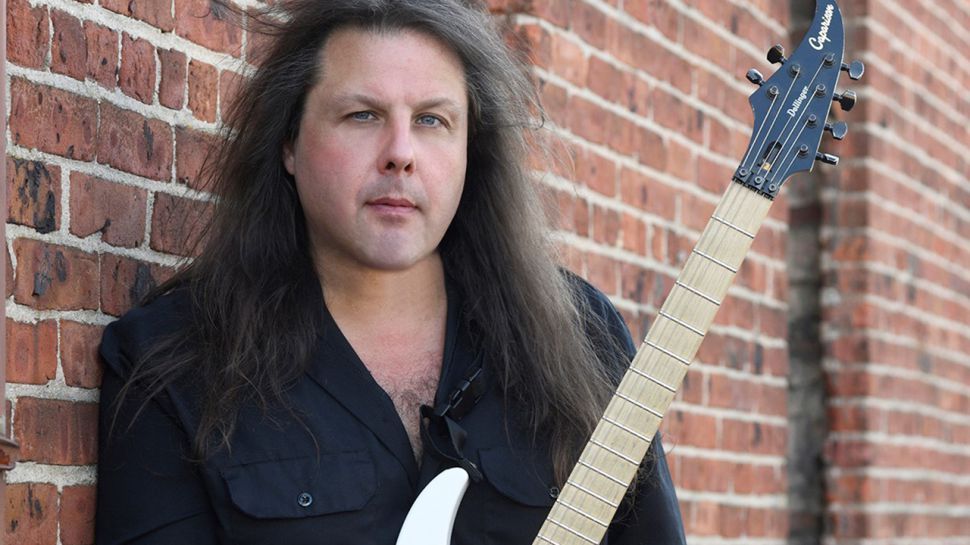 Michael Romeo: War of the Worlds, Pt. 2 – Review
28th February 2022
Finally we have part 2 of War Of The Worlds from guitar maestro Michael Romeo. Just like Part 1, this is an album that needs to be heard.
If War Of The Worlds Pt 1 rocked your socks, prepare to have them exploded.  Part 2 is just as good as part 1. 
Don't just take my word for it BUY IT.
Of course, you have some incredible shred moments as you would expect. Bonus track Alien Deathray is a prime example along with Hunted. How Michael manages to pull off some of the most ridiculous sweeps and arpeggios ever committed to record is quite simply amazing.
Riff after riff bombards each track and the vocals of Animal Drive front man Dino Jelusick transcends each track into the stratosphere. 
The return of drummer John Macaluso and bassist John "JD" DeServio keeps the integrity of the rhythm section complete and tight. Their groove with Michael is astonishing. 
The orchestral arrangements are wondrous. Mothership is a fine example. It's spectacular in it's emotiveness and is incredibly cinematic. 
War Of The Worlds Pt 2 has been well worth the 4 year wait.
Score 9/10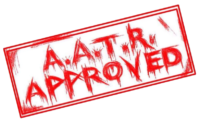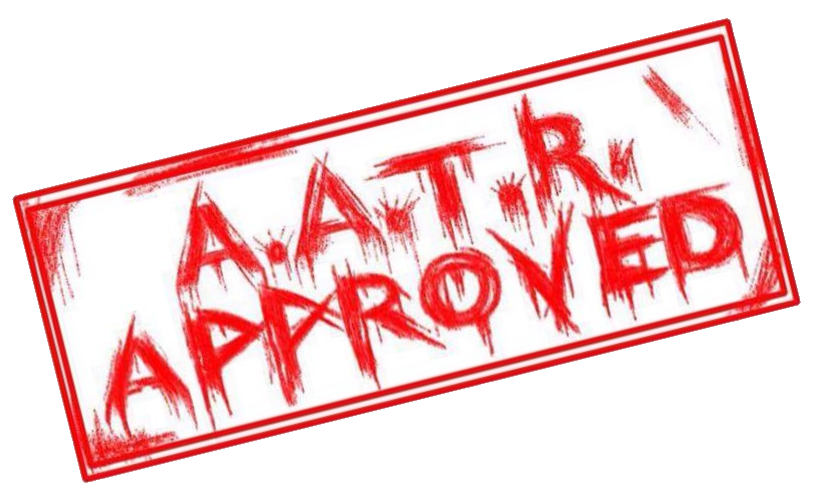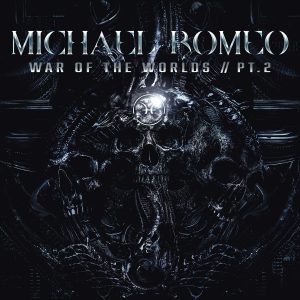 Track List
01. Introduction, Pt. II (02:37)
02. Divide & Conquer (04:46)
03. Destroyer (05:34)
04. Metamorphosis (05:53)
05. Mothership (02:23)
06. Just Before the Dawn (05:01)
07. Hybrids (06:14)
08. Hunted (04:32)
09. Maschinenmensch (09:03)
10. Parasite (04:33)
11. Brave New World (Outro) (03:36)
12. The Perfect Weapon (Bonus Track) (07:41)
13. Alien DeathRay (Bonus Track) (04:31)
Label
– Insideout
Release
– 18th March
For all things Michael Romeo, click HERE and to purchase the album, click HERE