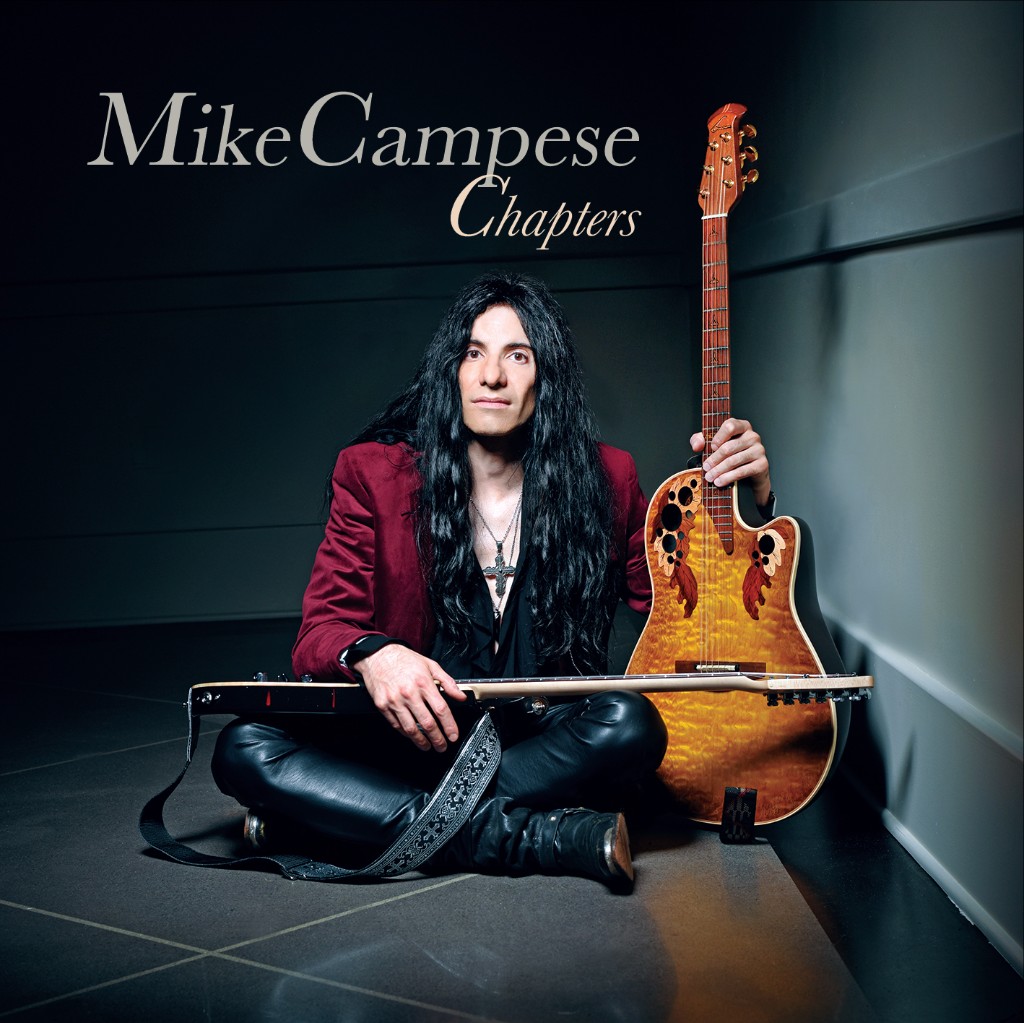 Mike Campese – Chapters CD Review
12th July 2016

Mike Campese is best known for his work with the Trans-Siberian Orchestra, unleashes his 9th solo album on a ravenous audience.
primarily an acoustic album with smatterings of electric there's something about this album that gets the juices flowing. Especially on the vocal tracks (You Take My Breath Away, Lonely Road To Rome, Riding to Amalfi Coast, Ariel's Dream & The Garden Isle) which break up the instrumental side of this record perfectly.
When Campese shreds it's like having an orgasm of epic proportions & this album will give you multiple ones.
Full of Mediterranean flavors with flamenco & cheeky classical composer nods a plenty. There's something on this album for every-one.

You Take My Breath Away has a Pink Floyd vibe to it. Psychedelic vocal style layered with Dave Gilmouresque melody lines & a solo that will melt your face.

The way this album takes you on a musical journey is sublime. It's not just for shred heads, musicians etc, this is totally accessible to any-one. Even the oldies will like this album (I know, I am one)

This album is like silence, yet coloured in.
Due for release July 2016 via Limelight Records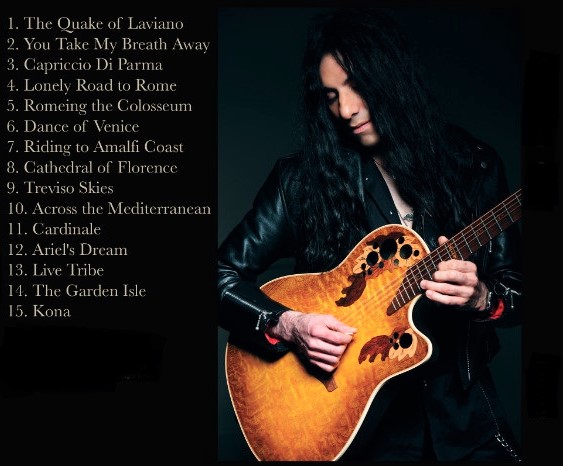 Score 9/10