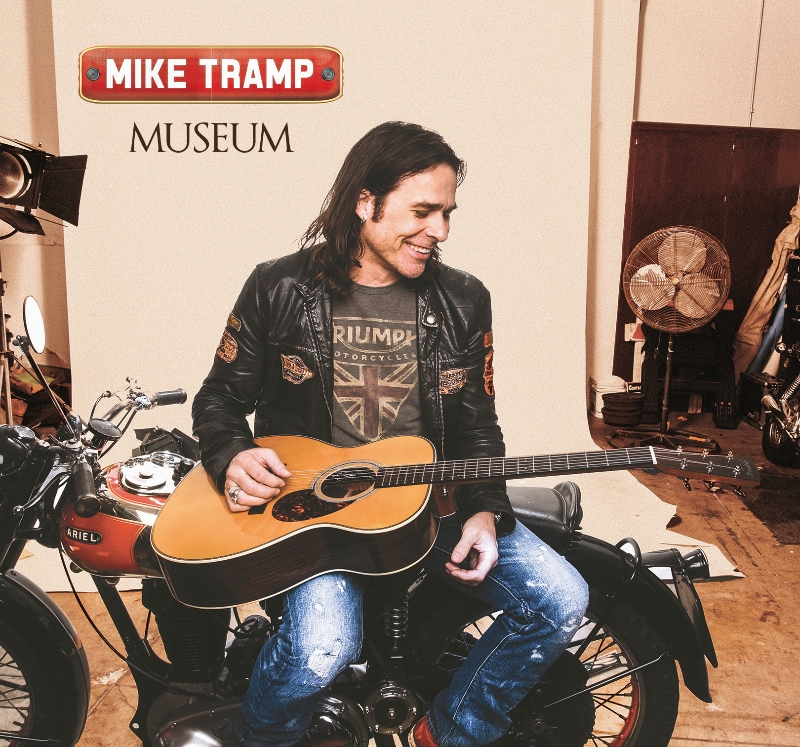 Mike Tramp – Museum
5th September 2014
Mike Tramp returns to the spotlight after his last introspective album "Cobblestone St" from 2013.
Opening up with "Trust In Yourself" it's obvious Tramp has retained the stripped back approach, although I have to say there's a deeper feel to the production than the last album.
"New World Coming" is an excellent track and a highlight of the album upon first listens, "Down South" has more of a blues feel before moving onto "Better".
Tramp is underrated for what he delivers and for all the highs and lows he's been through with his career it's still an outstanding achievement that he delivers music that's earnest and true.
It's obvious that some songs were written in the same mindset of "Cobblestone Street" but when the beat does pick up it's refreshing, for this reviewer.
I respect all his work but Freak Of Nature will always be special for the twisted Rock those albums delivered. A great album overall, and maybe the next one will start to explore the edgier tracks showcased on this album.
Score: 7 out of 10
ALBUM INFO
Tracklist:
Trust In Yourself
New World Coming
Down South
Better
Freedom
Commitment
And You Were Gone
Slave
Mother
Time For Me To Go
Released:
August 2014
Record Label:
Target Records
Band official site:
http://miketramp.dk/home