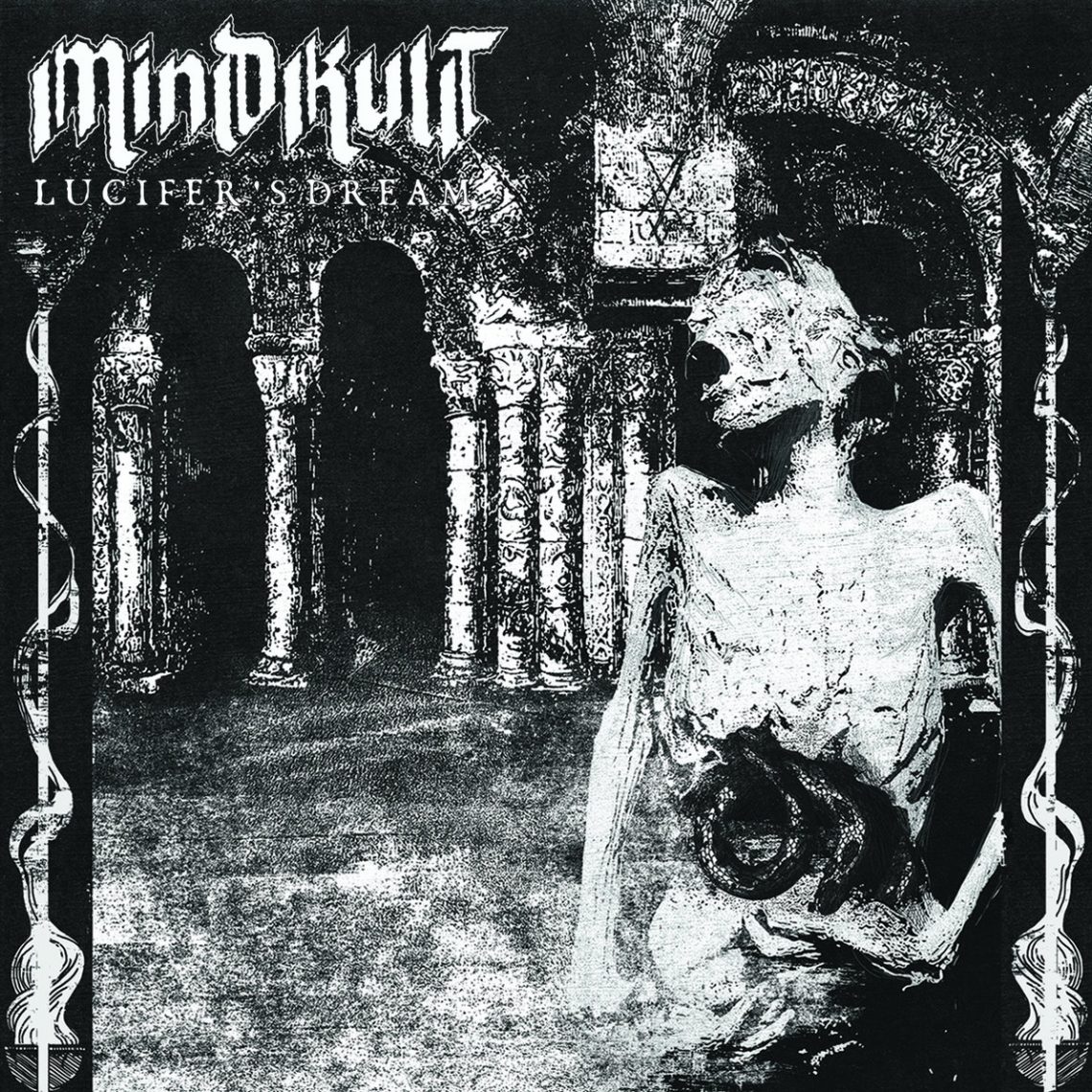 Mindkult – Lucifer's Dream (Album Review)
28th September 2017
0
By
Gavin Griffiths
Since its inception, rock and metal has had in some way shape or form, ties to occultism…sometimes the labeling is unjust (admit it, there's at least once in your life some Burberry clad bell-end has labelled you a devil worshiping 'goff' for that clearly demonic LINKIN PARK hoody you used to wear)…but the thing is, for the most part, it's all true and based in heritage…rock and metal all essentially derives from the blue's…legends like ROBERT JOHNSON, singing of hell-hounds and crossroad demons…the influence has been ripe from the beginning…BLACK SABBATH capitalised on it…as did BLUE OYSTER CULT, all the way up to modern artists such as GHOST, so it's no surprise whatsoever when bands continue to derive material from these dark sources to this day. With that in mind, let me introduce you to MINDKULT…operating out of Virginia, USA and consisting of sole-member FOWST, Mindkult blends together doom metal with elements of stoner-rock and to some extent, even shoe-gaze, to deliver their disconsolate debut album "Lucifer's Dream"…lets drift away into the depths of hell as we check this one out…
The album opens up with the disquietude of "Drink My Blood" and its sludgy doom-laden riffs…it rumbles along in its own distorted ways, while some impassioned blues rock meanders through the audible mire to give the track a sense of melody…it's an incredibly long drawn intro but at over eight minutes in length, Fowst indulges ever so slightly…until his vocals kick in and we're met with that stoner-influence, coming across as very laid back and mellow as the lyrics plod along, occasionally reaching no more than a feeling of frustration…it's a steady track and a decent opener, despite its length. Follow up track "Nightmares" is anything but…as the shortest track on offer, it's a fine slab of riff-driven hard rock…it's considerably more up-tempo for the genre and blends in hooks utilising some sleek guitar, among the bass-heavy feel of the track, there's more of a dark post-punk vibe to this one and the result is an interesting and enjoyable listen.
The first of two nine-minute-plus offerings "Behold The Wraith" drags itself along with a depressingly bleak drone…it's emotional in an incredibly despairing sense, as the title suggests…baring witness to your final moments and accepting your demise, you feel as though the track length represents the notion of your last seconds on Earth feeling like an eternity…time stands still as you are escorted from this mortal coil…"Howling Witch" on the other hand opens up with a quote taken from 1975 horror flick "Satan's Black Wedding"…while the crossover is fine and it adds to the overall vibe of the record, thematically, with the satanic implications and ritualistic sacrifice, I urge you, don't watch the film…it sucks worse than its low budget vampires and their Poundland plastic fangs. Utterly abysmal. Finally then we finish on the title track and we return to a groove fueled, deep, distorted grungy piece…with subtle, pained melody, you can feel a sense of longing in Fowst's vocals and it ends the album on a dreary, consistent note…again, over nine minutes but it does have a semi-climatic feel which works very well. Musically the duel approach of the slow, sluggish doom inspired metal and more up-beat blues rock creates an interesting dynamic…ideally, put on your headphones, light some candles and partake in the devil's lettuce to fully appreciate.
Score: 5 Out Of 10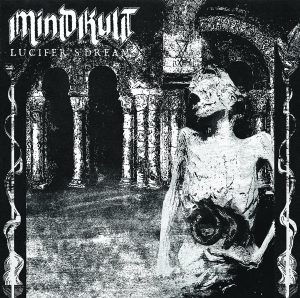 Mindkult Lucifer's Dream Album Info
Track List
1. Drink My Blood

2. Nightmares

3. Behold My Wraith

4. Infernals

5. Howling Witch

6. Lucifer's Dream
Record Label:
Transcending Obscurity Records
Release Date:
September 20, 2017
FFO: Black Sabbath – Ancient VVisdom – Cathedral
Mindkult Can Be Found At: https://www.facebook.com/mindkult/
How useful was this post?
Click on a thumb to rate it!
Average rating 0 / 5. Vote count: 0
No votes so far! Be the first to rate this post.
Related
About the author
Gavin Griffiths AKA GavTheGothicChav 31 Based In South Wales Favourite Bands: HIM, The 69 Eyes, Paradise Lost, CKY, Rise Against, Alkaline Trio, Type-O-Negative, Turbonegro, Depeche Mode... Enjoys: Pizza, Jack Daniel's, Comedy Roasts, WWE, Horror Movies, Sloths, Panda's, Eurovision Dislikes: The Concept Of Being "Offended", Hype, Instrumental Tracks, Interludes, Overly Long Tracks