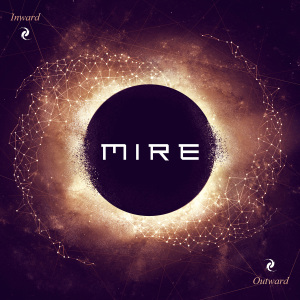 Mire – Inward: Outward
19th February 2014
Despite what some of my non-metal friends and family think, I don't just listen to Venezuelan death metal – sometimes I enjoy kicking back and chilling out to something a little more laid back and experimental.
Personal prog-metal favourites of mine include Tool, Porcupine Tree, A Perfect Circle, and India's Coshish.
So I'm always interested in bands who are trying to do something a bit different, and are creating music that is more thought provoking and of a deeper nature.
And the new album from Montreal progressive metal band Mire certainly shows that these guys are not afraid to try and do something different.
The overall sound, feel, and vibe of Inward: Outward is similar to that of the first A Perfect Circle album, 'Mer de Noms'.  Saying that, Mire are no clones, and have very much developed their own unique sound that also incorprates subtle influences from a wide range of other bands including Audio Slave, Pink Floyd, and even Rage Against The Machine.
This is an album of incredibly impressive music that is both haunting and uplifting in equal measure.  The soaring audio landscapes are multi-layered, and the experience of listening to this album is a real emotional journey.  It perfectly combines aggressive chunky guitars, melodic piano, and moments of all out angst and aggression.
This is an album of hypnotizing prog-metal that just gets better with each and every listen.  If you're a fan of progressive rock / metal, this is highly recommended!
Score: 9.0 out of 10
[box_dark]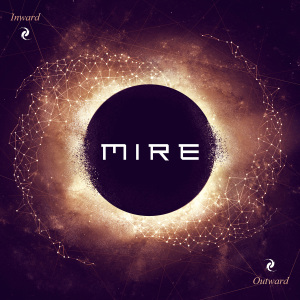 ALBUM INFO
Tracklist
01. Complex
02. Tyrannicide
03. Limitless (Pt.1)
04. Limitless (Pt. 2)
05. Convolution
06. Beast and the Machine
07. Catalan Atlas
08. Mantra Cymatic
09. Open Circle
10. Upheaval
Release Date
18th March 2014
Record Label
Self release
Website
https://www.facebook.com/miremusic
[/box_dark]