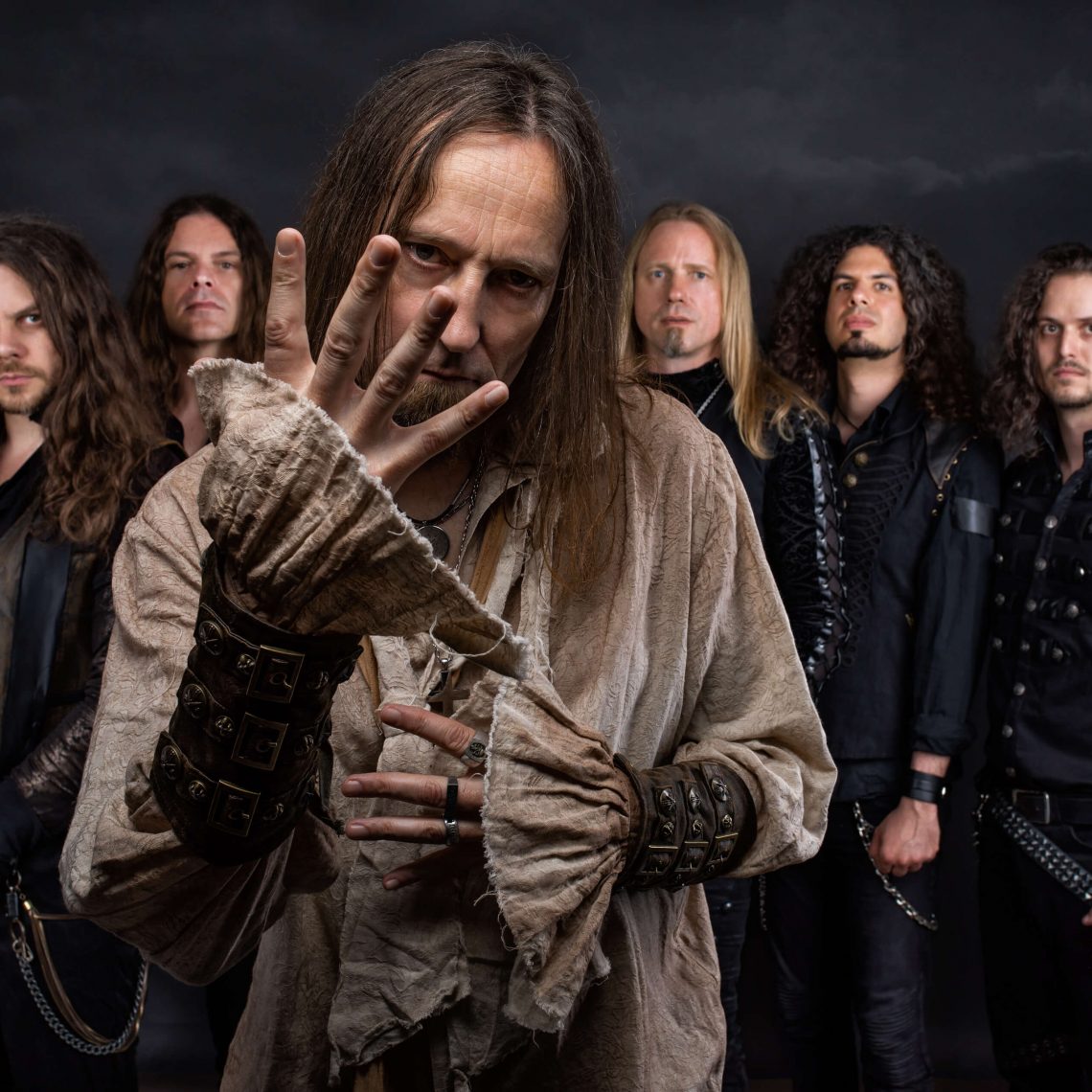 MOB RULES release new album in August!
5th June 2018
The beast awakes: new album by Mob Rules –
– On August, the 24th Mob Rules present their new album –
– "Beast Reborn" released on Steamhammer, SPV –
"Beast Reborn is a great album filled with catchy tunes that will stick with you. Fans of melodic metal should definitely check this one out!"  Jens Bogren (Fascination Street Studios)
 
Energetic, massive, focussed – that's how Mob Rules appear on their new album. The success of their previous album "Tales from Beyond" was the impetus being used by the six rockers  to bundle their energies and produce this new and very straightforward album.
With dense sound, straightforward songs and the familiar big melodies, Mob Rules go directly to the listener's ears. Rough and fast-paced they move across the roots of metal, to haunting, modern compositions, which makes their sound more fresh and up-to-date than ever.
New band member Sönke Janssen also has a hand in this: Being the new second guitarist he expands and completes Mob Rules' sound spectrum. Not only within the band things are moving, they also get input from outside: Jens Bogren took over mastering. He works with great artists like KREATOR and AMORPHIS at his "Fascination Street Studios" in Sweden. Bogren is a real guarantor for a punchy sound. Sebastian "Seeb" Levermann (ORDEN OGAN) is responsible for most of the choirs and yet again accountable for the mix of the album is Markus Teske.
Mob Rules take full advantage of their potential and show their strength precise and focussed. With "Beast Reborn" Mob Rules draw the logical consequence of their progress
and at the same time dare to experiment with new things.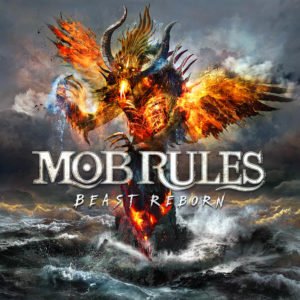 Tracklisting
Beast Reborn 1:00
Ghost Of A Chance 4:45
Shores Ahead 5:30
Sinister Light 4:24
Traveller In Time 6:14
Children's Crusade 4:45
War Of Currents 8:17
The Explorer 5:01
Revenant Of The Sea 7:15
Way Back Home 4:32
My Sobriety Mind (For Those Who Left) 5:49
"Beast Reborn" will be released through SPV/Steamhammer on August 24th as CD DigiPak, 2LP Gatefold (incl. 1 bonus track), limited Boxset (incl. CD, 2LP, towel, handsigned photocard, 2 track bonus CD, patch, sticker etc….), download and stream.
MOB RULES album release shows 2018

24.08. DE-Weiher – Live Music Hall
25.08. DE-Oberhausen – Helvete Pub
08.09. DE-Wilhelmshaven – Pumpwerk
Watch the teaser for the shows here:
MOB RULES-Release-Shows2018-Teaser

BRAINSTORM – Midnight Ghost Release Shows 2018
special guest: MOB RULES

28.09. DE-Cham – L.A. Cham
29.09. DE-Hannover – Musikzentrum
30.09. DE-Heidenheim – Lokschuppen
02.10. DE-Siegburg – Kubana Live Club
03.10. DE-Rheine – Hypothalamus
MOB RULES live 2018
07.07. DE-Belle – Beller Freibad Open Air (Headliner Show)
13.07-15.07.18 DE-Balingen – Bang Your Head Festival
06.10. DE-Gießen – Metal Crash Festival