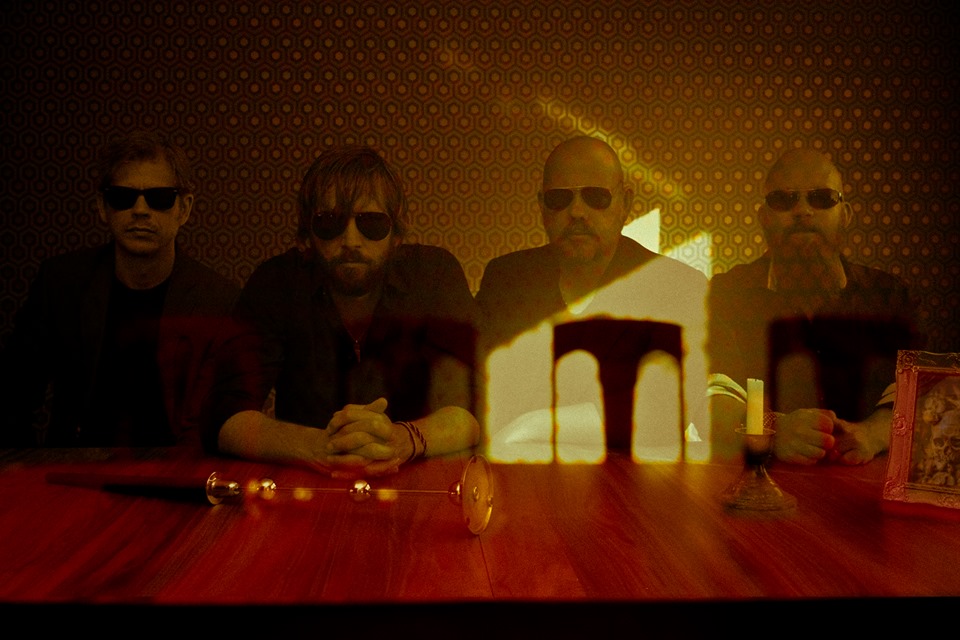 MoLD – Horrors
16th July 2019
0
By
Paul Flynn
Swedish newcomers MoLD are out to prove their worth on debut album Horrors; an album of dark sludge blues that's more that just worth a spin.
The instant groove heard on album opener Horsemen Riding sets the pace for an album of tasty licks and metal inspired kicks. Drawing inspiration from 70s hard rock with a clear nod to Gillan era Deep Purple and early Black Sabbath puts the band firmly on the map.
Love Hungry Man (not an AC/DC cover) slows things down a bit but maintains a firm groove, clearing the way for another Purple-esque rock behemoth Long Shiny Knives.
Title track Horrors bleeds Gothic atmosphere and eventually rips it's way out of the speakers giving the album an edgy feel if just for a short time before Locomotive picks up the blues where it was previously stationed.
At just over seven minutes Black Forrest shows a band in full flow doing what they know and love; this is a truly impressive hard rock epic that easily could have been from an era heralded by many as the greatest time in rock music. Really slowing things down for the dark and brooding Hush Now the band demonstrate further skill in their composure and ability to soften their sound.
I can't help at this point mention MoLD's fellow countrymen Graveyard who also have a similar if perhaps not so dark sound. Breaking Bones and Roadkill once again see a band in full throttle hitting us with hard riffs at breakneck pace; this is rock 'n fucking roll, guys delivered by boys who know their shit.
Mischief and Disbelief could easily be the album closer; it just has that feel but MoLD have one last Rock 'n Roll Monster up their sleeve to bring this delight to an end called, well, its called Rock 'n Roll Monster actually; and its superb. I can hear Blue Oyster Cult sitting in a quiet room say, "why didn't we write that?".
In summary this album is shit hot. MoLD do little wrong for the entire duration of the album; it may not be breaking new ground but that's the whole point. Yeah there are some cliches in there but I can forgive them that. Clearly they want to play music that harks back to the glory days of the big hitters and in my humble opinion they deliver. Long Live Rock 'n Roll brothers and sisters.
The band comprise the sublime Johan Liljeberg's (guitar and vocals), Mattias Ekstig (guitars), P-A Lither (drums) and Peter Lindgren (bass). Horrors was beautifully produced and mixed by Tomas Skogsberg (Entombed) at Sunlight Studios and was mastered by Alan Douches (The Misfits, Clutch) at West West Side in New York.
Score 9/10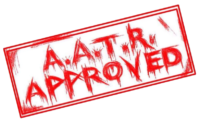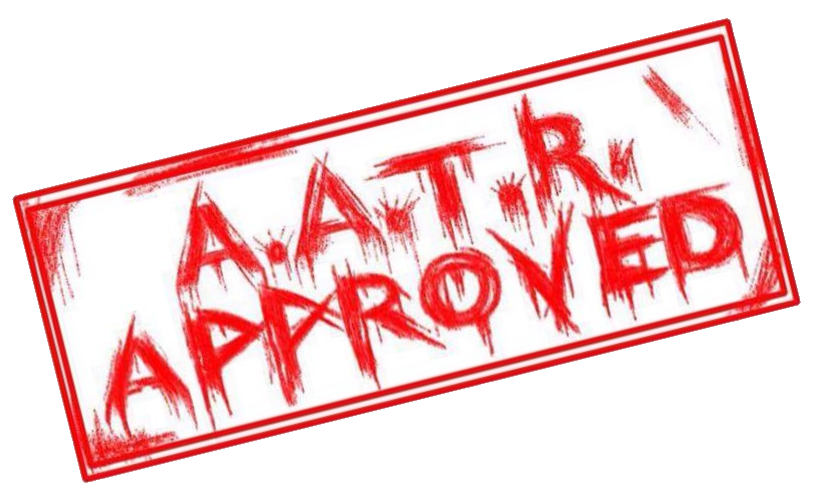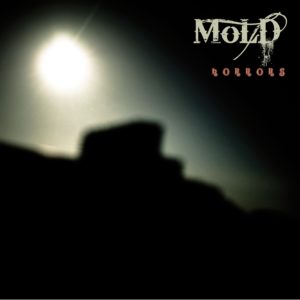 Track listing:
1. Horsemen riding
2. Love hungry man
3. Long shiny knives
4. Horrors
5. Locomotive
6. Black forest
7. Hush now
8. Breaking bones
9. Roadkill
10. Mischief and disbelief
11. Rock n Roll Monster
Label:
GMR Music
Release Date:
26 July 2019
For all things MoLD, click HERE and to purchase the album, click HERE
How useful was this post?
Click on a thumb to rate it!
Average rating 5 / 5. Vote count: 3
No votes so far! Be the first to rate this post.
Related
About the author
I have been a music fan since I was about 10 years old but discovered Metal after hearing Maiden's Somewhere in Time back in '86. Since then I have been Metal mad, listening to Thrash, Death, Melodic and Extreme types. I can be found at venues in and around Liverpool and Manchester and do love a good pint. Hope you enjoy the reviews as much as I enjoy writing them.