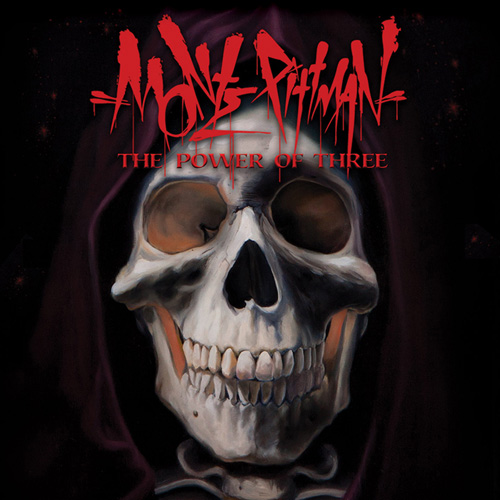 Monte Pittman – The Power of Three
14th January 2014
0
By
Mark Booth
Next up (see how quick I am!!!) is the third album from MONTE PITTMAN, yep never heard of him either! So after turning to my trusty friend the internet I have found out the following about one MONTE PITTMAN, he has been the guitar player and songwriter for MADONNA for a few years, played on a MEL C album (yes former SPICE GIRL album), played, recorded and wrote with PRONG (that's a bit better) and also other acts like ADAM LAMBERT (???), SOPHIE ELLIS BEXTOR and a few others. So I was a little dubious when I got given this release and even more dubious with Metal Blade releasing the album, so I had no idea what to expect.
Well this is full on Hard Rock and Heavy Metal combined in a feverous collaboration that has you tapping your feet, pumping your fists and singing along. The album opens up with the track "A Dark Horse" and this sounds like a cross between METALLICA and BLACK LABEL SOCIETY, with its thrashy riffs and groove laden vibe that complement each other. "Everything's Undone" starts off like AEROSMITHS "Back In The Saddle" before settling more into a great groove laden rock song that am sure FOO FIGHTERS would want on their new album (out this year). What with its great riffs and soaring sing along chorus, what's not to like? Some of MONTE PITTMAN's past is evident on this album and some songs have a "poppy" sound running through them but don't deter from the ballsy big rock/metal that he writes, for example "Away From Here" has a poppy element but is accompanied by a solid big chugging riff.
While "Before the Mourning Son" is a massive mindfuck of a song and veers across a variety of styles and directions which keeps the listener wondering what Monte is going to do next, but more importantly keeps you gripped and the intro to this song is a highlight of the album. However he leaves the best to last and the 13 minute epic "All Is Fair in Love and War" takes you on a musical roller-coaster and is an epic masterpiece and shows off Monte's amazing guitar skills and the bassist and drummers skills and hard to believe this is a three piece band. Most bands would want to be able to write songs like Monte does and he showcases his skills on every track and the man cant half play his guitar. "The Power of Three" has speedy thrash riffs, groove laden riffs, neo-classical solos, classic rock riffs and solos, chugging riffs, elephant testicle heavy riffs, different cultural riffs and much more. Also Monte's voice goes really well with the songs, he isn't the best rock/metal singer around but he is a lot better than some around and his voice compliments each song.
The production on this album is amazing and comes courtesy of the legendary Flemming Rasmussen (man behind "Master of Puppets", "…And Justice For All", "Covenant" and many more) and his skills add to the excellent song writing and guitar playing of MONTE PITTMAN. I must admit I was a little dubious of this album at first, however my first experience of MONTE PITTMAN was a great one and the album gets even better with each listen and this isn't the stuff I normally listen to but it had me hooked.
SCORE – 8.5 out of 10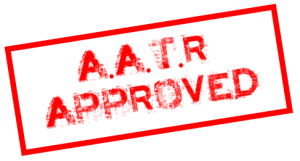 [box_dark]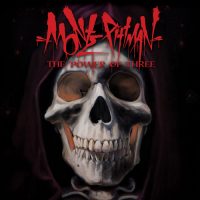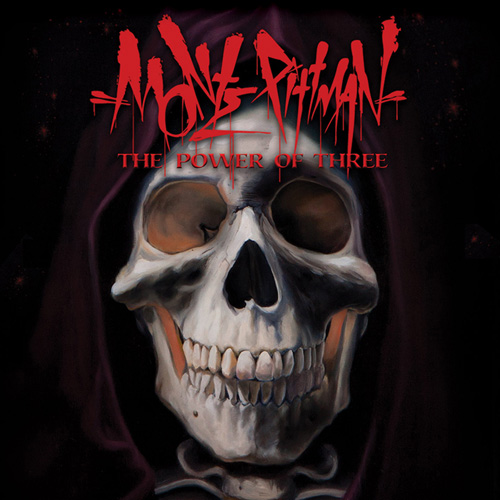 ALBUM INFO
Track Listing:

1… A Dark Horse
2… Delusions of Grandeur
3… Everything's Undone
4… Blood Hungry Thirst
5… On My Mind
6… Away From Here
7… Before the Mourning Son
8… End of the World
9… Missing
10… All Is Fair in Love and War
Record Label:
Metal Blade
Release Date:
21st January 2014
Band Website:
www.montepittman.com
Stand Out Tracks:
"A Dark Horse", "Delusions of Grandeur", "Before the Mourning Son" & "All Is Fair in Love and War"
[/box_dark]
About the author
Devotees and followers of the Cult of Cletus, I am your true God and my word is law! I come forth to spew daemon loving music at your ears and to corrupt your little mind. My words maybe harsh but I want only the best for my minions! So when I discover a new deadly spawn of music take heed and purchase...