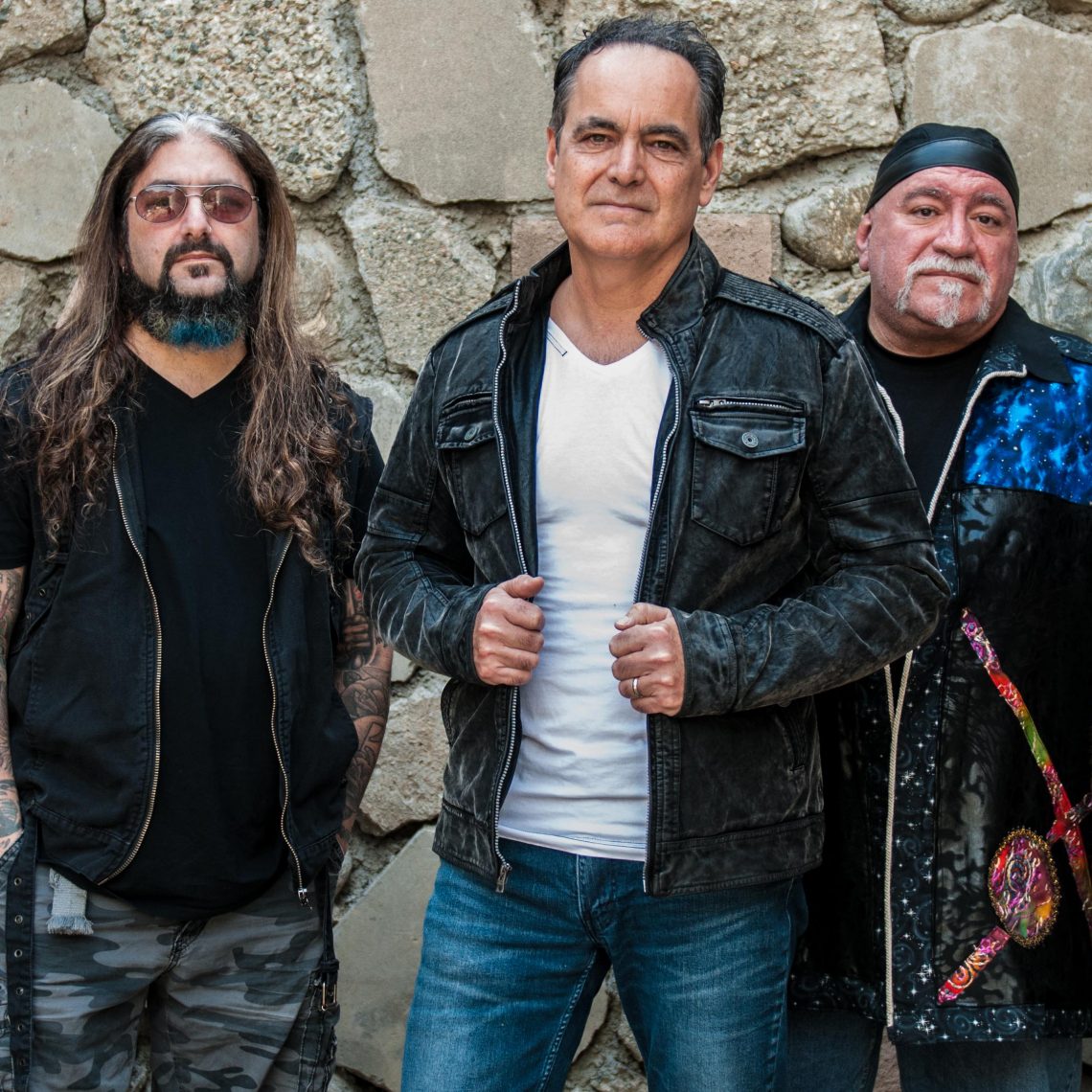 Morse/Portnoy/George – Cover to Cover Anthology (Vol. 1-3): A Review
29th June 2020
So, here we are. The middle of 2020 in the midst of a global pandemic and I have a triple album to review. Man that's a lot of music to take in. Let's start at the beginning (Neal) Morse/ (Mike) Portnoy/ (Randy) George (MPG from here on) are a group of three excellent musicians that excel primarily in prog rock but whose influences are laid bare for all to see on this anthology.
This anthology brings together as series of covers that MPG have recorded over the years. The selection of songs MPG have covered is vast, from The Monkees, to Yes, to U2, to Cat Stevens and lots more in between.
The Review
For the most part each cover is pretty faithful to the original version and this brings me onto the struggle that I've been dealing with since I picked this anthology up. If all you're going to do is a very similar version to the original, why bother? I mean I can just go listen to the original as opposed to slightly worse version of it. 
Then again, if you do a cover and it sounds nothing like the original, is that the right way to go? Sometimes it is. I refer you to the NIB albums, specifically SOADs version of Snowblind (I love the SOAD version more than the Sabbath version). I point you to The Lounge Kittens, out of their entire catalogue I can only think of Changes (Bowie) where I prefer the original (yes, that includes Violent Pornography). The Kittens changed each song, SOAD changed Snowblind, they made those songs their own. Hell, even the Disturbed version of Sounds of Silence is pretty epic.
The question remains, do you do a faithful cover? Or do you change it up and try to make it your own?
After a lot of deliberating I don't think there is a black and white answer, I think it all comes down to what you like. For every SOAD Snowblind or The Lounge Kittens Duality we have 5FDPs version of Gone Away or Marilyn Manson's Highway to Hell (truly awful). 
Now that we've had that discussion, we have the main question about this anthology.
Does it work?
Well, its a yes and no from me. Actually, it's more of a yes, I'd probably say I really enjoy 30% of the songs, enjoy another 30% and like another 15%. That's me enjoying 75% of a 3 album anthology. That's a lot to enjoy. In fact I've created a playlist of some of the highlights. Here's that playlist:
Where Do The Children Play (Cat Stevens)
Hymn 43 (Jethro Tull)
Badge (Cream)
Day After Day (BadFinger)
Crazy Horses (The Osmonds)
Southern Man/Needle and the Damage Done/Cinnamon Girl (Neil Young)
Baker Street (Gerry Rafferty)
Baby Blue (BadFinger)
Life On Mars (David Bowie)
Rock N Roll Suicide (David Bowie)
No Opportunity Necessary, No Experience Needed (Yes)
Pleasant Valley Sunday (The Monkees)
It Don't Come Easy (Ringo Starr)
The covers of these songs are really good, they are pretty much all faithful to the original and maybe that's why I like them a lot as I have a great deal of affection for the original version.
Conclusion
This is a vast collection of really good covers. I've made an entire playlist (which includes all of the above named songs and a few other) of about 18 songs which is great as it covers a wide variety of music.
This anthology gets  thumbs up from me and I absolutely recommend you get it.
Score 8.5/10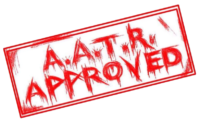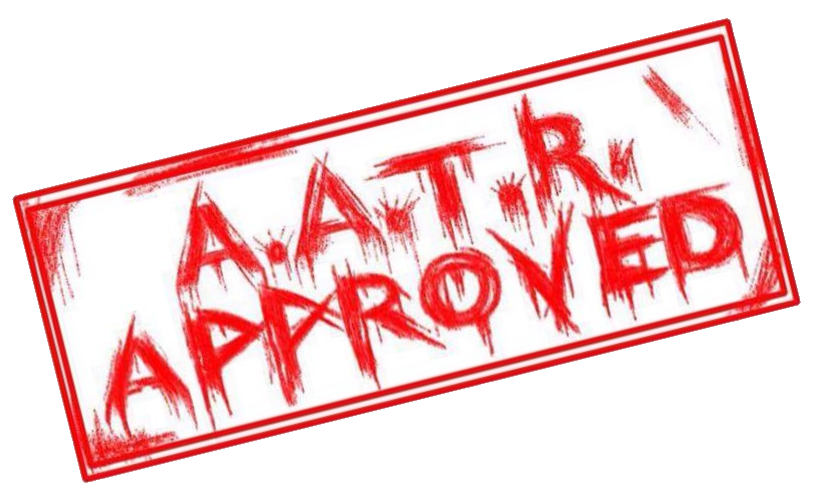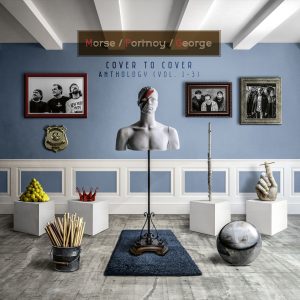 Track Listing
Cover To Cover:
1. Where The Streets Have No Name (U2)
2. I'm The Man (Joe Jackson)
3. What Is Life? (George Harrison)
4. Badge (Cream)
5. Maybe I'm Amazed (Paul McCartney)
6. Day After Day (Badfinger)
7. Pleasant Valley Sunday (The Monkees)
8. Tuesday Afternoon (The Moody Blues)
9. Can't Find My Way Home (Blind Faith)
10. I'm Free / Sparks (The Who)
11. Where Do The Children Play (Cat Stevens)
12. Feelin' Stronger Everyday (Chicago)
13. Rock N Roll Suicide (David Bowie)
Cover 2 Cover:
1. (What's So Funny About) Peace, Love & Understanding (Elvis Costello)
2. Lido Shuffle (Boz Scaggs)
3. Crazy Horses (The Osmonds)
4. Driven To Tears (The Police)
5. Come Sail Away (Styx)
6. Rikki Don't Lose That Number (Steely Dan)
7. Lemons Never Forget (The Bee Gees)
8. The Letter (Joe Cocker)
9. I Saw The Light (Todd Rundgren)
10. Teacher (Jethro Tull)
11. Southern Man/Needle And The Damage Done/Cinnamon Girl (Neil Young)
12. Starless (King Crimson)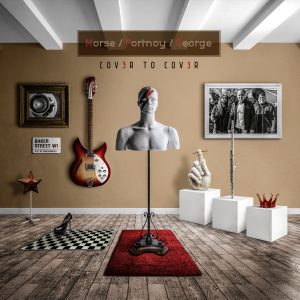 Cov3r To Cov3r:
1. No Opportunity Necessary, No Experience Needed (Yes)
2. Hymn 43 (Jethro Tull)
3. Life On Mars (David Bowie)
4. Baker Street (Gerry Rafferty)
5. It Don't Come Easy (Ringo Starr)
6. Baby Blue (Badfinger)
7. One More Red Nightmare (King Crimson)
8. Black Coffee In Bed (Squeeze)
9. Tempted (Squeeze)
10. Runnin' Down A Dream (Tom Petty)
11. Let Love Rule (Lenny Kravitz)
Label
Insideout
Release
July 24th 2020
To purchase the album, click HERE