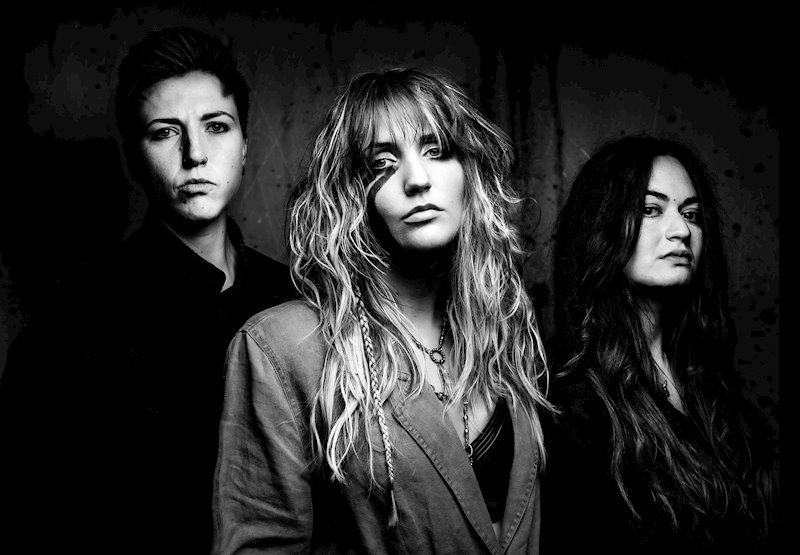 MuddiBrooke – Lunacy – E.P Review
9th September 2021
1
By
Kevin McCallum
This Alt-rock and Grunge trio from Derby , England were formed in January 2020 and have had good exposure on mainstream rock radio forums such as Kerrang.
They feature Brooke (Lead guitar & Vocals), Anna Meladone (Bass & Vocals) and Mary Prince (Drums).
'Lunacy' signals the arrival of their debut EP which is scheduled for release on 22nd October 2021.
The EP opens with 'Devil', right from the start good song writing in terms of lyrics and melody is clearly evident in MuddiBrooke. solid opener, gets your head and feet bopping to the steady rhythm (which is sustained through all the songs). Great vocal quality, from a style not dissimilar to Heart's Ann Wilson with some Maggie Bell thrown in for good measure. All backed up by power chords and a steady backbeat.
Next up is the single released on 27th August 2021, 'Liverpool Guy', keeps up the pace from the EP opener and is in my view the most appropriate to release as the single , covers all the bases to introduce the band to a new listener.
Middle track is 'Straight Jacket' , the heaviest and grungiest on the EP. One thing for sure is that the quality of the lyric writing continues at a high level throughout this EP.
Next up is 'Turn to Dust' this one can hold its own against many of the ballad come rock songs released by their peers over the last few years, again throws out some brilliant vocals and supported with some great guitar solo work.
The final song is 'Fake it', I think this closes the EP brilliantly and I'd edge this one out as the best on the EP, has the most powerful guitar work on the EP supported yet again by great vocals both lead and backing.
The sleeve notes set out that the band communicate their own experiences into their lyrics and this for me comes through on all the songs. You can pick up angst, emotion, love, betrayal and much more, but they push on with a mindset of 'move forward and hopefully never look back' which is a great view point.
MuddiBrooke show a good dynamic sound and if the quality on this EP is anything to go by, this will translate well into the live arena, coming to a city near you soon I hope !
'Lunacy' will be available as CD, limited edition vinyl and all digital platforms, get the launch date 22nd October 2021 into your diaries and go for it when released.
Score 8/10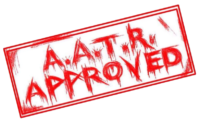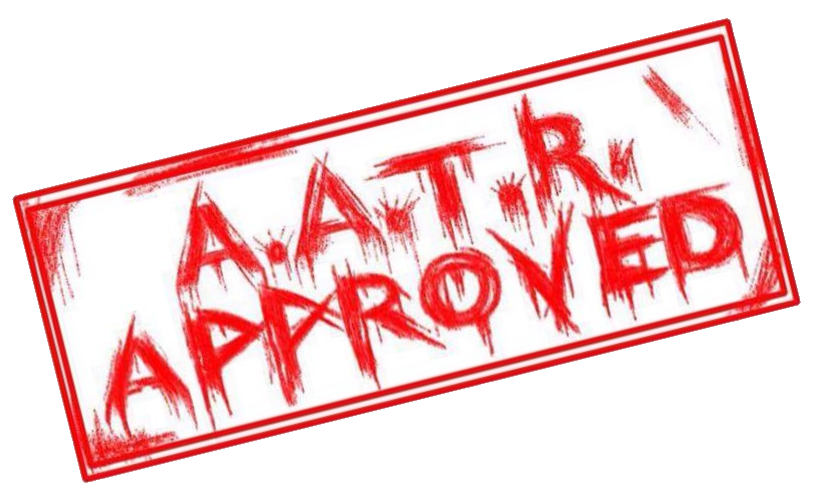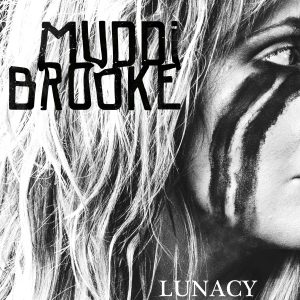 Track List
01 Devil
02 Liverpool Guy
03 Straight Jacket
04 Turn to Dust
05 Fake It
Label – Self Release
Release Date – 22nd October 2021
For all things Muddibrooke, click HERE and to purchase the E.P, click HERE
How useful was this post?
Click on a thumb to rate it!
Average rating 5 / 5. Vote count: 2
No votes so far! Be the first to rate this post.
Related