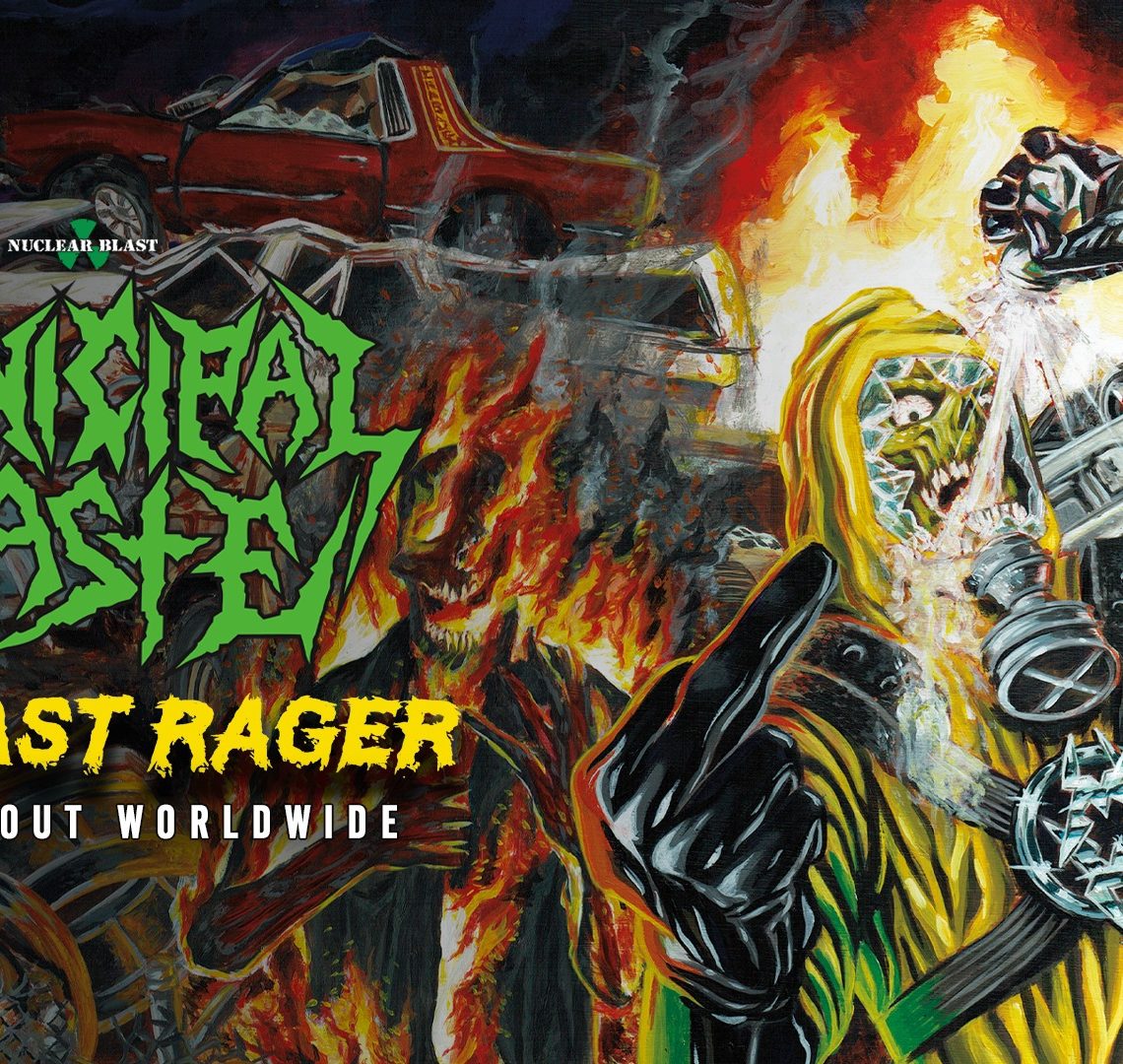 Municipal Waste – The Last Rager
6th December 2019
Richmond's finest, Municipal Waste are currently on tour playing venues around the UK as they continue on their 80's Thrash revival odyssey. Their latest release, The Last Wager is a short sonic shot of adrenaline to further feed the Thrash resurgence. Perfectly pitched and sufficiently punishing, Municipal's latest EP is the musical equivalent of an amphetamine fueled street fight. Furthermore, such is their attention to detail that it's easy to hear all the greatness of the early crossover bands but with their own signature sound firmly resounding.
Wave of Death at just 1.53 mins and mostly instrumental is the perfect introduction to The Last Rager with a pleasing nod to early Megadeth. Car Nivore (Street Meat) is a pure face melter and draws from such genre pioneers as Suicidal Tendencies and Nuclear Assault. Rum for Your Life has high octane riffing and rapid fire drums with vocals reminiscent of early Anthrax.  Final track The Last Rager maintains the same aesthetic and closes this rock solid EP within the blink of an eye. Yes there may well be the tendency to draw comparisons with many of the great artists since the dawn of the Thrash age but it would be unfair to think of Municpal Waste as merely a tribute act.
Whilst they may well be openly bowing down to the memory of the these great acts they are a band in their own right, delivering high energy and skilful Thrash metal. I for one raise a glass to the to the extraordinary and very metal talent that is Municipal Waste; now who will join me?
Score 8/10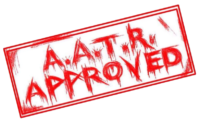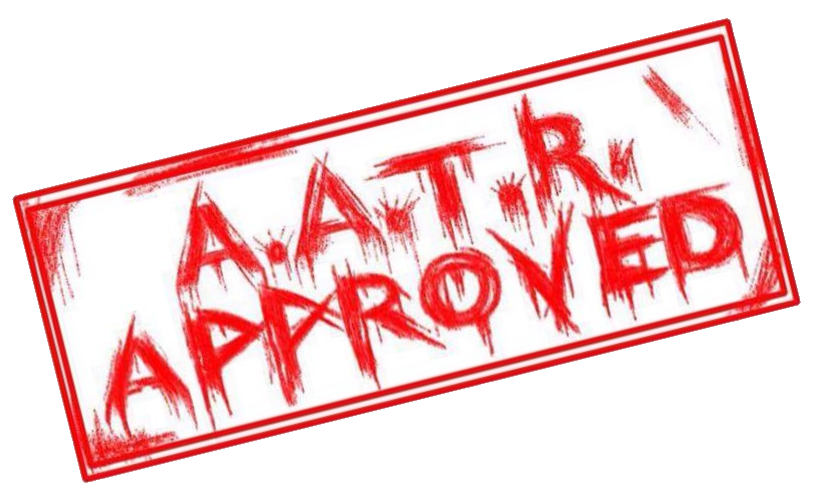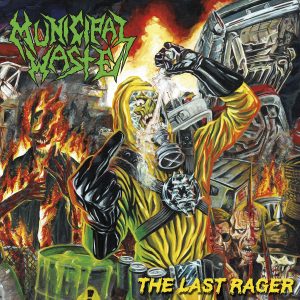 Tracks
1. Wave of Death
2. Car Nivore (Street Meat)
3. Rum For Your Life
4. The Last Rager
Released 
11 October 2019
Label –
Nuclear Blast 
For all things Municipal Waste, click HERE and to purchase the E.P, click HERE