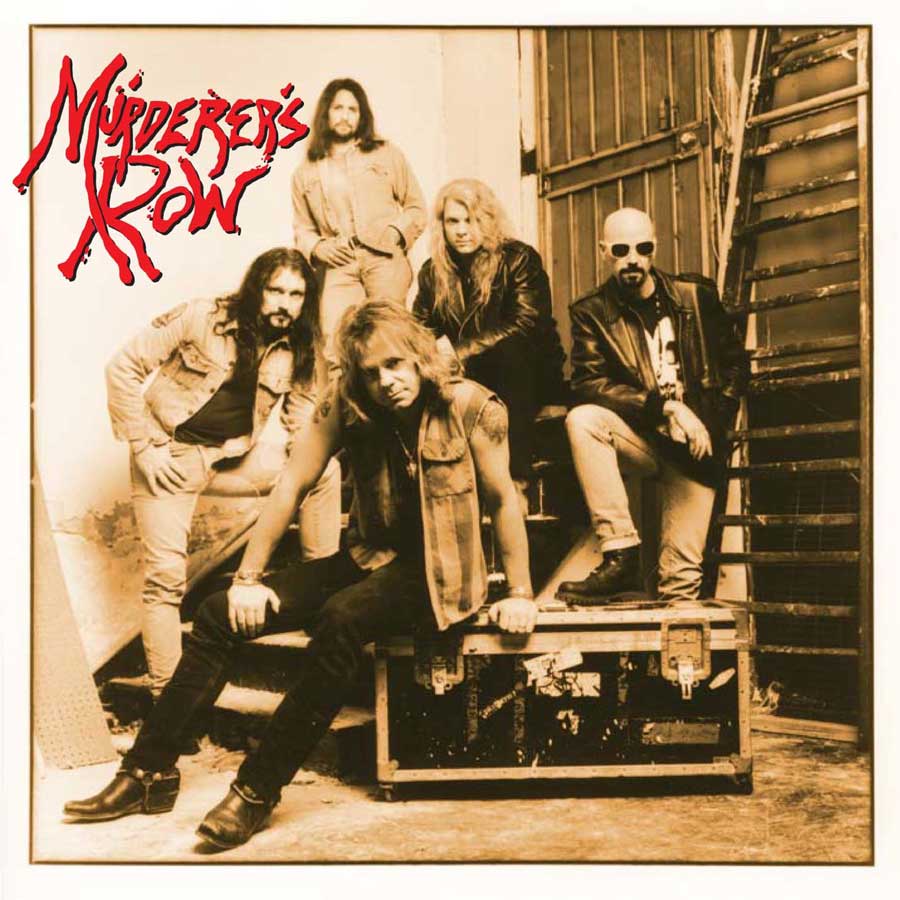 MURDERER'S ROW: MURDERER'S ROW, 2CD EXPANDED EDITION
10th September 2018
0
By
John Deaux
Murderer's Row are a bit of an overlooked band that features Bob Kulick (Kiss/W.A.S.P) and Jimmy Waldo (Tyketto/Alcatrazz). This 1996 album is long out of print and was only released in Japan and Germany originally. Now thanks to HNE Records it's finally getting the European release it deserves.
Kulicl and Waldo are joined by former Dirty White Boy vocalist David Glen Eisley, drummer Jay Schellenbaum from the band Asia and bassist Chuck Wright from the incredible House Of Lords. Despite having a powerhouse of members, Murderer's Row was far from a supergroup. This was a band in their own right.
This an album that needs to be not only heard but experienced.  There are pinch harmonics on each track that would make Zakk Wylde weep along with some incredible shred solos as well as thunderous double kick drum patterns that wouldn't seem out-of-place on a Lamb Of God album.
Chuck Wright accompanies Kulick perfectly and when you add David's vocal there's something magical that happened when recording this album.
It's not often a record comes along and you can tell that the stars aligned for it. A shame Murderer's Row only ever did one album, but it would've been hard to beat this bad boy. 
The rough mixes of the original album that is on the second disc. It's less polished around the edges and just gives it that harder feel. 
2 disc of pure hard rock and metal joy, especially if you're a fan of Tyketto, Blackthorne, WASP
Score 10/10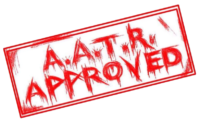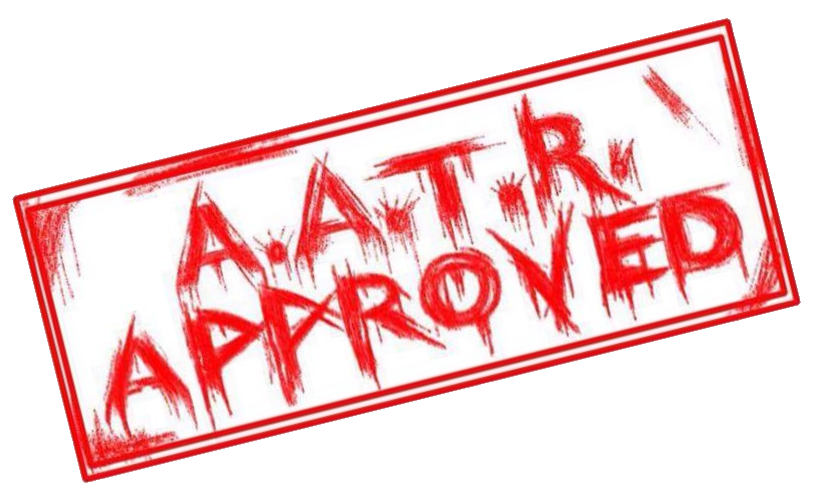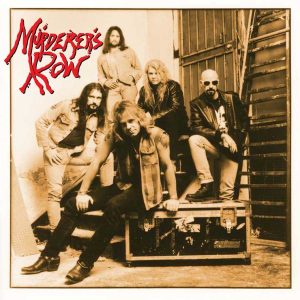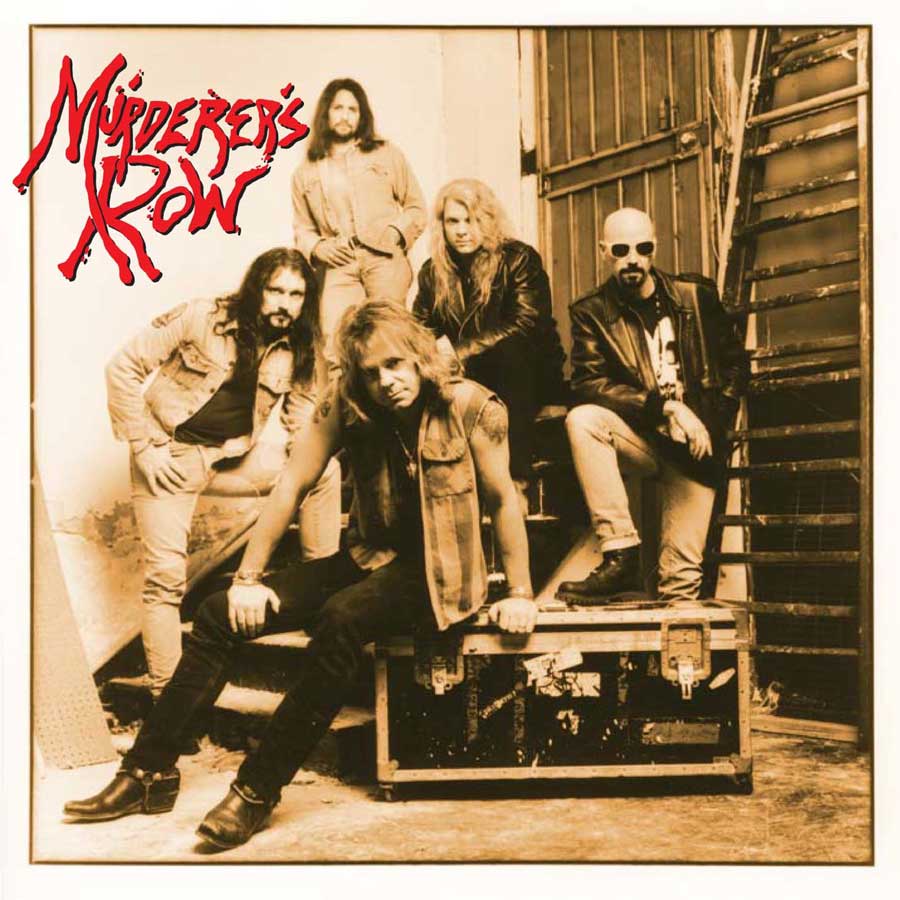 TRACK LIST
DISC ONE: ORIGINAL ALBUM
1. BLOOD ON FIRE
2. SUICIDE SALOON
3. INDIA
4. RED RAIN FALLIN'
5. SKELETONS IN THE CLOSET 
6. MAN IN THE BLACK HAT
7. RAVEN'S EYE
8. BAD SIDE OF LOVE 
9. HANGMAN'S MOON 
10. OVERDRIVE
DISC TWO: ROUGH MIXES
1. BAD SIDE OF LOVE 
2. BLOOD ON FIRE
3. RAVEN'S EYE
4. INDIA
5. OVERDRIVE
6. HANGMAN'S MOON
7. SUICIDE SALOON
8. SKELETONS IN THE CLOSET 
9. MAN IN THE BLACK HAT 
10.RED RAIN FALLIN
Release Date
 September 21, 2018
Label
HNE Records
For all things Bob Kulick, Click HERE. To Purchase No Bones About It, click HERE and for Murderer's Row, click HERE
How useful was this post?
Click on a thumb to rate it!
Average rating 0 / 5. Vote count: 0
No votes so far! Be the first to rate this post.
Related