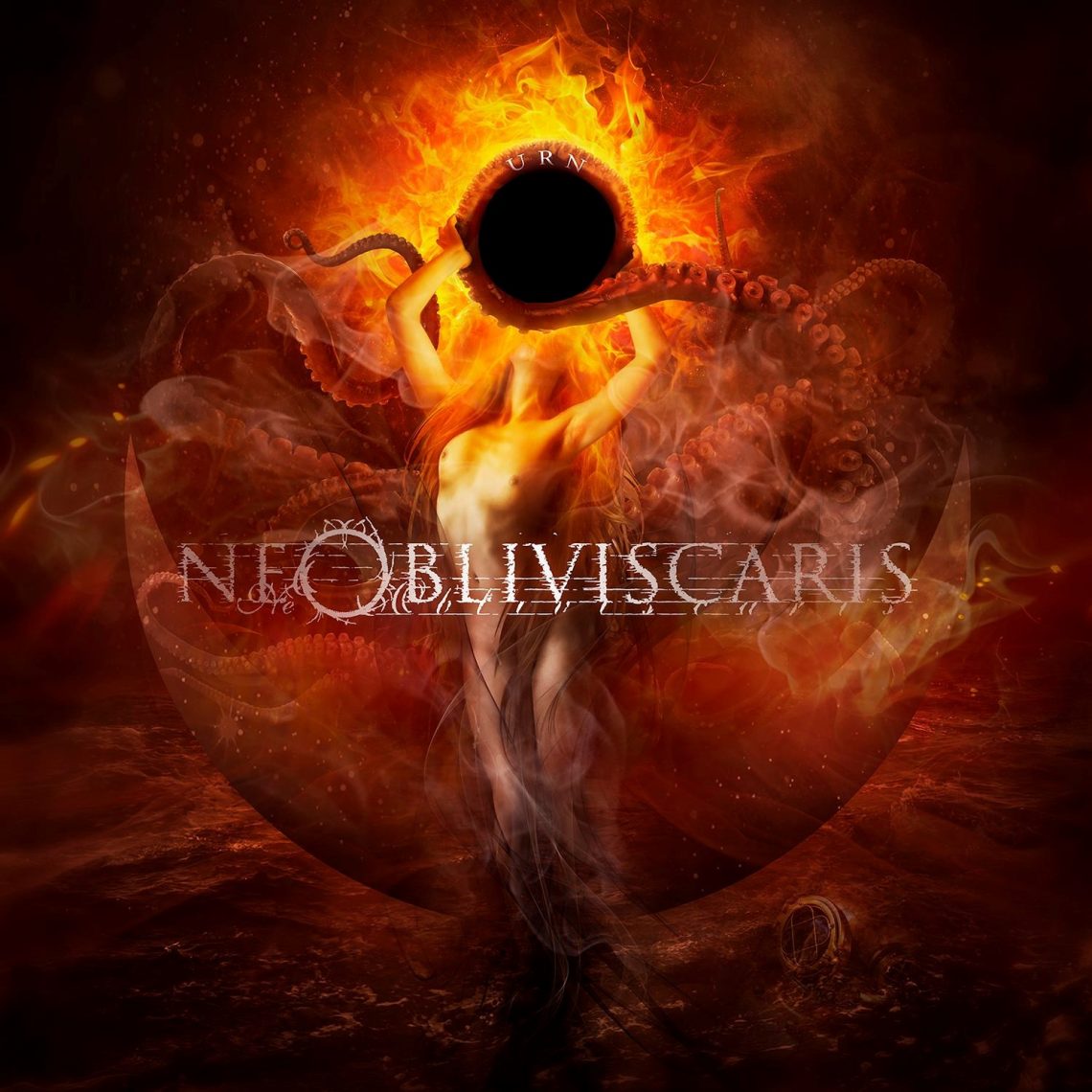 Ne Obliviscaris – Urn
5th November 2017
0
By
David Missildine
Ne Obliviscaris, a progressive death metal band from Melbourne, Australia, has just released their third album, Urn.  As a fan of their first two albums, I was thrilled to finally get my hands on this new one.
Ne Obliviscaris are firmly rooted in extreme metal but they experiment in many styles, ranging from death, black, thrash, as well as classical, jazz, and avant-garde.  One thing that separates them distinctly, is the use of violinist, Tim Charles. On this album, the violin use ranges from soothing melodies to being pushed to the front in a chaotic frenzy.  I really enjoyed his work on this album. He also does all the clean singing, and he is especially soothingly beautiful on the song Eyrie, my favorite song on the album. Xenoyr's growled vocals are especially brutal as he always delivers.
Most of the six songs on the album are very long and complex.  This music presents a lot of depth and challenge and can take a few listens to really understand.  All musicians are in top form. The technical ability and performance is very good.  Daniel Presland is a madman on the drums. The bass work of Robin Zielhorst is precise and clear and reminds me of Atheist's early work. The guitar work of Matt Klavins and Benjamin Baret are exceptional and I especially enjoyed the acoustic interludes.
The band continuously shifts from one musical spectrum to another, forming beautiful melodies around crushing riffs, and dynamically changing from clean vocals to harsh roars. The lead guitar duels alongside the violin in ways I've never heard before.
My criticism of the album come down to the production. While not bad and all instruments can be heard clearly, I felt the sound seemed condensed and brick-walled.  A more dynamic mix could've helped to open the sound up a bit. I'm not sure if this was done on purpose for some unknown reason as their other albums did not have this problem.  It doesn't hurt the album too much but I had to mention it.  Also, the album seems to be on the short side (it's only about 45 min), and while I usually try to review what I have, it just felt too short, especially given the genre.  But it's not a bad problem to have, because everything here is top quality.
 I highly recommend this to progressive death metal fans who like to be challenged and taken on a journey.  This is very close to being a masterpiece.
Score: 8/10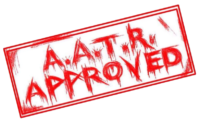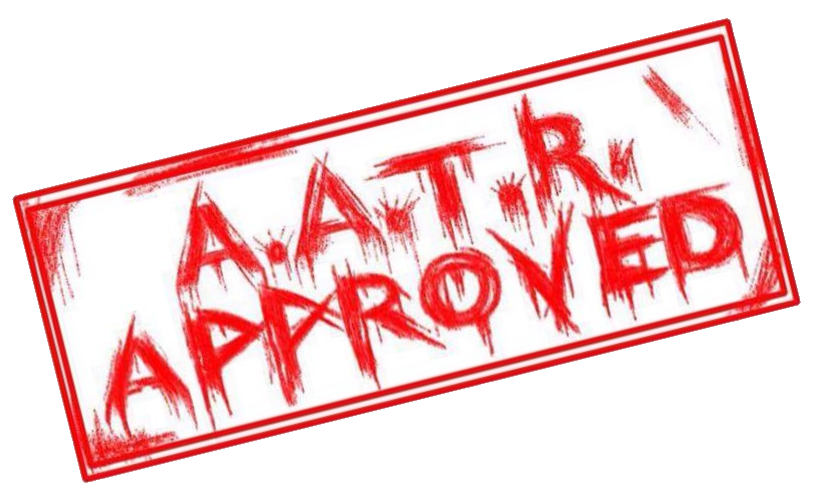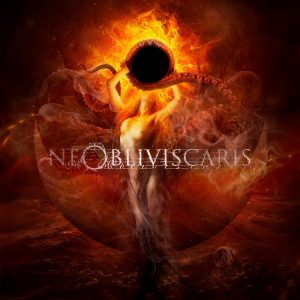 Track Listing:
Libera (Part I) – Saturnine Spheres
Libera (Part II) – Ascent Of Burning Moths
Intra Venus
Eyrie
Urn (Part I) – And Within The Void We Are Breathless
Urn (Part II) – As Embers Dance In Our Eyes
Record Label:
Season of Mist
Release Date: 
October 27th 2017
For the fans of… Between the Buried and Me, Cynic, Atheist,
For all things Ne Obliviscaris click HERE. To purchase the album click HERE
How useful was this post?
Click on a thumb to rate it!
Average rating 0 / 5. Vote count: 0
No votes so far! Be the first to rate this post.
Related