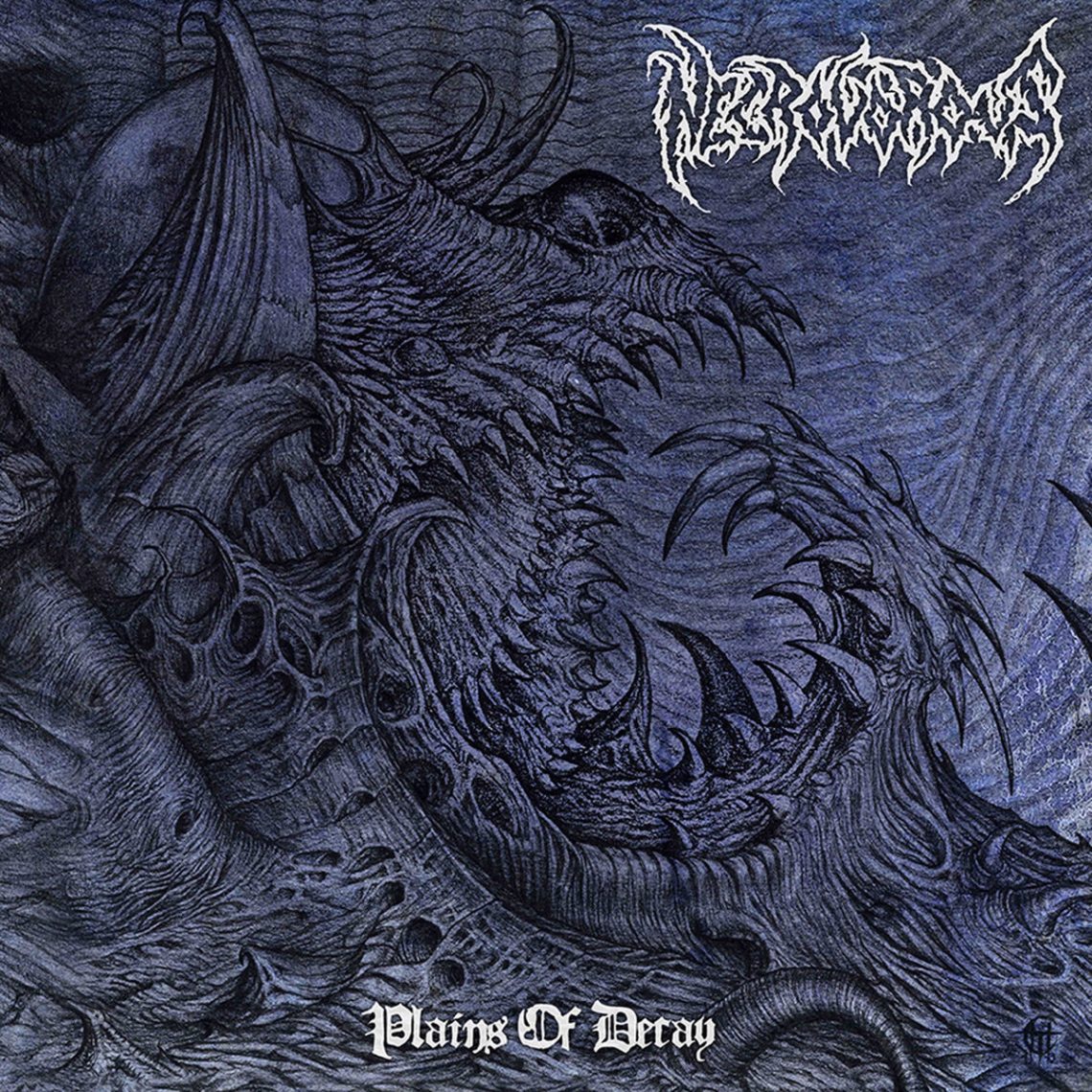 Necrovorous – Plains of Decay Album Review
18th September 2017
After populating the extreme metal underworld for the last 12 years, the Greek three piece have finally unleashed their second record 'Plains of Decay'. It's hard to believe that a band as astonishing as this have had to deal with periods of inactivity and line up changes that have limited them to just two full length releases since their inception. The follow up to 2010's 'Funeral For The Sane' is a greatly refined and well thought out beast. With a polished production job and a plethora of great songs, it's sure to propel Necrovorous to dizzying new heights. 
The level of quality throughout the release is highly impressive, running at just over 40 minutes it boasts no filler. Vocalist Kostas K does a sterling job of fronting this mammoth sound with a bellowing growl as drummer and founder member 'Pig Fucker' (Vangelis F) drives the band with an excellent performance. The ferocious pace of 'The Sun Has Risen in a Land I No Longer See' kicks of proceedings as its guitars cause a maelstrom of great riffs. 'Cherish The Sepulture' feels as though it has been a classic death metal anthem for years with its ripping solo giving way to a whirlwind refrain of the tracks title.
'Eternal Soulmates' displays the greatest strengths of the album. The winding manor in which they structure their songs takes this from being a band with good moments to a band that are supreme song crafters. The melo-death elements at the end are simply glorious and if anything should be brought to the forefront even more. The way the lead guitar is underused on the record is quite bizarre, if you boast chops as good as this then they should be utilised on almost every track.
'Misery Loves Dead Company' takes the gold medal for the standout moment of the album. The grinding combination of slow guitars and blast beasts are reminiscent of the sound of Carcass's classic record 'Necrotism…' before they yet again develop the fast face melting riffs into a slow brooding finale. Relying quite heavily on their influences, several of the tracks feel as though they are the bands interpretation of legendary bands. Instrumental 'Lost in a Burning Charnel Ground' has the creeping groove of Autopsy's 'Dead' with the band showcasing their death doom roots. It's atmospheric end is a welcome break from the relentless brutality setting up the closer 'The Noose Tightens'. It's sludging intro progresses into Entombed inflected grooves of mid tempo head nodder riffage. It's lumbering fuzzed up low sound is coupled with a haunting lead guitar, a fitting end to this fantastic album.
Sometimes the best things in life take time and for any band of this size to be releasing a record of this quality is a special thing indeed. Perhaps they stay a little too close to their influences at points, however they do so in a charming way; as oppose to the tedious hero worship that so many up and coming death metal bands conjure up. It's hard to think of many negatives when the songs are as well written as this, maybe a greater sense of self identity could be present in the future. Let's hope that album number three is released a little sooner next time out.
Score 8.5 out of 10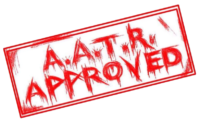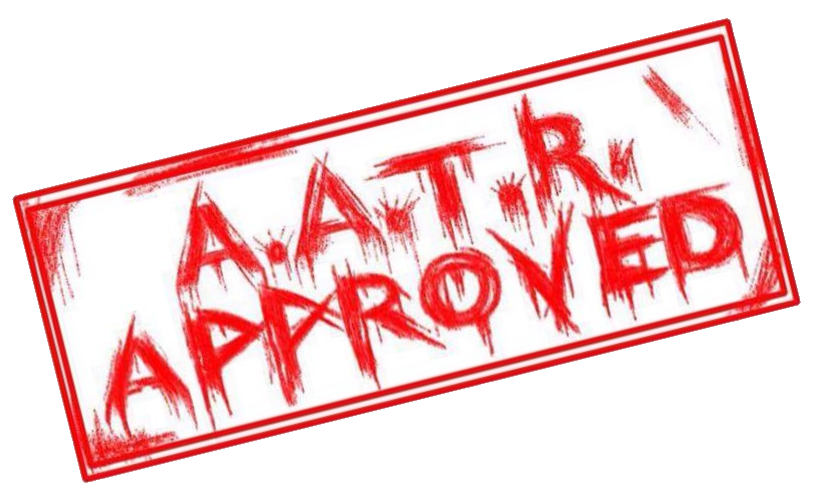 Plains of Decay Album Info
Track List:
The Sun Has Risen in a Land I No Longer See
Cherish The Sepulture
Eternal Soulmates
Plains of Decay
Psychedelic Tribe of Doom
Faces of Addiction
Red Moon Rabies
Misery Loves Dead Company
Lost in a Burning Charnel Ground
The Noose Tightens
Record Label:
Dark Descent Records
Release Date:
29th September 2017
You can order 'Plains of Decay' at https://darkdescentrecords.bandcamp.com/album/plains-of-decay