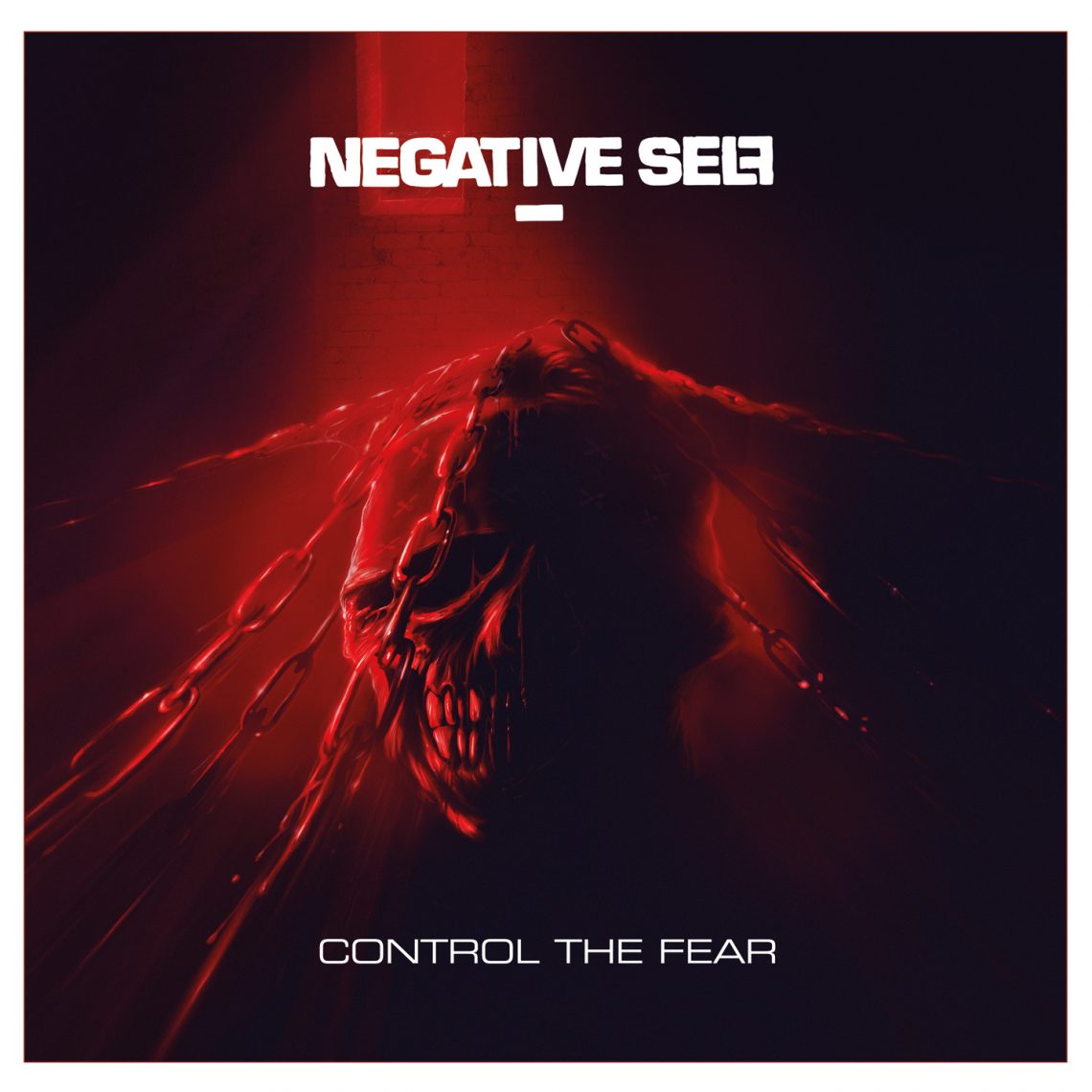 Negative Self – Control The Fear
18th February 2018
I was a massive fan of the 2015 self-titled debut album from Swedish crossover thrashers Negative Self – so when I heard a new album was in the works I was super thrilled… and had high hopes that the band would produce another blistering album of melodic crossover.
So, the question is… have Negative Self delivered the goods?  Hell yeah!!
Right from the off, with first track 'Underneath The Wave' it's clear that these guys have developed their sound and style even further. Intricate guitar work, crushing riffs and crooning vocals all come together perfectly to produce a sonic statement of emotional intensity. The same I'm-not-gonna-let-things-beat-me attitude from the first album is here, with lyrics like "…..Never will I bow down and accept and take this shit…. I refuse to be a puppet…..", but this time there is a darker undercurrent that adds even more depth to the music. Watch the official video yourself, and see exactly what I'm talking about – 
'In My Head' and 'Drawing Blood' continue in a similar vein, with more incredible guitar work, catchy melodies, and dark lyrical subject matter. 'A New Beginning' slows things down a tad, with a mellower melancholic vibe that offers the listener a chance to catch their breath, before 'Never Leave' speeds things up again and the band get a chance to show just how talented they all are and how well they play together – this is a track I would love to see live!
'Answers' starts off gently, but soon picks up the pace as the track develops, before becoming a sing along anthem… "Answers never come!  I don't know why…."  Check out the official lyric video:
'No Common Ground' is probably my favourite track from the album with a real sense of menace and lyrics to die for: "…..Step to me… I will step to you… Do we have a problem here? …What the fuck is up with your attitude?….. You're just another piece of shit, you stupid little fuck…".  There is also some jaw dropping guitar work that reminds me in places of the How Will I Laugh Tomorrow… album from Suicidal Tendencies – which is no bad thing!
Title track 'Control The Fear' is a relentless chugging crossover treat, guaranteed to give you neck ache from all the head-banging! It's the perfect example of what Negative Self do so damn well – combining heavy riffs, dark subject matter and melodic vocals to deliver multi-layered music with real depth.
'Curse Of Life' is fast, furious, and has riffs that make me want to start slamming around the room like a maniac! Final track 'The Pain Returns' provides a downbeat finish to the album and closes things of perfectly. "Here it comes, the feeling…. another round… another sacrifice… the pain returns into my life… I've gotten used to having it by my side…"
If you're a fan of crossover thrash and lyrics that aren't afraid to deal with the darker side of life then you need to do yourself a favour and buy a copy of Control The Fear – because with it Negative Self have created an amazing album and demonstrated yet again what an incredible band they are.
 Awesome stuff !! 
Score: 10 out of 10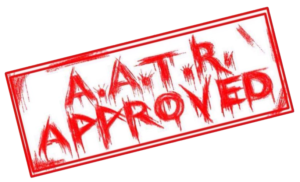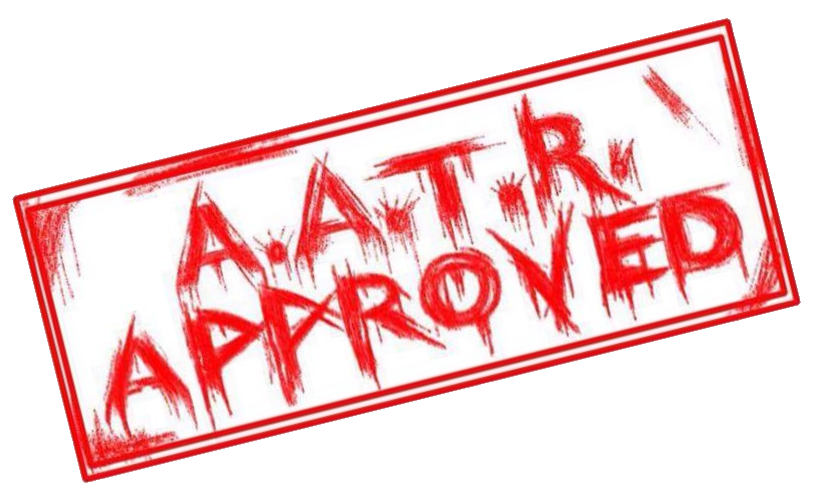 Album Information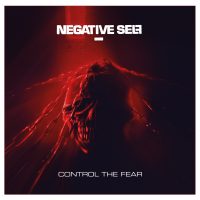 Track List:
01.  Underneath The Wave
02.  In My Head
03.  Drawing Blood
04.  A New Beginning
05.  Never Leave
06.  Answers
07.  No Common Ground
08.  Control The Fear
09.  Curse Of Life
10.  The Pain Returns
Record Label:
BDHW Records
Album recording mixed and mastered by:
Gustav Brunn (former guitarist of Swedish punk group Atlas Losing Grip)
Release Date:
16th March 2018
Band members:
Andreas Sandberg – Vocals
Tor Nyman – Lead Guitar
Viktor Svensson – Rhythm Guitar
Frank Guldstrand – Bass
Jakob Strand – Drums

Control The Fear is released by BDHW Records on 16th March and can be pre-ordered here (physical CD, vinyl, merchandise bundles) and here (digital download)
Check out Rich's interview with guitarist Tor Nyman here