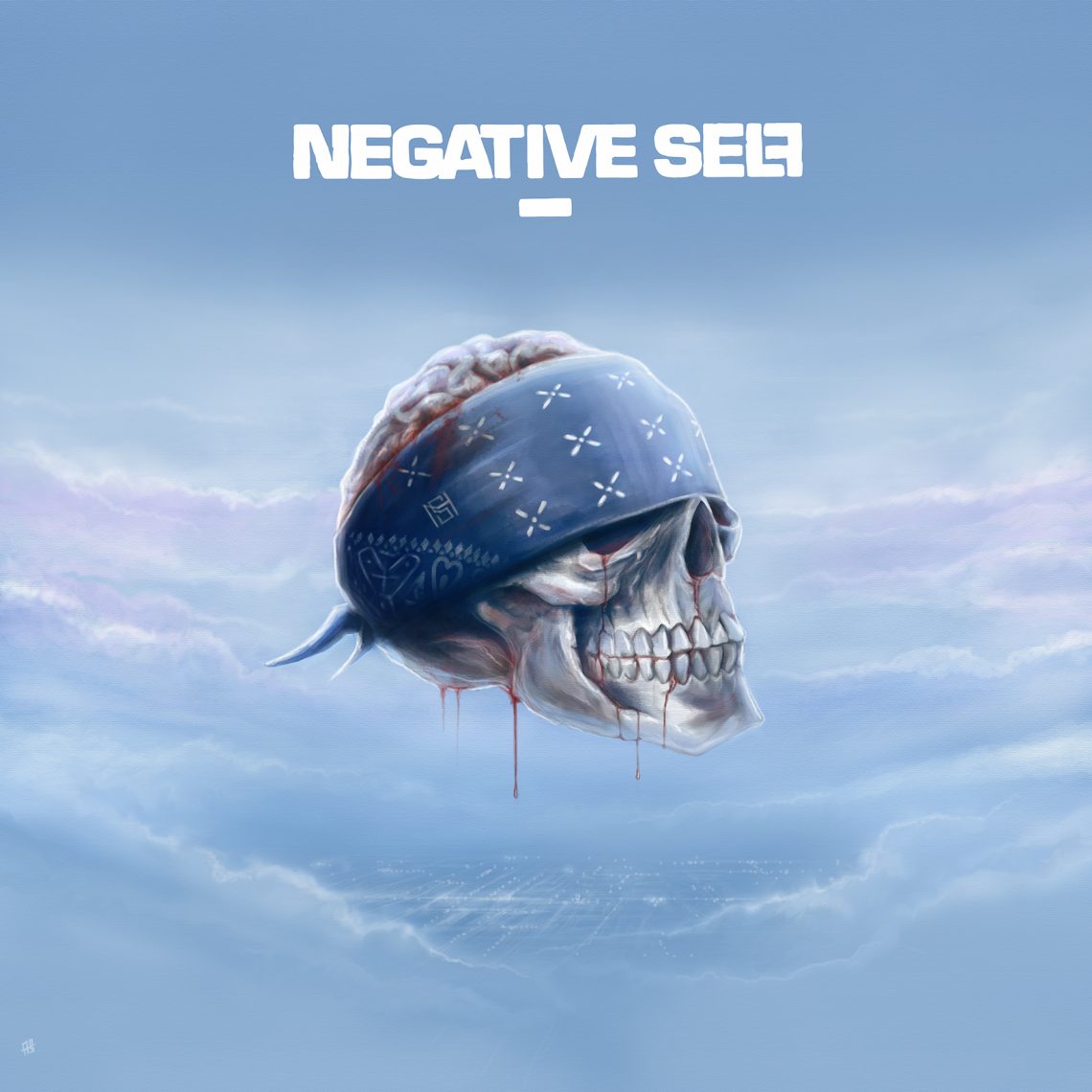 Negative Self – Negative Self
1st February 2015
As a big fan of Suicidal Tendencies and the Venice Beach crossover scene I'm always on the lookout for new bands who are doing something similar – combining punk, hardcore, thrash metal and melodic elements.  Swedish band Negative Self are exactly the sort of thing I've been waiting for.
On first listen, Negative Self sounds incredibly like Suicidal's How will I Laugh Tomorrow… When I can't Even Smile Today with a similar guitar sound and vocals.  But, after a couple of listens, it becomes apparent that Negative Self are not a Suicidal Tendencies clone.  Far from it.  These guys have their own sound and style and have created an album of impressive crossover that deserves to be judged on its own merits.
Opener "Back On Track" sets the tone nicely, with a perfect mix of thrash and melody.  It's an uplifting and life affirming track that perfectly sums up the "life sucks, but I'm not going to let it beat me" attitude.  "Another Year"and "Self-Destruct… the Pain Never Ends" both continue in the same vein, with thrashy and melodic moments, intricate guitar work, and riffs to die for.
The rest of the album is as impressive.  Musically these guys are tight as hell.  Vocalist and drummer Andreas Sandberg / Dr Ape (previous vocalist and founder of Dr Living Dead) does a fantastic job, singing and crooning over the riffs, guitarist Tor Nyman plays some of the most awesome technical guitar work I've heard in years, and bassist Frank Guldstrand's playing is faultless.
My personal favourite, "Dancing With the Dead" has been stuck in my head for days – with it's chugging guitars and awesome riffs it's honestly one of the best thrash songs I've heard in years.  Final track, "Negative Self", has a catchy as hell sing-along chorus that will be absolutely amazing live.  Negative!  Negative!  Self!  Oh yeah, motherfucker!
As the song titles suggest, the subject matter is mainly concerned with the pain of living and dealing with negative thoughts, but it's done in a defiant I'm-not-gonna-let-things-defeat-me way:
   I use my anger as a tool
   I feel the pain, I ain't no fool
   I will not set my rage upon the shelf
   I always need my negative self
The album finishes with the same riff that opened it, meaning having it on repeat play works very nicely indeed.  It's a great touch and it shows how much thought these guys have put into the creation of the album – it has a consistent sound and feel to it, but with tracks that are unique enough to avoid the album sounding like one long song.
Negative Self have created a truly impressive debut album, and I've had this on repeat play since I first got my hands on my copy.  If you're a fan of crossover thrash then you need to buy yourself a copy of this album.  Outstanding!
Score: 9 out of 10
ALBUM INFO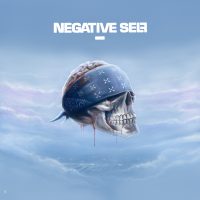 Tracklist
1. Back On Track
2. Another Year
3. Self-Destruct… The Pain Never Ends
4. Dancing With The Dead
5. My Own Company
6. Tied Down
7. No Tomorrow
8. Call It Depression
9. Negative Self
Record Label
High Roller Records
Release Date
13 March 2015
Links
https://www.facebook.com/negativeself
http://www.hrrshop.de/NEGATIVE-SELF – pre-order link (sky blue vinyl, black vinyl, and CD)