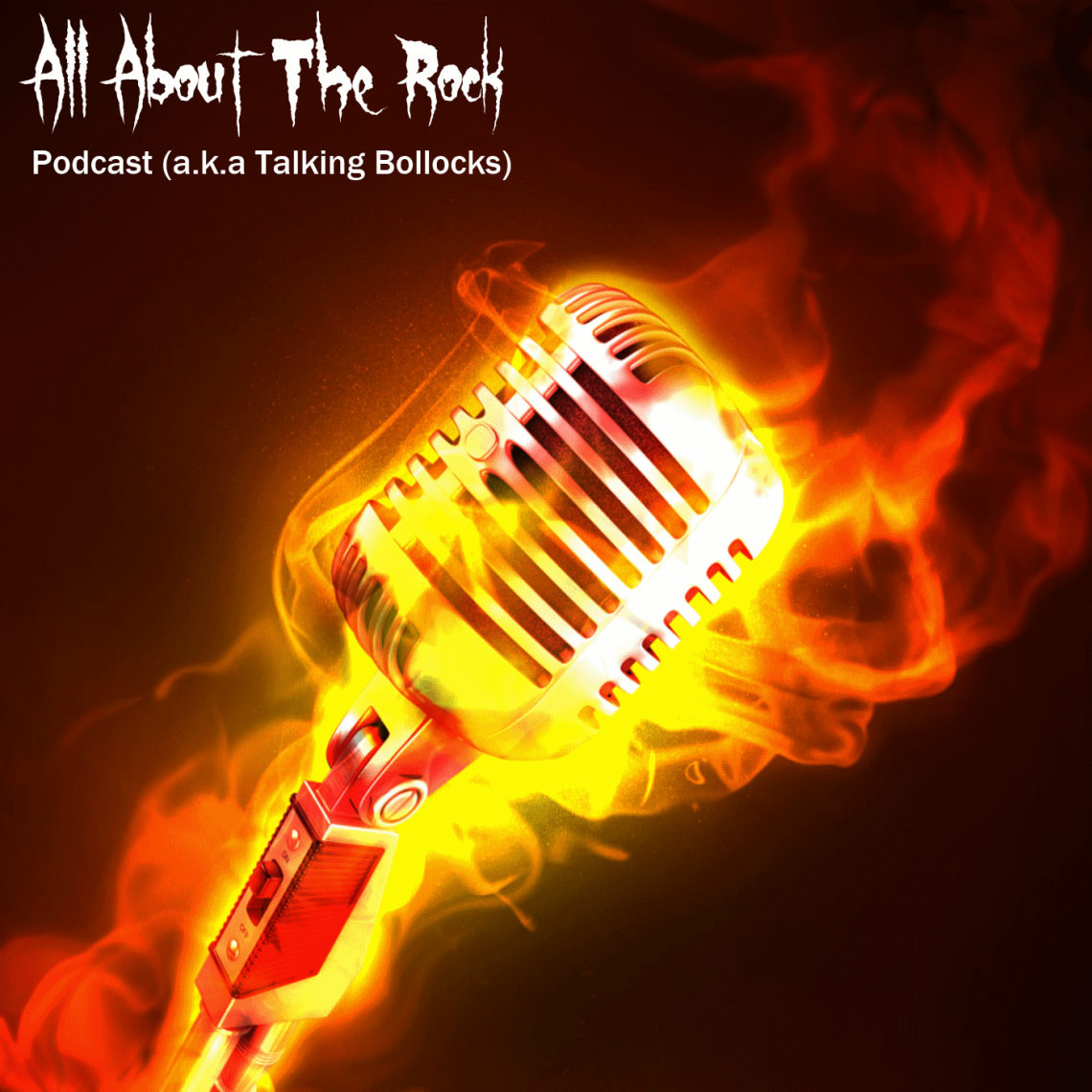 News Years Special Podcast
29th December 2014
H is joined by former Music For Nations label Manager Gem Howard. They talk Metallica (He was their early days tour manager) Acid Reign, Death, Cradle Of Filth, how thrash developed and the role MFN played in it.
There is also a prank call to Craig form AATR, a Demonica track and a glass of Baileys.
This is Auld Lang Syne bollocks.
[Widget_Twitter id="2″]