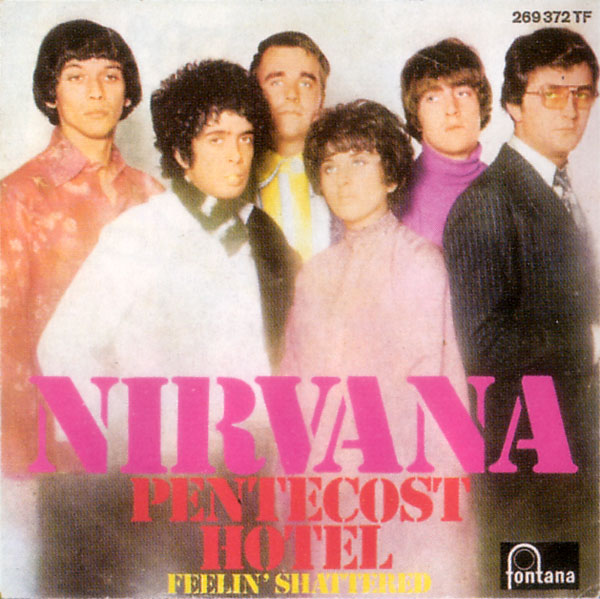 Nirvana UK – Re-Issues
8th May 2017
Not to be confused with the Seattle Grunge act Nirvana, this is the 70's rock band Nirvana from the UK (the members of the original Nirvana took Kurt Cobain to court over the name, eventually reaching a settlement) & for the 1st time 2 of their albums are not only getting issued officially in the UK for the 1st time BUT they're also remastered & expanded.
Songs of Love and Praise along with Local Anaesthetic have been trading hands for ridiculous amounts of money over the years among collectors & fans alike. 
If Hawkwind had slipped off for an illicit affair with The Rolling Stones & a love child was conceived then Local Anaesthetic would be their bastard.
The album Local Anaesthetic was originally issued back in March 1971 & consisted of 2 amazing pieces of music (1 on each side of the original LP). Featuring saxophonist Mel Collins (King Crimson), Local Anaesthtic is an amazing album & now it's bolstered by 2 bonus tracks that were originally on a rare 1971 promotional single.

Songs of Love and Praise is the 2nd album to receive its 1st UK release & once again it's bolstered by 2 bonus tracks. Both of which are b-sides. Coming straight off the back of a progressive & technical album, Songs of Love and Praise is more song based & has tinges of early Electric Light Orchestra. 

Both are fabulous albums & for fans of this genre to finally have affordable as well as expanded versions of these records, is like having it rain pennies from heaven.
Each album contains liner notes by the master of prog Malcolm Dome along with exclusive interviews with Patrick Campbell Lyons (one half of Nirvana)
If you like your rock symphonic, progressive & slightly eclectic, then these albums are for you.
Both albums Score 7/10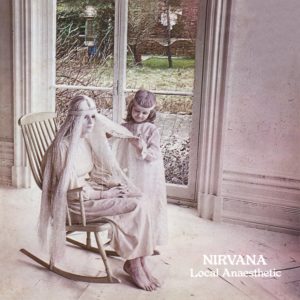 TRACK LIST – LOCAL ANAESTHETIC
1. MODUS OPERANDI
2. HOME
a. SALUTATION
b. CONSTRUCTION
c. DECONSTRUCTION
d. RECONSTRUCTION
e. FANFARE
BONUS TRACKS
3. THE SADDEST DAY OF MY LIFE *
4. I WANNA GO HOME *
*A & B-SIDES OF SINGLE – RELEASED IN MARCH 1971 PREVIOUSLY UNRELEASED ON CD
TRACK LIST  – SONGS OF LOVE AND PRAISE
1. RAINBOW CHASER
2. PLEASE BELIEVE ME
3. LORD UP ABOVE
4. SHE'S LOST IT
5. NOVA SKETCH
6. PENTECOST HOTEL
7. I NEED YOUR LOVE TONIGHT
8. WILL THERE BE ME
9. STADIUM

BONUS TRACKS
10.LAZY DAY DRIFT*
*B-SIDE OF SINGLE – RELEASED IN 1971
11.AD LIB**
** B-SIDE OF SINGLE – RELEASED IN 1971 UNDER THE PSEUDONYM PICA
Label
Esoteric Recordings
Release Date
26th May 2017
Local Anaesthetic is available HERE & Songs of Love and Praise is available HERE