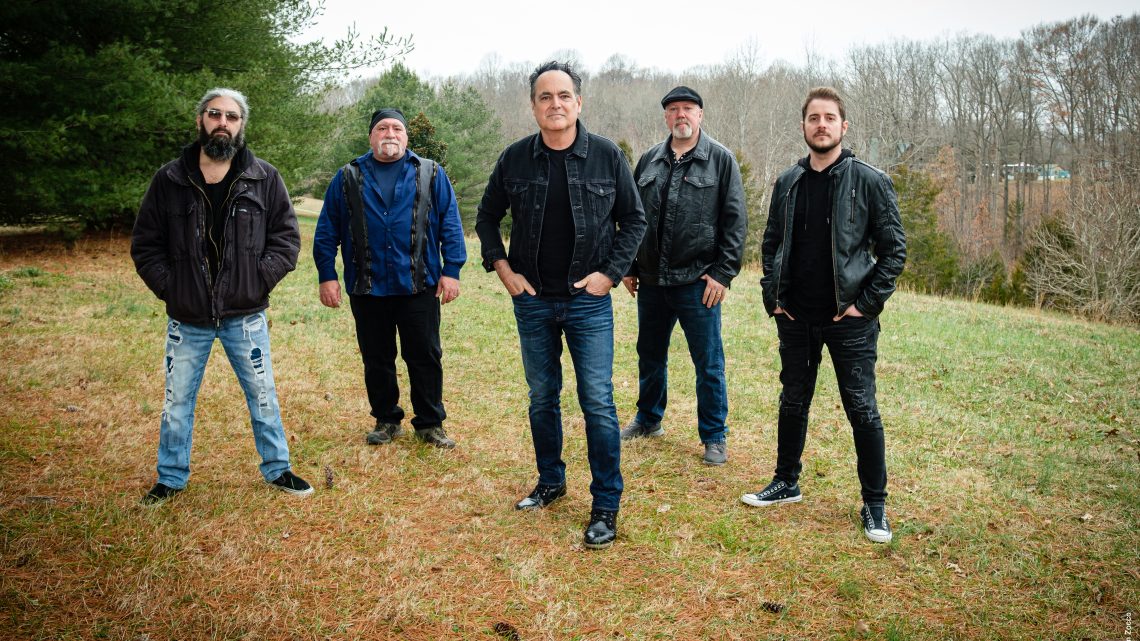 NMB – Innocence and Danger – Album Review
26th August 2021
0
By
George Simpson
2021 has been a prolific year so far for Prog legends Neal Morse, and Mike Portnoy. After starting the year with Transtalantic's epic The Absolute Universe twin set of albums, they follow it up here, with another superb double album, Innocence and Danger. 
The fourth album from the Neal Morse Band, now rebranded as NMB, its a departure from previous releases in that it's not a concept album. This time all the songs are stand alone, and are spread over two CDs. The first disc features eight shorter tracks, while disc two goes full prog and features just two tracks over its fifty minute run time. 
The albums line up features Neal Morse, on vocals, guitar and keyboards, Mike Portnoy on drums, with Randy George on Bass. Eric Gillette and Bill Hubauer provide vocals as well as guitar and keyboards respectively. 
From the off, its obvious that its an album that relies as much on melody as it does on its prog leanings. Opening track Do It All Again, proves this point immediately. It's a melodic track that in the greatest of prog traditions takes as long as it needs to get its message across. Nine minutes in this case, but it flies by, aided by an anthemic chorus. The use of three vocalists helps the song build superbly. 
A keyboard heavy intro welcomes Bird On A Wire. What you would perhaps term a typical prog parp sound, but it's perfect for the track, a pacy song that again, uses the vocal dynamics between Morse and Gillette to give the track the space and gravitas it needs.
There's a prominent 70s prog vibe throughout the album. Your Place In The Sun features a piano intro that brings to mind Billy Joel from that era, and is a great piece of authentic sounding pop rock. The same can also be said for Another Story To Tell. It could easily have been lifted from an album during progs hey day, but it perfectly blends prog and melody with hook laden vocals.
A more traditional prog vibe shines through on The Way It Had To Be, which brings to mind  Pink Floyd with its dreamy intro, sounding like a cross between Breathe and Shine on You Crazy Diamond. By the time the guitar solo arrives, you'd swear it was David Gilmour in his pomp. 
A brief acoustic piece, Emergence,  sets the scene for the highlight of the album for me, Not Afraid Pt 1. A laid back mid 70s American rock sounding track, that once again uses the by now trademark vocal interplay of Morse, Gillette and Hubauer to create a quite glorious melodic anthem. The first disc then ends on a cover of Simon and Garfunkel's Bridge Over Troubled Waters. Though here its given a majestic prog arrangement, including a two minute intro, that takes the song where you didn't think it was capable of going to. Like other covers they've done, they do something different with what's obviously an established classic.
Then we move on to disc two. Featuring just two tracks, but boy are you taken for a journey on both. The nineteen minute Not Afraid Pt 2, is the shorter of the two, but is in no way inferior. Its a classic multi part epic that takes the listener on many twists and turns throughout its run time. It's hard to believe that this isn't the albums, zenith. It misses out on that title as it's followed by the astonishing Beyond The Years. A 31 minute prog monster that builds from orchestral beginnings as it sets out on its epic way. It sets off on a myriad of different musical themes and passages. It really showcases the superb musicianship on offer here, especially with the guitar and keyboard interplay that effortlessly intertwines throughout.   
There really is a serious amount of great music crammed into this album. It's potent mix of 70s prog mixed with pop sensibilities and their incredible knack with three part vocal harmonies, really make this an album to behold. When you consider its the second high quality double album that Morse and Portnoy have released this year, it makes for an even greater achievement.   
Score: 8/10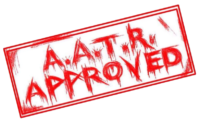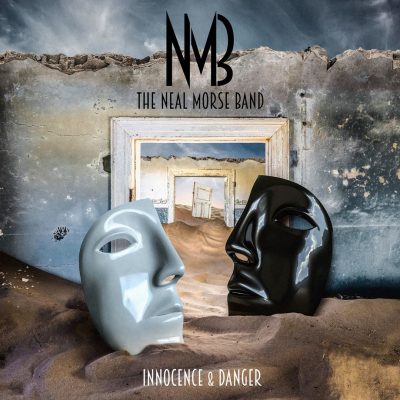 Tracklisting:
CD 1
1 – Do It All Again
2 – Bird On A Wire
3- Your Place In The Sun
4 – Another Story To Tell
5 – The Way It Had To Be
6 – Emergence
7 – Not Afraid Pt. 1
8 – Bridge Over Troubled Water 
CD 2
9 – Not Afraid Pt. 2 
10 – Beyond The Years
Release Date: 27th August 2021
Label: Insideout
For all things NMB, click HERE and to purchase the album, click HERE
How useful was this post?
Click on a thumb to rate it!
Average rating 5 / 5. Vote count: 3
No votes so far! Be the first to rate this post.
Related