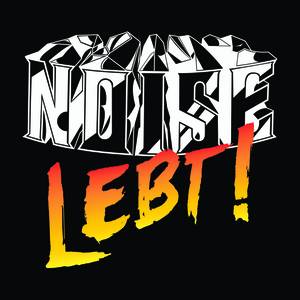 Noise Records – 1st 8 releases CD review
9th May 2016
Thrash label Noise Records is back & with a vengeance. Probably the most important metal label to have existed has gone back through its archives & released 8 compilation albums from Helloween, Tankard, Kreator, Skyclad, Grave Digger, Sinner, Kamelot, Running Wild & a sampler.
These arrived at All About The Rock towers a little while ago & have been played to death. The great thing about these compilations is that they really are a great over view of not only the bands material BUT what is to come in the future.

For me personally, I used to have the majority of these on vinyl when they were 1st released, but due to moves & relationship break ups a lot of these have been lost,become deleted & expensive to replace. So these for me, are perfect & I cannot wait for the full albums to come out again.
From the full on thrash of Kreator to the folk metal originators Skyclad, through to the cinematic metal of Kamelot.  There is something here for  not only old school thrash heads but new thrashers & slammers as well.
There is not a duff release in this collection whatsoever.
If you're unsure of what you fancy 1st, I suggest picking up the sampler to either give your ears a reminder of how good these bands were OR if you're a new commer, how frikkin awesome these bands are.
So much care & attention has gone into bringing these recordings back to life that it's been a joy to have them blasting in the office. (I won't lie we often have a Friday mini mosh pit to Kreator) Wait til you see the liner notes! Just stunning & extensive.
Noise Records, I salute you. Welcome back

Full track list
Score 10/10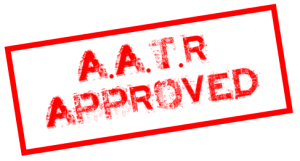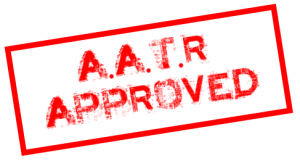 All released 6th May 2016 & available from all the usual outlets. These are an essential purchase.
Keep your eyes peeled for reissues of classic titles from Celtic Frost, Helloween, Kreator, Running Wild, Tankard, Voivod, and more