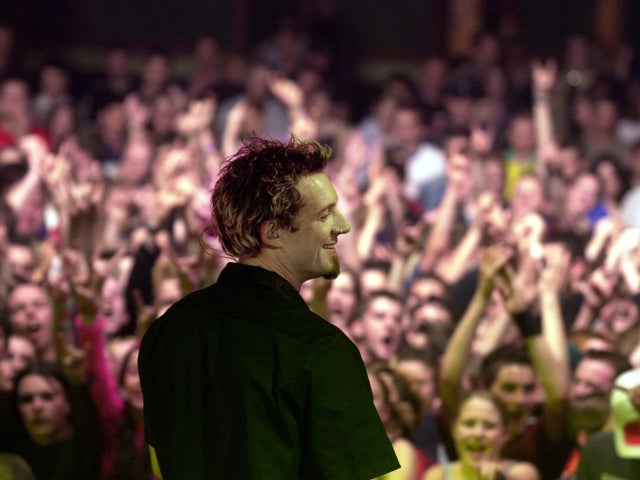 Nottingham Noisenicks Pitchshifter launch Kickstarter Book Project!
17th September 2020
0
By
John Deaux
Quote: "This is a passion project and a new creative avenue for Pitchshifter.  The book gives an authentic peek behind the veil of life on the road, in real time, as someone experiencing it from the inside–an English punker living the madness of life on the road in the USA during the vibrant scene of that era. We hope that you can join us in reliving that crazy, exciting, and unpredictable journey." — JS Clayden, Pitchshifter
Details: In the summer of 1998, Pitchshifter toured the USA with co-conspirators, Gravity Kills, Junkie XL, and Cold. Pitchshifter frontman, JS Clayden, kept a digital diary of that tour, regularly posting photos and text of the madness of the road on Pitchshifter's website.
From September 15th, 2020 Pitchshifter will launch a Kickstarter campaign with the goal of recreating that 1998 web tour diary in the form of a printed, hardcover, limited-edition, hand-numbered and signed book.
How useful was this post?
Click on a thumb to rate it!
Average rating 0 / 5. Vote count: 0
No votes so far! Be the first to rate this post.
Related
About the author
Some say Yank My Doodle, It's A Dandy! is a biographical movie based on John. Some have even said that his favorite artist is Chesney Hawke! All we really know is he sleeps inside out and his hair tastes like candy floss.