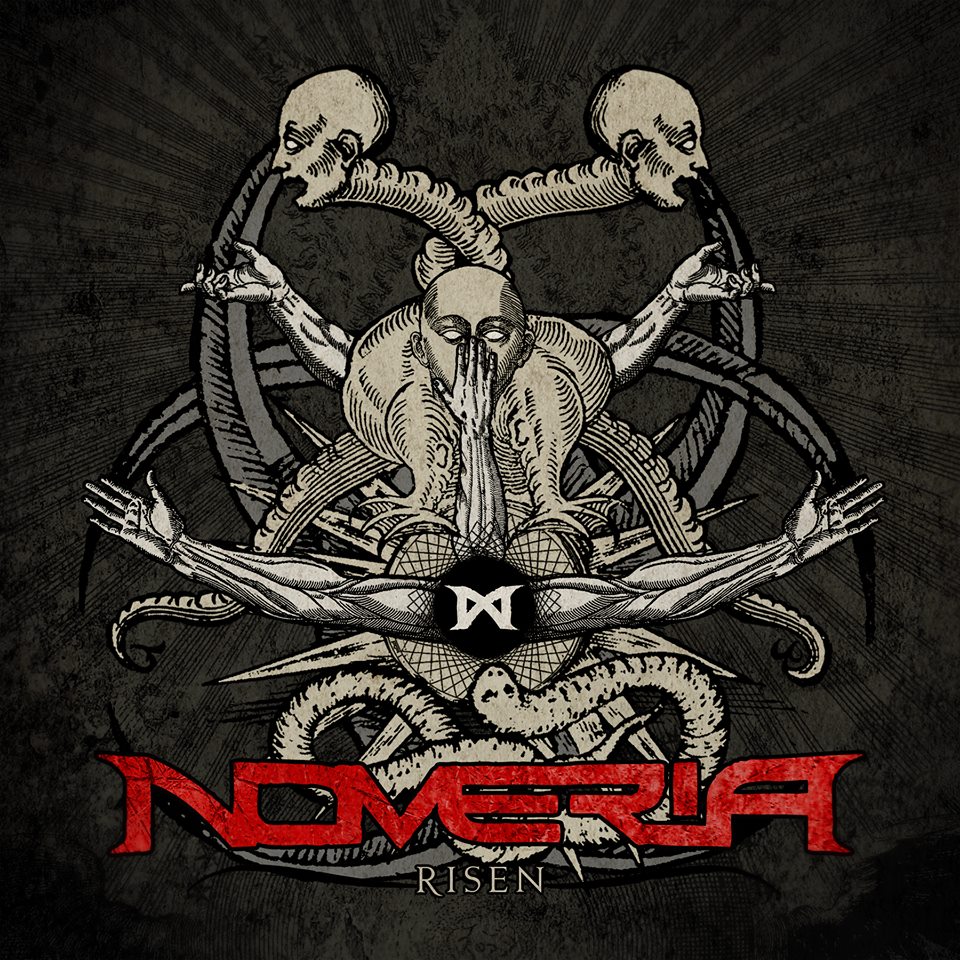 Noveria – Risen
24th April 2014
Right from the start I was impressed with the debut from this Roman Power/Prog Metal quintet, Noveria. Even just inspecting the artwork, which was created by none other than Simone Bertozzi, sparked my immediate interest. The bands sound instantly reminded me of Nevermore. The guitar work churned out by Francesco Mattei is very Loomis'-esque; super heavy chugging guitar, bordering almost death metal riffage (again ala Loomis) carries the songs into interesting territory.
I anxiously awaited the vocals to enter not knowing if I'd be hearing Warrel Dane stylings or a more raspy approach ala Arch Enemy based on the riffage alone. Once Frank Corigliano's vocals finally entered it all made sense. Corigliano has more of a traditional power metal alarm clock vocal, but not overly zealous where it becomes comical. Frank's vocals remind me very much of Jonny Lindkvist of Swedish Power Metal band, Nocturnal Rites (whom I am a fan of).
Everything is very solid here, big heavy fast pace riffage, locomotive drumming, fanciful keys, and a booming vocal that complete this Roman outfit. While nothing super stands out, it is a release I definitely want to give more listens to see what else I can pick from. I also don't mean to downplay the technical abilities of this band, they can all play…well! The unfortunate thing is t's just all been done before. This release upon first listen is Nevermore with Jonny Lindkvist on vocals. This is not a bad thing, but it's not necessarily flattering either. Fans of these bands will completely dig on Noveria. I hope to hear more from them in the future to see if Noveria expand upon the ideas from Risen and make it their own.
Score: 7 out of 10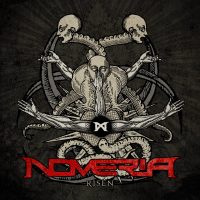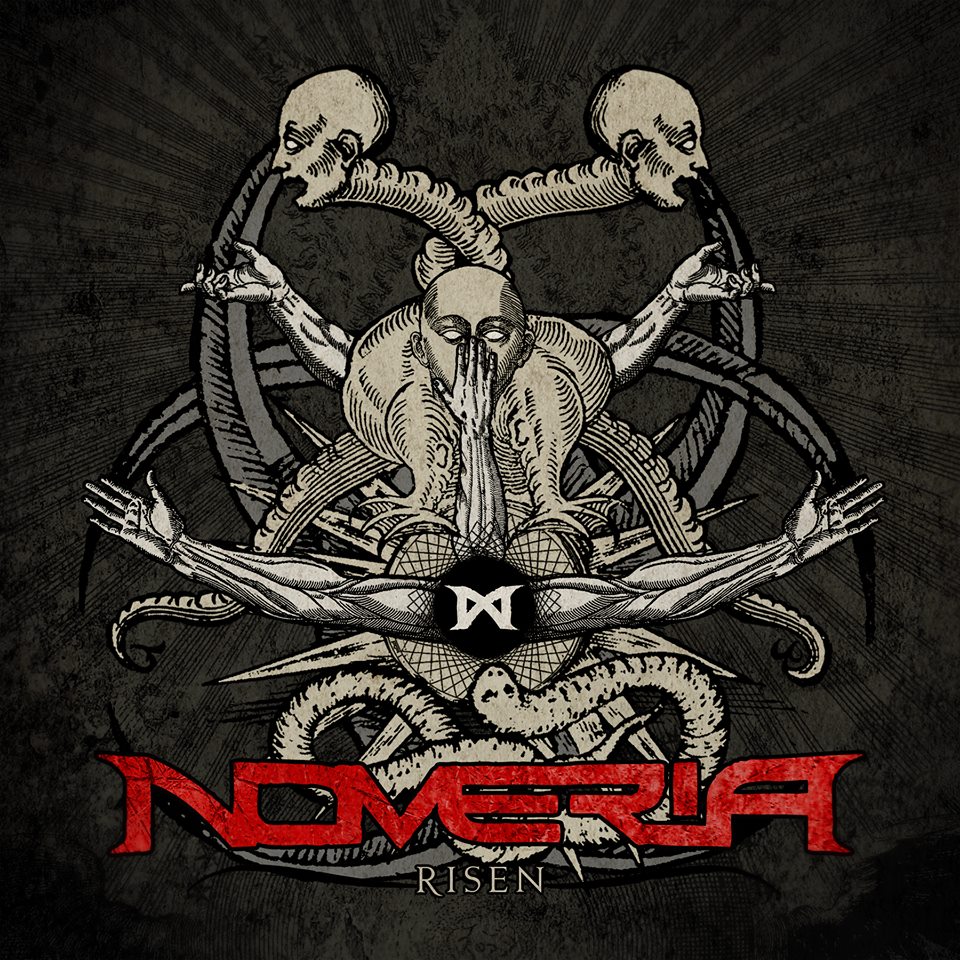 ALBUM INFO
Track List:
1.. The New Age
2.. Risen
3.. Downfall
4.. Paralysis
5.. Ashes
6.. Fear
7.. Fallen From Grace
8.. Through The Abyss
9.. Waste
Record Label:
Scarlet Records
Release Date:
June 10th, 2014For Fans of:
Nevermore, Nocturnal Rites, Mercenary