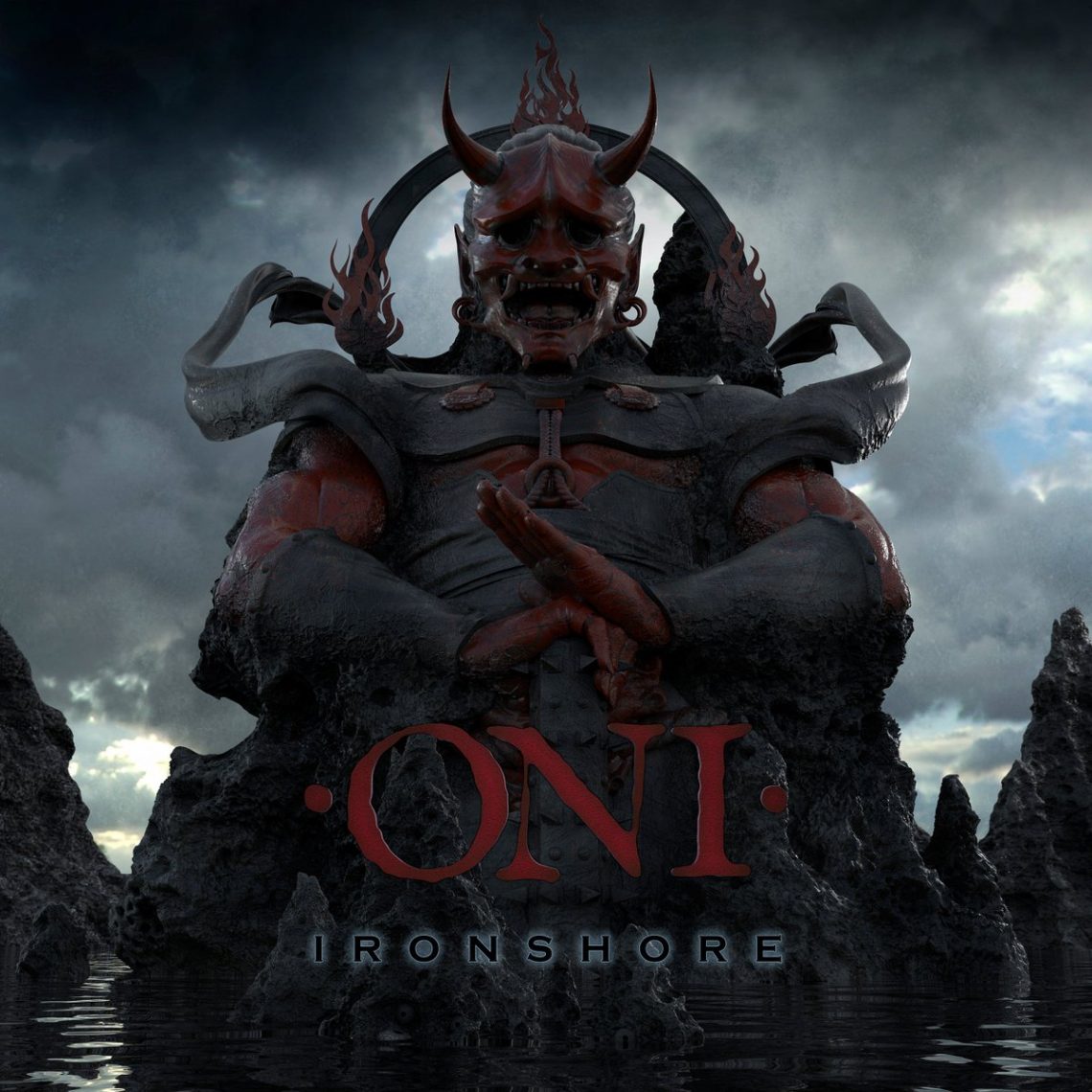 Oni Interview
2nd December 2016
I managed to grab a quick chat with the boys of Oni.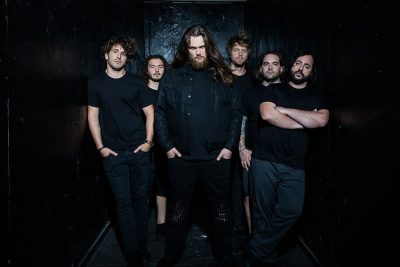 You released the lyric video for 'BarnBurner' back in October do you want to tell us a little bit about this?

Jake: "Barn Burner" is a really heavy song. Chase wrote the lyrics about a dream he had about the multiverse.  The video was done by Nick Hipa from Wovenwar.  
You have just started your tour touring with the incredible Children of Bodom, Abbath and Exmortus.  How is it going so far?
Jake: It's going great. It's some of the best venues we've played at. Some of the best crowds we've played for.
Johnny: It's crazy because we go from the first part of the night where we are on stage playing for fans. Then later in the night we become the fans sort of geeking out watching some of our favorite bands.
Jake: Children of Bodom was an influence of ours for years before we toured with them.  
Lets talk a little bit about your album 'Ironshore', how did the recording go for this?
Jake: Recording Ironshore was great. We managed to find time with Josh that worked for both of us. We recorded everything in a months' time. It was pretty straight forward and smooth.  
Did you enjoy your time in the studio?
Jake: I always enjoy time in the studio. It's difficult for me to say which I like better between playing live and creating new material in the studio. Any excuse to hang out with Josh is cool. Whether we are writing/recording, playing basketball or hanging at a show.  
You guys brought in Johnny into the fold, what has he brought to the band and how's he finding it?
Chase: He brings the shred.
Jake: He's a strong moral anchor. He always keeps a level head. He's all of our best friends. I couldn't imagine the band without him.
Chase: His instrument is so diverse. The soundscapes are limitless.
Jake: His xylosynth has the same larger than life visual effect that the auxiliary percussionists in slipknot do.
Martin: You don't need to be a fan of music to watch John play in Barn Burner and lose your mind- to enjoy it.
Joe: This is a bit of a different role than the one he played in the last band we were in together where he was the "guitar player"- that is to say he played guitar sounds only, but on a xylosynth that ran through a Marshall cab.  When he first joined the band, we expected him to take the same role, but we quickly realized that we should play to the xylo's strength- as a synth.
Johnny:I love the music. I love these dudes. I love playing. I love everything.  
How did you go from looking for a second guitarist to ending up with a Xylosynth?
Jake: We already had 2 guitar players.
Brandon: We wanted a lead shredder in the arsenal and John was the best musician we knew.
Jake: We knew John through the Windsor music scene from back in the day. As soon we met up, we knew we wanted him in the band.  
What is your favorite song off the album?
Jake: The Science. If there is one song I want to influence the next record we do, it's that one.
Joe: The Science. It was the most collaborative song on the album. It's 11+ minutes long, and through composed, and goes into many styles of metal.  
What can we expect from the band in the new year?
Brandon: We have a UK tour coming up in January with our friends in Devil You Know.  Nothing else is 100% confirmed beyond that but our album just came out so we expect to be on tour most of next year.  
Is there anywhere you haven't played that you would like to play in the new year?
Jake: I've always wanted to play Japan. I don't know if we can expect that in 2017 but that'd be the number one place I'd like to play one day.  
Anything you would like to say to our fans?
Jake: 10 nuggets at Burger King for $1.49.
Brandon: Don't put Twinkies on your pizza.
Chase: Don't whiz on the electric fence.
Joe: Let me think of something and I'll let you know.
Check out ONI HERE