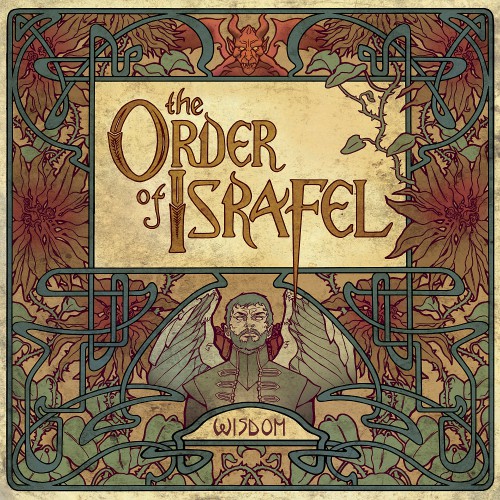 The Order Of Israfel – Wisdom
17th August 2014
Doom metal is something that I've never really managed to get into, but I'd heard such good things about this debut album from The Order Of Israfel that I jumped at the chance to review it.
And boy am I glad I did – because Wisdom is an incredible album that perfectly combines elements of doom, seventies rock, hard rock, and folk to create something very special indeed.
Featuring Tom Sutton (ex-Church Of Misery) and Patrik Andersson Winberg (ex Doomdogs) among its members, The Order Of Israfel have produced a mystical and epic sounding album of metal that somehow manages to sound classic and yet refreshingly new.
This is another one of those albums where picking a favourite is simply impossible.  Each track oozes quality and every play through is a rewarding experience where the listener discovers something new.
If you like doom metal or hard rock then Wisdom is an album that you need to check out.  Awesome stuff !!
Score: 9 out of 10
ALBUM INFO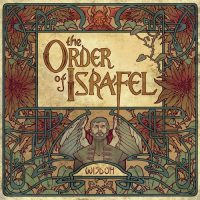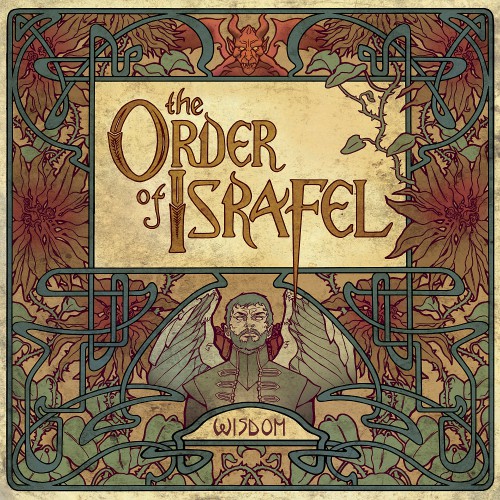 Tracklist
1. Wisdom
2. The Black Wings A Demon
3. The Noctuus
4. The Earth Will Deliver What Heaven Desires
5. The Order
6. Born For War
7. Promises Made To The Earth
8. The Vow
9. Morning Sun (Satanas)
Record Label
Spinning goblin / Napalm Records
Release Date
1st September 2014
Links
https://www.facebook.com/TheOrderOfIsrafel?fref=ts
http://www.theorderofisrafel.com