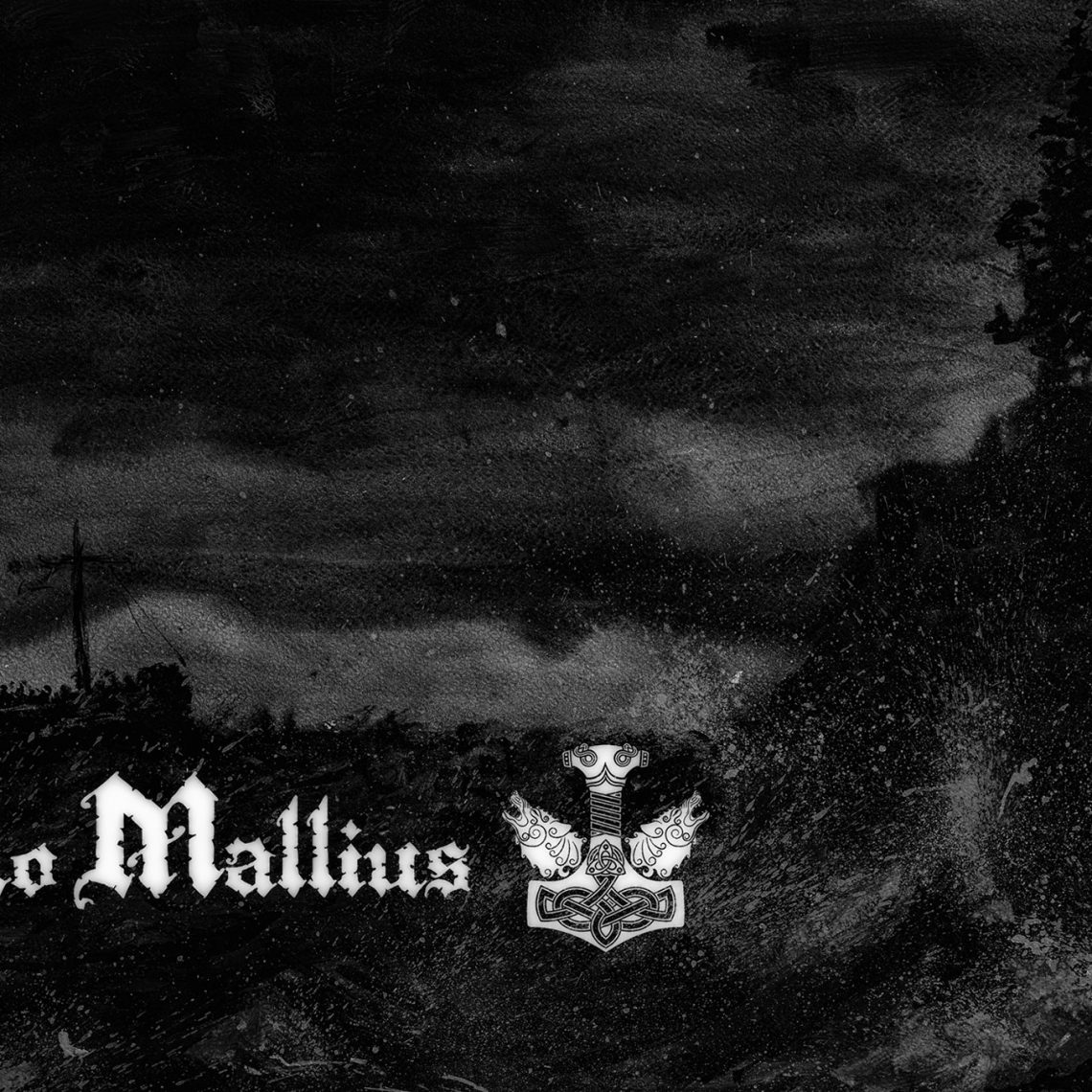 Ordo Mallius – Priapism
9th March 2020
When I first put this album on I was a bit unimpressed. At first it sounded identical through its entirety and I basically dismissed it. That was the wrong thing to do.
A few weeks ago I started running and to aid me I was listening to some music, mainly Slipknot and Sepulutra etc and it quickly dawned on me that because these bands produce such varied tempos that they we no good to pound the pavement too. I then saw I had this album on my phone and again I thought, ah steady away with the same tempo all the time etc and started to listen to it while I ran.
This was when I realized, I had been a total idiot to dismiss this album.
After listening consecutively now for a few weeks I can saw that, yes, there are similarities with a few tempos and riffs on the album, but each song does have its own personality. I'm not overly 100% on this but I think it might be a concept album as it has a bit of a flow and almost tell a story. Being an instrumental all we have are the instruments themselves to guide us, but I get the feeling he is telling a story.
I say he, rather than them because this is a one man show. Nathan has written and recorded the entire album. And for a home studio album it's a tremendous effort. I did find it a little, ermm, messy in places. Mainly towards the end of certain tracks where fades and instruments finish, and there is also the faint sound of a metronome in the background on one as well. But, for a self-recorded, mixed, produced, distributed and written album I have to stand up and applaud him. There are not many individuals who would go and do that.
The music itself is written really well. Lots of thrash, some melodies, solos, interludes. I think there are a few guitar effects in there that I personally wouldn't have used or backed off a little but the distorted guitar tones are nice a gritty, the bass tone is great and comes through well.
I would have probably given it a much higher score if certain things were more polished but for a debut album, I think it's a good steppingstone for sure. And I hear he has recorded a new one so I may have to check that out as well!
Score 6.5/10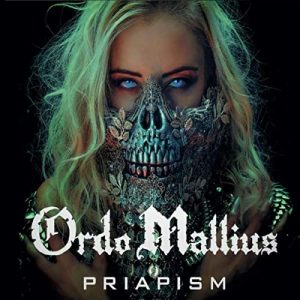 Track List
1 Begin the Fall
2 Dyne
3 Dive into Me
4 That First Snow
5 Feeling Like Down
6 Stronger
7 Obsession
8 Red Sun Falling
9 In Time
10 Port of Whores
11 Fender
12 Falling Trigger
13 No Good
14 Muse
15 Grind
Label 
Independent
To purchase the album, click HERE and for all things Ordus Mallius, click HERE