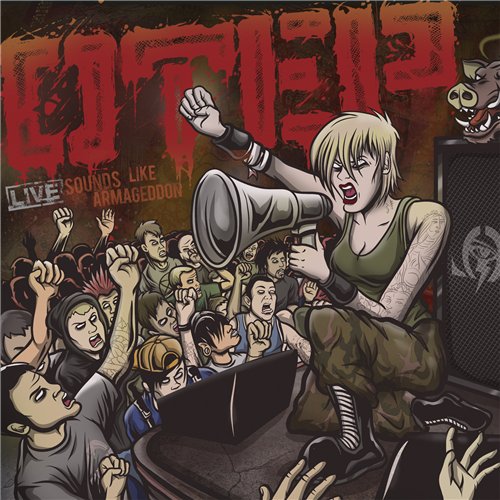 Otep – Sounds like Armageddon
6th December 2012
Band: Otep
Album: Sounds like Armageddon
Record Label: Victory Records
Release Date: November 6th 2012
Reviewed By: Craig
Its been almost 12 years that Otep have been around as a band and they have finally released their first ever live album 'Sounds like Armageddon'. This 11 track set features as you would expect from a live album – their crowd pleasers and better songs as well as a tribute to the late Kurt Cobain with their cover of 'Breed' by Nirvana.
The album opens with a favourite of mine 'Battle Ready' which the crowd seem to love. From there it just flows, Otep herself knows how to work the crowd and keeps them with her all the way to the end of 'Breed'.
Otep were signed to a label early into their career from only live sets. On stage is where they perform at their best so if you own a studio album of theirs then you really need this album in your collection……what are you waiting for? Stop reading this and go buy it :0)
8.5 out of 10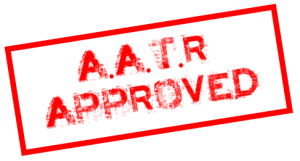 How useful was this post?
Click on a thumb to rate it!
Average rating / 5. Vote count: