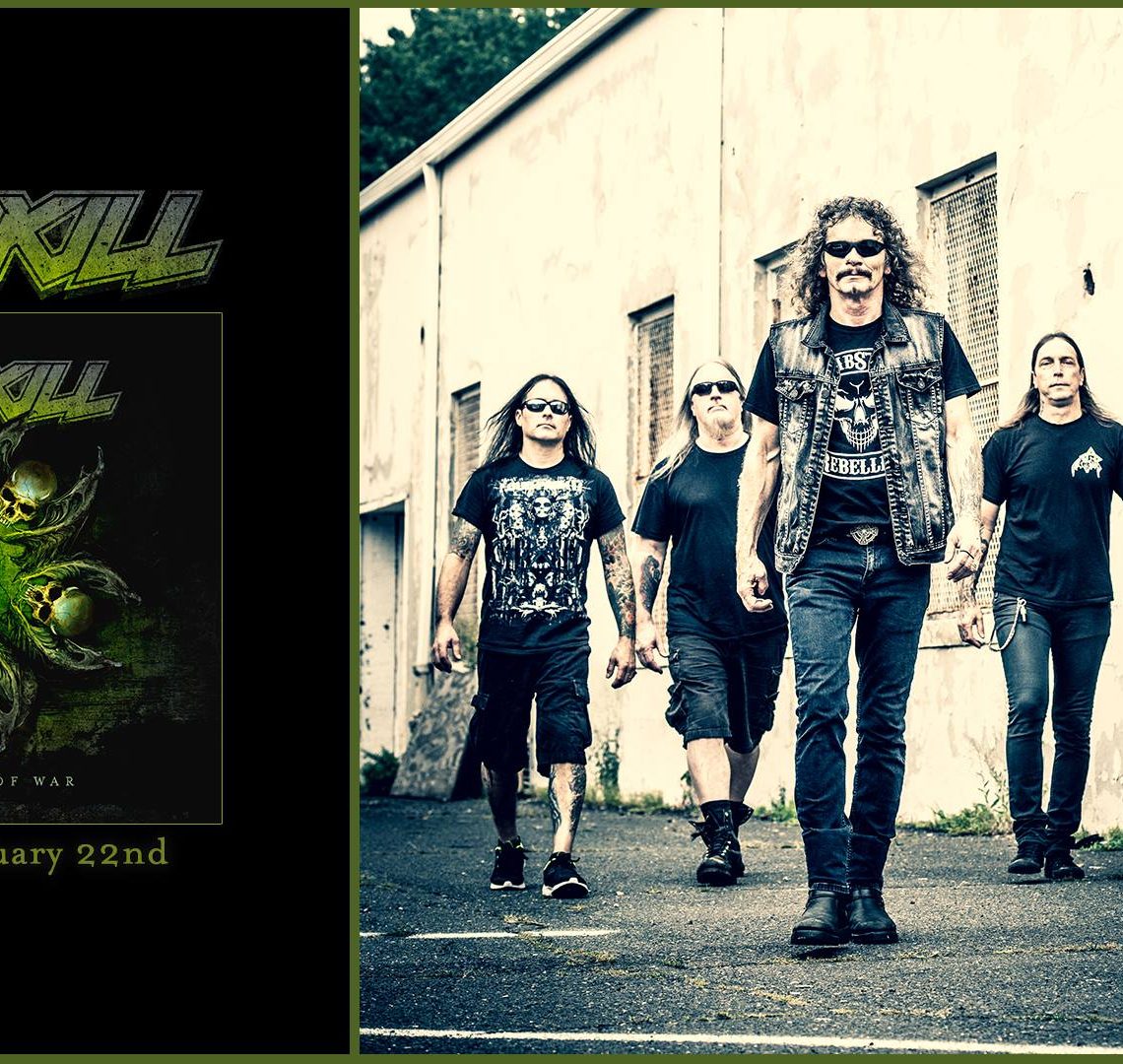 Overkill – The Wings Of War
20th February 2019
0
By
Donk
Since I was a nipper I've gone through many musically tastes, Elvis, Dr Dre, Nu-Metal and Classical. Even now I'm not averse to cranking Classical FM up in the van on a long drive. However my one true love for as long as I can remember has been Thrash. High octane, shred solos and double time drums make my brain go all mushy and I'll try to snap my own neck sometimes! I love it. When the Ed dropped Overkills new album for review I thought it would have been picked up instantly and I would have missed out on getting to review it, but it wasn't, so now its mine!! ALL MINE! Lets do this!
Overkill are a staple in the diet of any Thrash fan. They are consistently on point and the new album The Wings Of War does not disappoint. This is one of those albums that I've listened to where every track, and I mean every, damn, track, is so good you listen to it over, and over, and over! You can tell it's going to be a massive hit with not only Overkill fans but Thrash metal fans from all walks of life.
The album opens up on Last Man Standing with a kind of techno industrial intro before the main track kicks in with blistering guitars and super tight drums. It's really hard not to just write it's awesome over and over again! But yet it is and I can't help but enjoy everything about it.
The production on the album is pretty good, if anything at some point it feels like Blitz's vocal can get a bit lost in there but on the whole the album is super pleasant to the old ear drums. We get everything coming through, not too much snare, which for me can ruin some decent thrash. Bass is clanking along nicely which cuts through if you really listen for it, something that can get missed sometimes so it's nice to hear D.D hammering along.
I love the timing changes found throughout the album as well, Believe In The Fight is a stand out one for me, I love that middle eight riff that drives the mid section before the tempo change again at the solo. For me it's little things like that really keep the album fresh.
The glacé cherry on the bake-well tart for me is Distortion. The almost neo-classical intro of the track and haunting lead section almost betray you into thinking the track was a short interlude but it just straight up kicks you in the nuts, DISTORTION!
I really need to reign myself in now! I see reviews all day long that pick out many flaws in albums and that's not my style. I wouldn't review an album if I disliked it. I feel that my opinion is completely different from someone else's. For me, I love this album and would rather let you decide if you want to listen to it, rather than pointing out loads of negatives. It has all the makings of a classic album that will be heard for years to come.100% it will be on my heavy rotation. It might not be your thing but if you like thrash, you like some surprises (Bat Shit Crazy certainly has some) then take a chance.
Score 9/10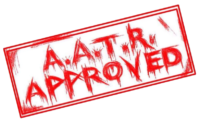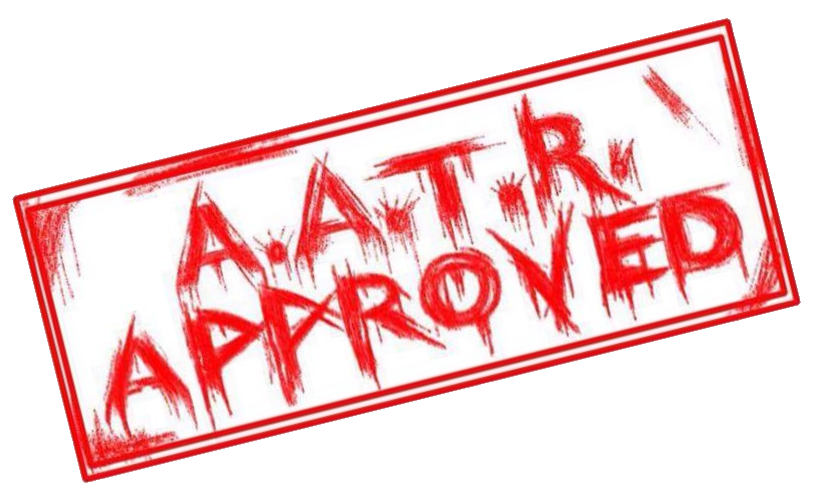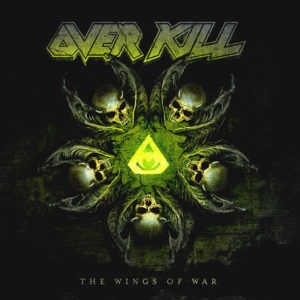 Track List

1. Last Man Standing
2. Believe In The Fight
3. Head Of A Pin
4. BatShitCrazy
5. Distortion
6. A Mother's Prayer
7. Welcome To The Garden State
8. Where Few Dare To Walk
9. Out On The Road-Kill
10. Hole In My Soul
Label

Nuclear Blast

Release Date

22nd February 2019
For all thinks Overkill, click HERE and to purchase the album, click HERE
How useful was this post?
Click on a thumb to rate it!
Average rating 0 / 5. Vote count: 0
No votes so far! Be the first to rate this post.
Related