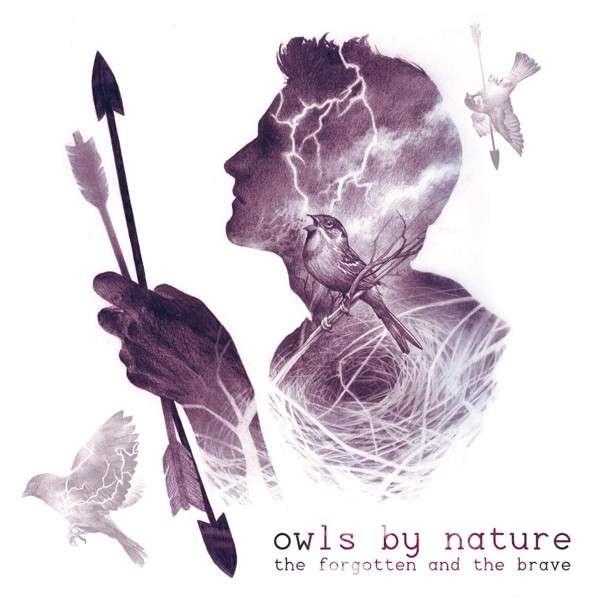 Owls By Nature – The Forgotten And The Brave
29th November 2014
Owls By Nature play a style of alternative folk / alternative rock that I wouldn't usually listen to, but when I saw the video to "Darkness" I really liked it and haven't been able to get the song out of my head ever since.
The album, The Forgotten And The Brave, is an impressive collection of rock tracks that display an amazing amount of raw honesty and depth.  This is music to listen to late at night with the lights down low and a glass of bourbon in your hand.
The songs are varied in speed and tempo with some being fairly quick moving life affirming numbers, while others are slower and more mournful sounding.  My favourite track is "Darkness" which I've already mentioned has me hooked.  Watch the video below to get a great idea of what this band are all about –
With The Forgotten And The Brave Owls By Nature have created a masterpiece of emotional and heartfelt music.  Recommended.
Score: 7 out of 10
ALBUM INFO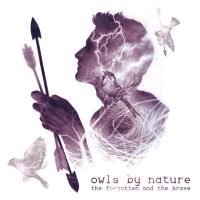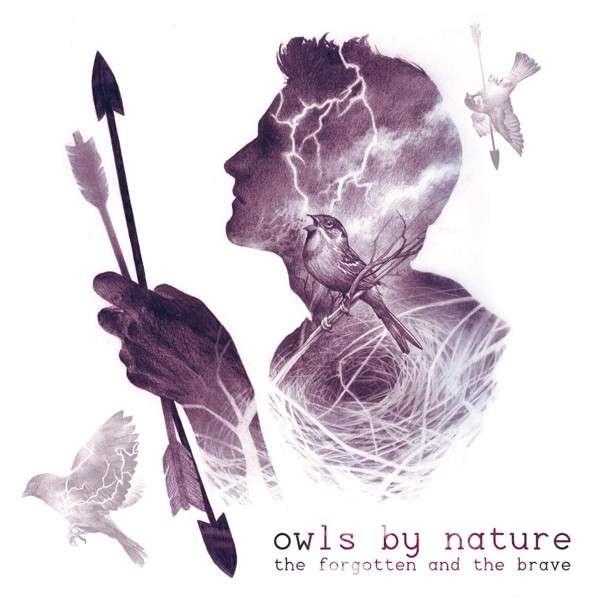 Tracklist
1. Brothers
2. Little Birds
3. Darkness
4. Oh Alberta
5. So Close
6. Dancing Girl
7. Run
8. Would
9. Wrigley Field
10. Honesty
11. Back Right Down
Record Label
Gunner Records
Release Date
17 November 2014
Links
http://www.owlsbynature.com
http://www.owlsbynature.bandcamp.com