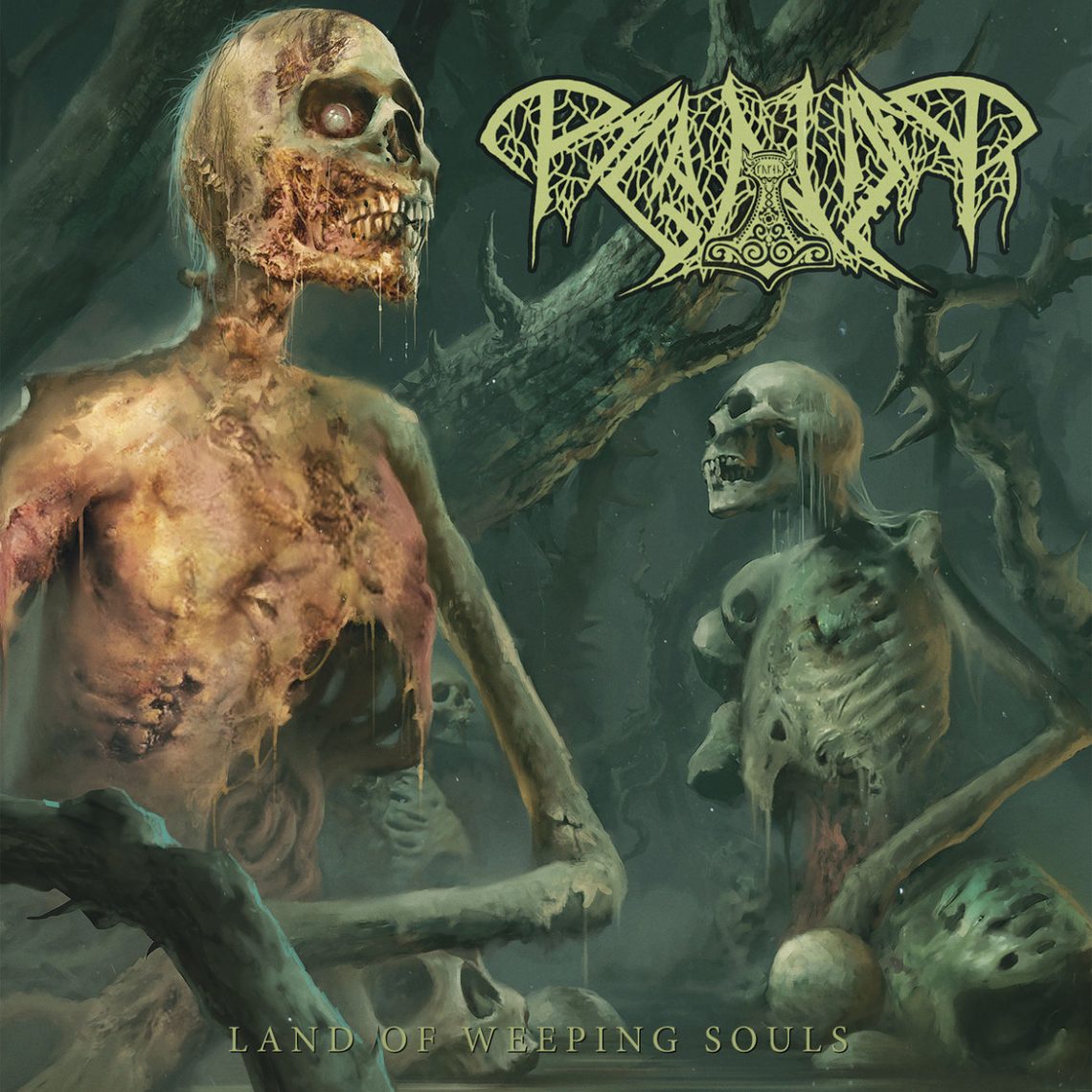 Paganizer – Land of Weeping Souls Album Review
28th September 2017
Land of Weeping Souls is the tenth studio album by Swedish Death Metal band Paganizer. As we have all come to love with Swedish Death Metal is the guitar sound stands out like a sore thumb and are nicely distorted to produce the instantly recognisable Swedish sound ala Entombed, Grave, Dismember etc.
Front man Rogga Johansson said "…the new album is the best Paganizer album, death fucking metal the way it is supposed to be done." and I have to agree with him, this album is absolutely huge sounding and delivers in every way possible. Exquisitely produced, hard hitting whilst still keeping a good solid song structure with some of my favourite DM vocals. What's there not to love? Well, apart from the cover art (sorry, it's just not doing it for me) absolutely nothing. 
Start to finish I have found myself fully interested in the album, always enjoying the current song and at the same time looking forward to the next song. There is absolutely zero filler on the album and with this beast Paganizer are surely climbing the ranks of the Death Metal legends league table if not close to the top of the Swedish Death Metal legends league (do these leagues exist? If not then they should do!)
I find myself really drawn into the music to the point where the album finished I am genuinely gutted and realise then that I have just had 10 songs of a Death Metal beatdown placed upon me. At that point, it's time to press the play button again and gladly receive yet another beating. Paganizer albums get better release upon release. Personally, I have no idea how they will top this. A big well done to Kunal for signing Paganizer to Transcending Obscurity Records and a massive well done to Paganizer for releasing such an amazing album!
Score: 10 out of 10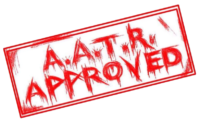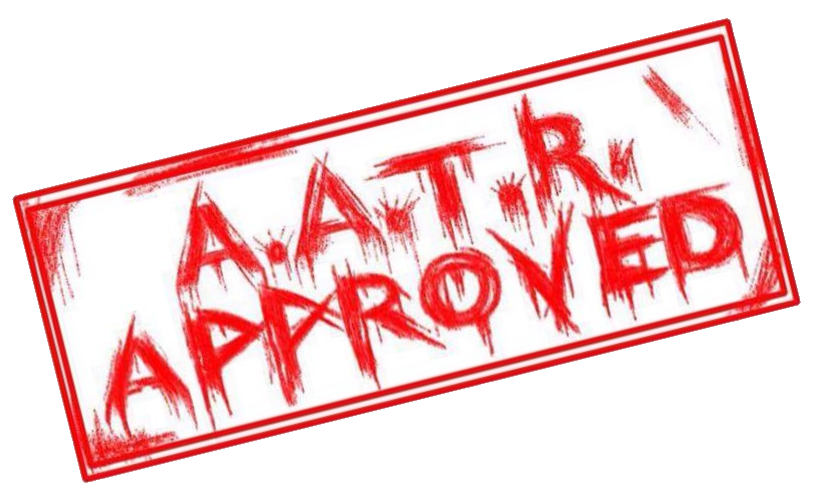 Paganizer – Land of Weeping Souls Album Information
Tracklisting:
Your Suffering Will Be Legendary
Dehumanized
Forlorn Dreams
Land of Weeping Souls
The Insanity Never Stops
Selfdestructor
Death Addicts Posthumous
The Buried Undead
Soulless Feeding Machine
Prey to Death
Record Label:
Transcending Obscurity Records
Release Date:
5th August 2017
For Fans Of:
Entombed, Dismember, Grave, Old School Swedish Death Metal
Land of Weeping Souls can be purchased here