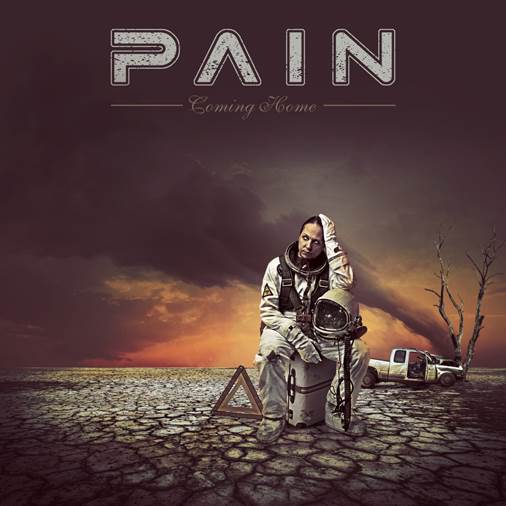 PAIN Add two regional UK show dates
25th July 2016
PAIN, the unique Swedish metal project led by multi-instrumentalist and renowned producer, Peter Tägtgren, are very pleased to reveal they will be playing shows in Wolverhampton and Bristol this October – alongside a show at renowned London venue, The Underworld.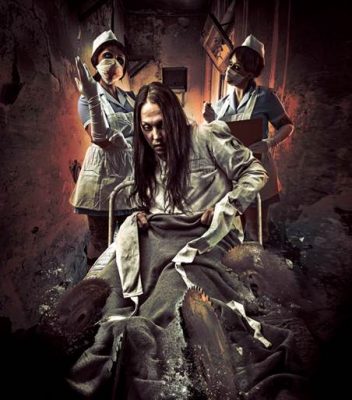 Wolverhampton and Bristol tickets will go on sale 27th July @ 11am
They will be available to purchase here:
25th October – Wolverhampton, Slade Rooms
26th October – The Fleece, Bristol
On sale now:
October 24th @ The Underworld, London
PAIN's three date UK run will be coming in support and celebration of brand new record 'Coming Home' – which is due for release on 9th September via Nuclear Blast.
You can pre-order 'Coming Home' here:
'Coming Home' Limited Edition Gatefold Orange Vinyl
'Coming Home' Limited Edition 2 CD Digibook / CD / Vinyl
PAIN only recently announced their brand new studio album, 'Coming Home' – the follow up to 2011's 'You Only Live Twice'. After the substantial success of Peter Tägtgren's Lindemann project with Rammestein vocalist Till Lindemann, Peter retreated – taking some time to write another shrewd industrial metal statement.
The artwork for 'Coming Home' was created by Stuttgart artist Stefan Heilemann (Epica, Lindemann, Indica) –  whose artwork is famed for its symbiosis of fantasy, reality and insanity.
"I was brainstorming about the cover with Heile again… And we got the result that I really needed. I rented a spacesuit and spinned away thereafter… Musically, the album is a development of where PAIN and LINDEMANN ended at – more experimental than what I've ever done before. Acoustic guitars and a helping hand again from Clemens of Carach Angren with the orchestra arrangements, and some guest vocals. And Sebastian Tägtgren did a great job on the drums…"
So speaks Peter Tägtgren, musician, producer and creative brain behind PAIN, Sweden's finest industrial metal export. His has been a life immersed in music, in pushing boundaries, and taking ideas to both their logical and illogical extremes. It's been a career that has involved fronting bands – notably iconic death metal veterans Hypocrisy, and now PAIN – or shaping their sounds – as he has done with Celtic Frost, Children Of Bodom, Dimmu Borgir and Immortal amongst others. It's a calling that has made him one of Europe's most highly respected musicians and producers.
The band recently released new single 'Black Knight Satellite':
Order the single here: http://bit.ly/PainBKSiTunes
Listen in NB Novelties playlist: http://sptfy.com/2zZF
Check out the lyric video for the track here: https://youtu.be/UBRMKyuwS54
PAIN started life as a hobby for Peter Tägtgren, whose concept was to fuse heavy metal with 1980s-inspired electro-industrial and techno influences.
It all began with the release of a self-titled debut in 1997, and since then PAIN have released six more albums and a DVD.
'Coming Home' will be their eighth studio album release.
PAIN are:
Peter Tägtgren | vocals, guitars, programming etc.
David Wallin | drums
Michael Bohlin | guitars
Johan Husgavfel | bass
More info:
www.painworldwide.com
www.facebook.com/officialpain