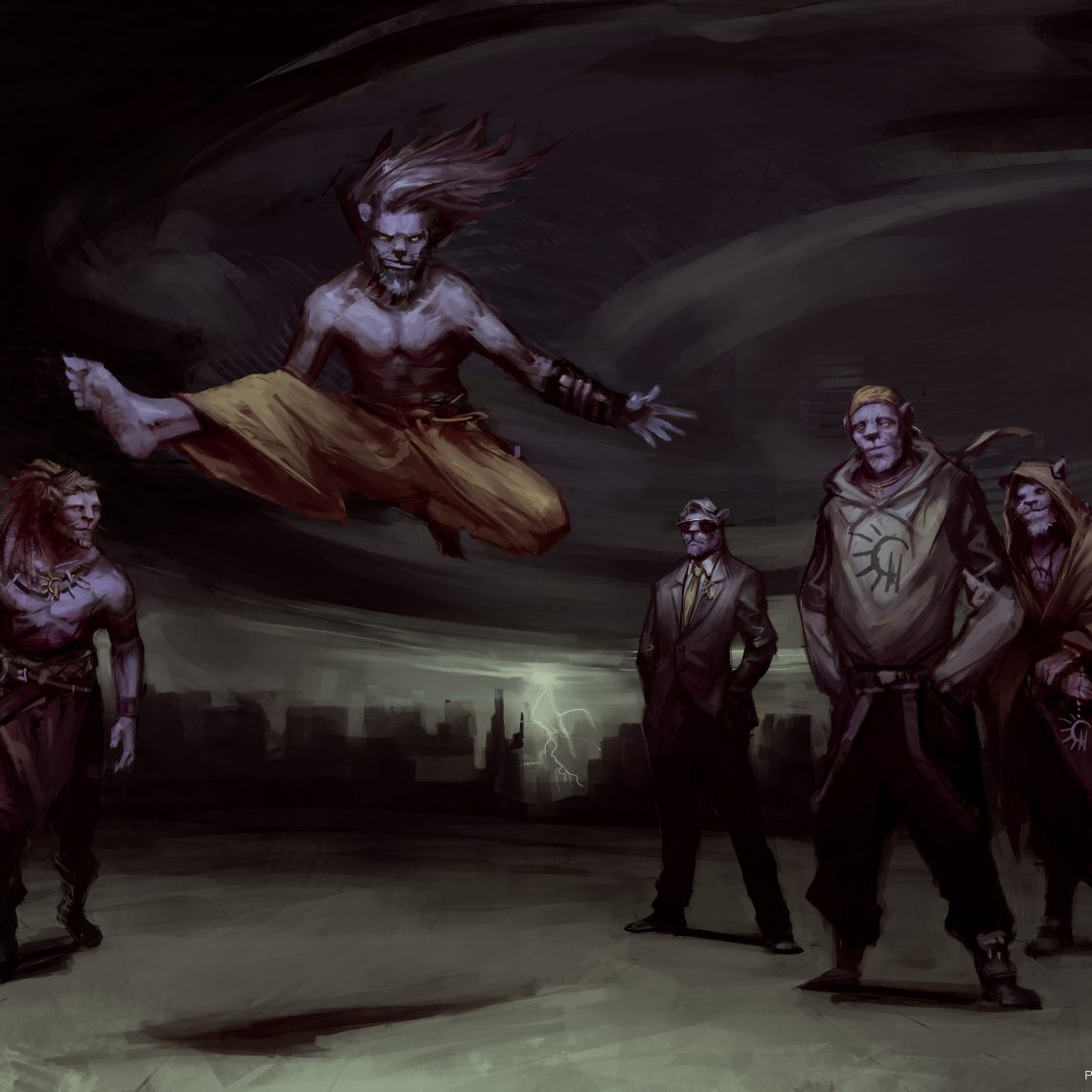 Pain Of Salvation – Panther
23rd July 2020
There are few albums in this world as perfect as Pain Of Salvation's 2017 release, In The Passing Light Of Day. The emotional resonance that Daniel Gildenlöw managed to pump into the very heart of every brutal breakdown and blissful ballad without prejudice is something many composers would kill for. It was a concept album for the ages, and a work that could entice fans of Sepultura and Snow Patrol alike.
Three years, a pandemic and the departure of guitarist Ragnar Zolberg (cool name, well done) later and Pain Of Salvation are gearing up to drop their nine-track follow up, Panther. The phrase 'expect the unexpected' is a little overused in modern parlance, but I'm sure it has evolved to loosely translate to 'Pain Of Salvation albums'. Conceptually, this one looks at the contrast and conflict between 'normal' people, and everyone else.
Panther's first single, 'ACCELERATOR' kicks things off with a dense electronic sound that places chugging guitars and menacing drums aside gentle, jazzy keyboards and a soaring synth that could get a club full of David Guetta fans bouncing. It's odd. Like pairing salmon with liquorice. But then you find out that Heston Blumenthal has done it and you try it. After the initial jolt, it becomes strangely palatable.
The first thing we hear from 'UNFUTURE' is the twang of country guitars, but they don't hang around for long. Everything bursts outward into a wall of hellish electronic sound and we know exactly what Gildenlöw means when he says that he began the album by "looking for sounds." Reverb-heavy finger snaps, menacing strings and metallic scrapes that could come straight out of the Breaking Bad theme form an industrial soundscape for Gildenlöw's voice to sit atop. But there are problems. Look back at the likes of In The Passing Light Of Day, Road Salt One and  you'll see that Pain Of Salvation were once both innovative and accessible. 'UNFUTURE' is the sound of a band who have let their once magical melodies fall to the wayside to be replaced by overly complex rhythmic patterns and lifeless melodies.
Gildenlöw has made it clear that he likes to reinvent his band's sound on each album, while making sure that the album as a whole flows with logic and clarity. 'RESTLESS BOY' makes it clear that these dense, distorted electronic sounds are going to define this era of Pain Of Salvation. If you don't like them, you may as well tune out now. For the most part, this track is a lovely ballad centred on funky hip-hop beats, but prog fans will still rejoice thanks to a couple of explosions into the clattering heavy 'chorus'.
'WAIT' allows a delicate piano to fade in alongside the most beautiful vocal melody we've heard on the release so far before giving way to a short acoustic guitar interlude. Those industrial, electronic beats are still knocking away in the background, but it feels like we're building to something more: a chorus with the melodic depth of 'Meaningless' and 'Silent Gold'. And we sort of get it. This is Pain Of Salvation at their most balanced, giving us the proggy strangeness we crave, but evening it out with melodies and rhythms we can truly latch onto.
Track seven is the title track and, you'd think, a place for Pain Of Salvation to show off the best of their new output. What we actually get is a nu metal amalgamation of an early 2000s Marylin Manson and Linkin Park's Hybrid Theory. Nu metal might be making a comeback, but it certainly isn't through this track- Gildenlöw spits bars like he's never heard of saliva. Shame, really, because the chorus opens out into a delightful 'March Of The Pigs' (from Nine Inch Nails' The Downward Spiral) style piano-accompanied melody.
Much like In The Passing Light Of Day's fifteen minute closer, we are gifted with thirteen minutes of prog joy in the form of 'ICON'. The soft piano and strings of the introduction give us exactly 66 seconds of respite from dystopian electronic textures before we're straight back in and being drawn towards the end of the narrative. Emotional outbursts and a singalong chorus are out in force throughout, but this is one of the many moments on the album that are brought down by the desolate electronics that meander around in the background.  
It's hard to say anything bad about the actual sound Panther has moved towards. In its perfectly produced glory, it's an audiophile's dream and has a mesmerizingly unique atmosphere. That said, in terms of pure songwriting, there is no denying that Panther is a step down from many Pain Of Salvation albums of the past. As with all of their releases, it'll take a good few listens to really latch on, but, like salmon and liquorice, you don't want to have it too often- it just isn't that good.
Score 7/10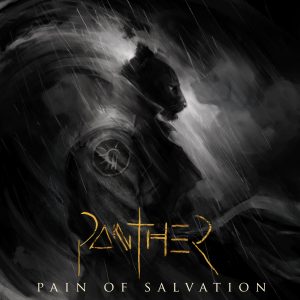 Track List

ACCELERATOR
UNFUTURE
RESTLESS BOY
WAIT
KEEN TO A FAULT
FUR
PANTHER
SPECIES
ICON
Label
InsideOut
Release
28th August 2020
To purchase the album, click HERE and for all things Pain Of Salvation, click HERE