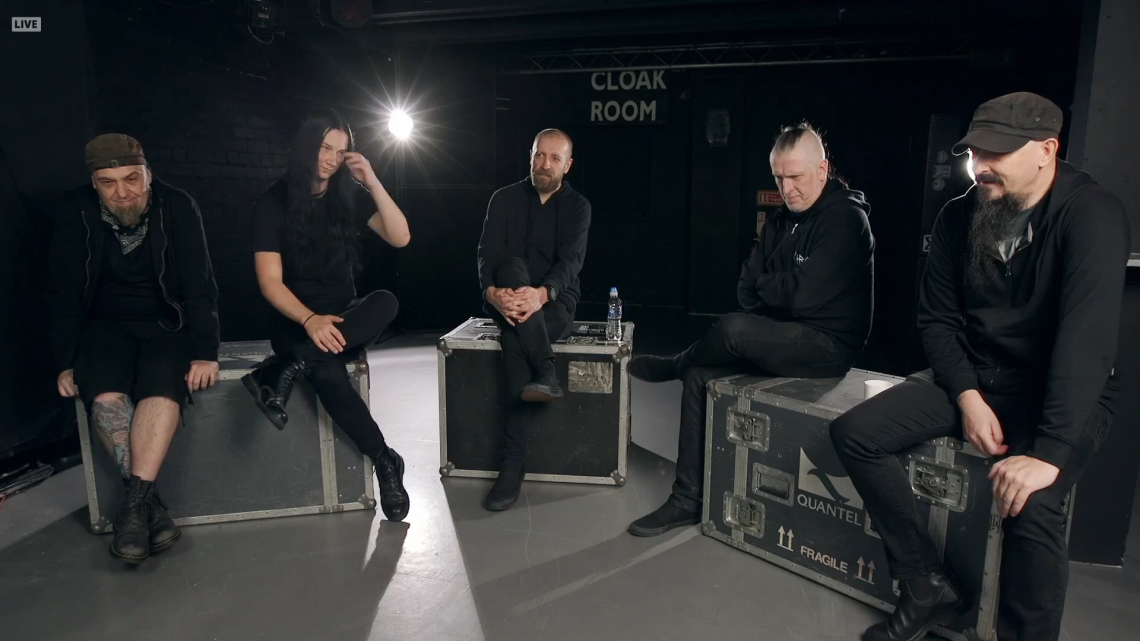 Paradise Lost – At The Mill – Album Review
26th July 2021
0
By
George Simpson
Has any band ever made misery seem as entertaining as Paradise Lost do? For thirty years plus years now they have consistently delivered gloomy gothic anthems and albums with a remarkable consistency. All the while making the experience so thrilling and enjoyable. 
Obviously, like every other band on the planet, their plans were completely derailed by the pandemic last year. In the absence of being able to play to a live audience, they had to find a different way of connecting with their fan base. Cue the idea to play a live set in an empty nightclub, The Mill in Yorkshire (reviewed here as it went out live), and capture the event for posterity in the form of this CD/Blu-ray set. 
They released a new album, Obsidian, in 2020. What we have here is a substitute for the inability to tour. This is more than likely the setlist we would have been treated to had they been able to, given that it features the best moments from their long career, a few rarities as well as three tracks from the new album.
 Kicking off with Widow from 1993's classic Icon album, is a surprise, but sets the tone perfectly for the album ahead. Whereas some of these live stream albums can sound like a recorded rehearsal due to the lack of an audience, conversely it's the opposite here. The eerie silence between tracks adds to the mood of the music, therefore making it seem like we're listening to the musical equivalent of a black and white Boris Kharloff film, or something of that ilk.
 The starkness of the atmosphere is perhaps best illustrated by the set closer Darker Thoughts. One of a trio of new album tracks, you can almost hear the space and silence around them as the songs gentle intro begins.  Subsequently building with a weighty doomy riff that lifts both the song and listener. Indeed, the other two tracks from Obsidian, Fall From Grace and Ghosts both slot into the set with ease. None of the new tracks sound out of place surrounded by tracks of up to thirty years old. 
 I'll probably be metaphorically burnt at the stake by the hardcore for saying this,  but my favourite period of their work is the late nineties. Yes, they were probably listening to Depeche Mode more than was good for them at the time, but i love the mix of heavy goth metal and electronica, Therefore seeing that period represented by two tracks, So Much Is Lost from 1999's Host and One Second from 1997's title track, are two of the big highlights here for me. They both get brilliant treatments, with more meat on the bones than on their respective albums.
 For the rest of the show, we get a lot of the tracks you would expect them to deliver. The awesome As I Die, and Embers Fire both sound so at home in this setting. As well as both sounding as fresh as they did when released in the early nineties. Draconian Times, another favourite of mine, is represented by a superb Shadowkings. It would've been great to hear The Last Time from it too, but you can't please everyone all the time. 
If you're a fan of these guys you're going to love it. It'll keep you going until they are able to get out there in person again. The intimacy you get from hearing these songs delivered like this is what makes this album so special. If you're new to Paradise Lost, it's a great way to start, and a wonderful, gothic introduction to a much darker world. Roll on seeing them do this in the flesh again, very soon. 
Score: 8.5/10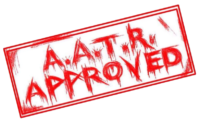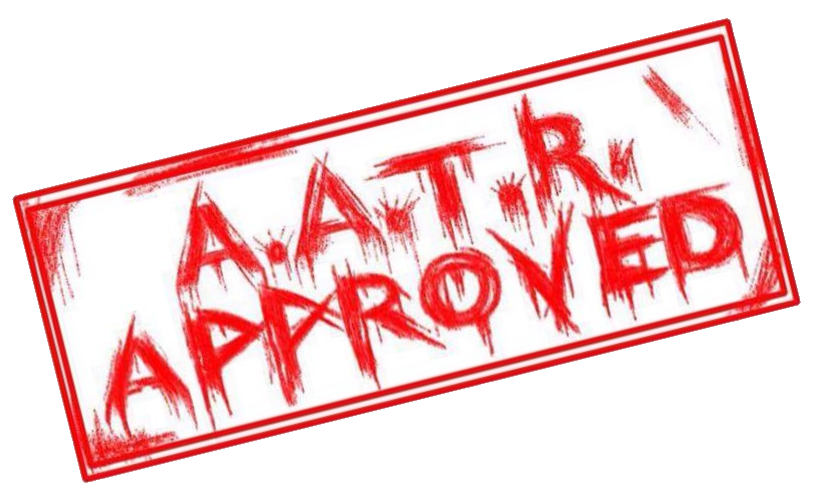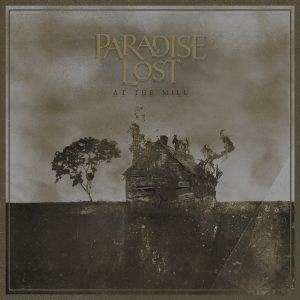 Tracklisting:
1 – Widow
2 – Fall From Grace
3 – Blood And Chaos 
4 – Faith Divides Us – Faith Unites Us
5 – Gothic 
6 – Shadowkings
7 – One Second 
8 – Ghosts
9 – The Enemy
10 – As I Die
11 – Requiem
12 – No Hope In Sight
13 – Embers Fire
14 – Beneath Broken Earth
15 – So Much Is Lost
16 – Darker Thoughts
Release Date: 16th July 2021
Label: Nuclear Blast
For all things Paradise Lost,. click HERE and to purchase the album, click HERE
How useful was this post?
Click on a thumb to rate it!
Average rating 5 / 5. Vote count: 666
No votes so far! Be the first to rate this post.
Related