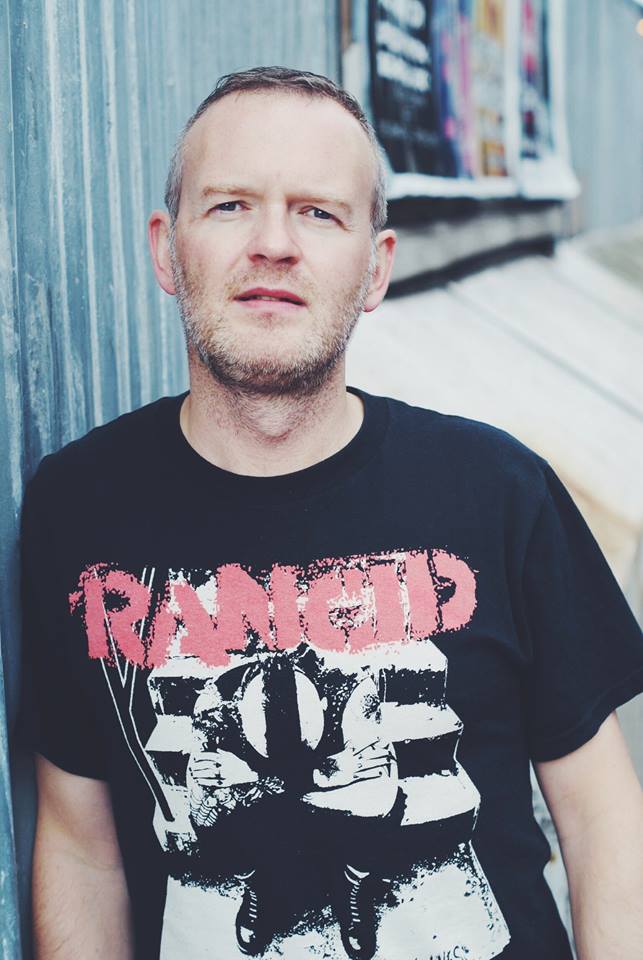 Paul Flynn
3rd November 2012
Ive been listening to rock and metal now for about 28 years. I love all kinds of music but have a real penchant for Metal because of it's seemingly endless boundaries and energy. The fans of Metal don't change like the wind. Instead they remain faithful to the sound and the artists they fell in love with back in the day, and that is what keeps me interested; the music and the people. There's no better place on earth than down the front at a Metal gig; drinking (and spilling) beer, singing along with your comrades to the chorus of a great Metal anthem. I guess it was early AC/DC and [Iron] Maiden that caught my attention first but I have memories of banging my head in my bedroom to Anthrax's Among the Living and Yngwie Malmsteen's Trilogy too; I do seem to recall jumping off the garden wall to Bon Jovi but the less said about that the better. I love old school Thrash (Testament, Exodus, Slayer), Death Metal (Death, Obituary and early Opeth), but also love the new Metal that is kicking about today (Lamb of Good, Soilwork etc).
I can be found at venues in and around Liverpool and Manchester and I do love a good pint so let me know if you are heading out to a gig and I may just join you for a beer. I write a small music related blog (when I can) under the pseudonym of PeerFrontier so check me out on Facebook and Twitter or at www.peerfrontier.com
It's a real privilege to be able to write for AATR as it allows me to listen to great new music and share my thoughts about the bands and their sound. Sharing music is vital now more than ever as bands struggle to make a living due to increasing venue and touring costs, so it is important to me to give an honest and balanced account of the music I hear so that every band has a shot at success.
Hope to see you soon
Paul