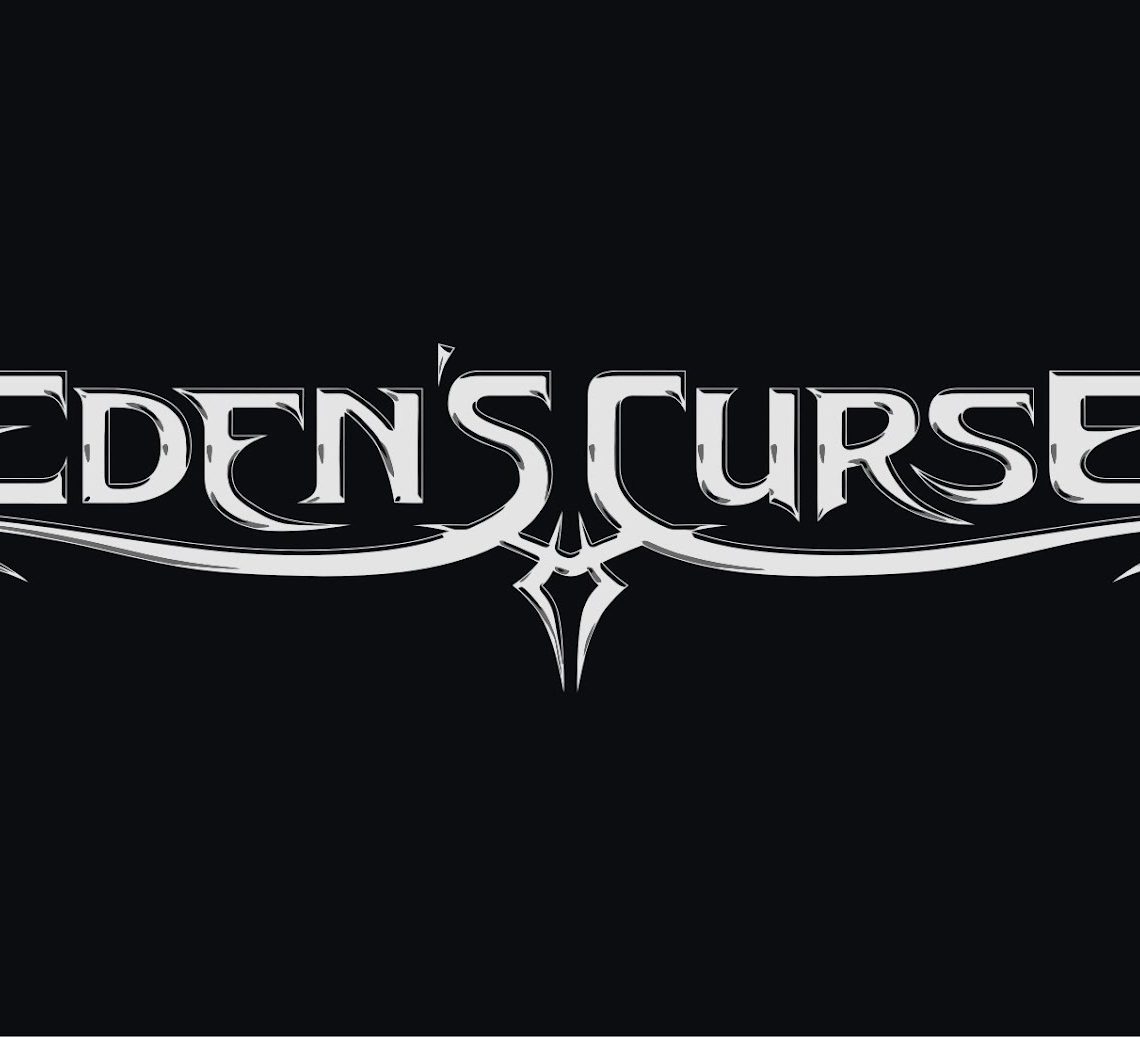 Paul Logue of Edens Curse Interview 24/12/16
24th December 2016
We managed to catch Paul Logue, of Edens Curse, on Facebook live feed on Christmas Eve on Facebook, so we threw some questions his way.
Paul starts off by telling us how he had been busy booking flights to Germany, and how Edens Curse has had some tour offers for the New Year and how the band has some projects in the pipeline too.


How would you say your music has evolved since you first started playing?
 Personally I've got a lot better , I think I picked up a bass back in 1990 or something like that so I have been playing bass a while now, I think I've got a lot better. 
Playing with better musicians obviously pulls you up, there are certain musicians in my life that have helped my development, 'Graham McCloud' the first guitar player in Cry Havok. Working with people like Thorsten obviously runs off on you too. 
As a band Edens Curse first album was a studio project and because that did so well we got the opportunity to do a second one, that music just developed and got a lot better and a lot more mature.
When I listen back to the first record I'm very proud of it, it's very good but then we started to play with new ideas, maybe throw in a little bit of AOR in there and a little bit of heavier stuff, that's just us you know.
Paul talks to us about his influences Queensryche, Avantasia and the melodies from Dream Theater.
He talks about wanting to play the US but how the band have hit a brick wall with promoters in the States.
What is your favourite track off the new album?
I think it's Jericho, it's a toss between Jericho and Find My Way – I love playing those songs because they are a lot longer and both have instrumental parts which are really cool.
Would you consider doing an acoustic set with the band?
Possibly, we did an acoustic album as a stop-gap for the Second Coming, it was 7 versions of the songs from the debut album.
Did you enjoy your time in the studio recording Cardinal?
Yea it was great but it was also very difficult as it was the hardest record we have ever made, just because of the technicalities of it.
We really pushed ourselves as a band we pushed each other a lot. So a lot of times we would do a take and someone would say 'I think we can do that better'.
It was quite a stressful environment, everyone was working their best, we all had our difficult times getting this material done. It was fun but very challenging.