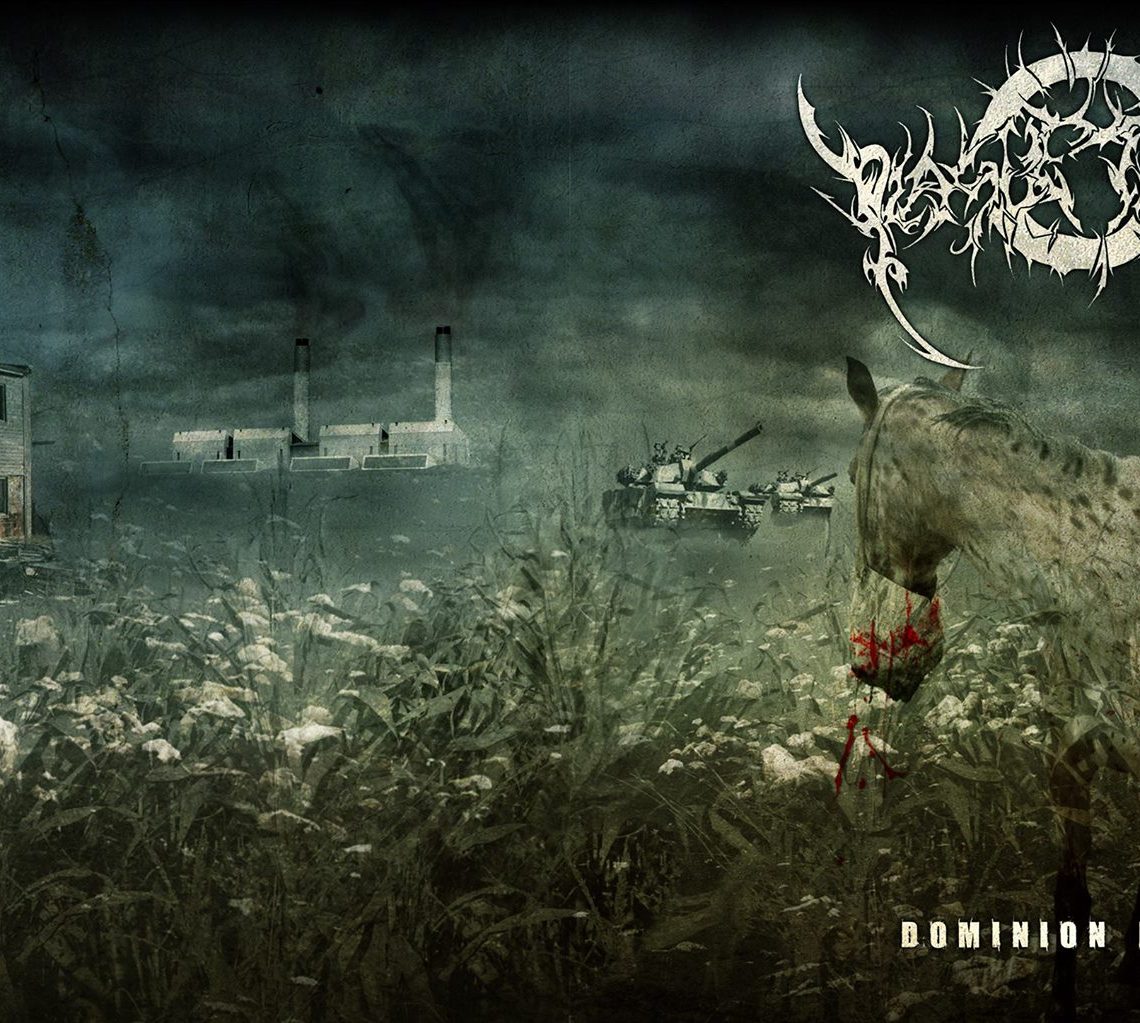 Plague Throat – Dominion Breach (single)
29th February 2016
India continues to produce some first class metal, with a new generation of younger bands who aren't afraid to push the boundaries and try something new releasing some incredible music.
Plague Throat are one of those very bands, who since their formation in 2006 have been playing their own form of extreme death metal.  These guys are musically tight as hell and as a result have created quite a following for themselves in their native country.  Not only that, but they played an incredible set at Wacken in 2014, impressing the international audience and showing that Indian metal is a force to be reckoned with.
'Dominion Breach' is the first single from their forthcoming and as yet untitled album, and holy shit does it rock!  This track is seriously heavy and brutal as fuck, with some amazing riffs, pulverising drum work, and vocals that sound like they're being screamed from the depths of hell!  Check it out for yourself and see exactly what I mean –
Plague Throat are a band who are clearly going places, and on the basis of 'Dominion Breach' I will definitely be buying their new album and will be watching what they do next with real interest.  Outstanding !
Score: 8 out of 10
SINGLE INFO
Record Label
Self-Released
Release Date
October 2015
Links
Official Soundcloud page
Official Facebook page