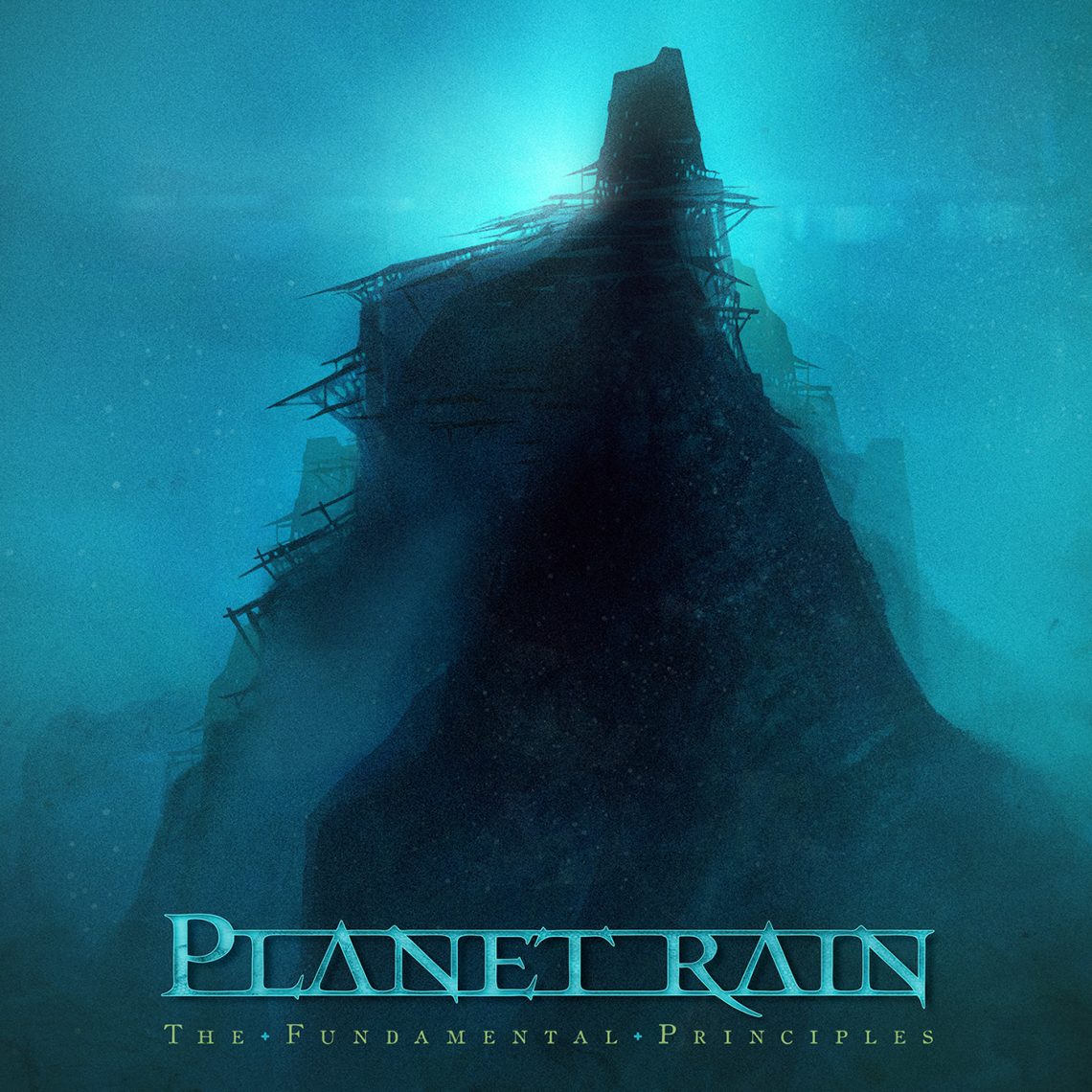 Planet Rain – The Fundamental Principles
10th May 2014
Video ID not provided: Please check your shortcode.
Am helping out by reviewing some albums that should have been done, but for some reason haven't. Anyway back to the albums, the first one I've been handed is PLANET RAIN "The Fundamental Principles". Yep, never heard of them, wonder how many disciples have? (Probably not many). Anyway my auld one mighty powers and minions (or the internet if you prefer) have informed me that PLANET RAIN hail from the motherland of melodic death metal (Sweden, for anyone who didn't know) and play melodeath a la Gothenburg style. "The Fundamental Principles" is the 2nd instalment in a trilogy release, the first release being "Antichthon" back in 2012.
The Fundamental Principles" is 7 tracks and 40 minutes of melodeath, but the main question is it any good? Well a quick answer would be YES, it's quite an enjoyable release. The drumming forms a very solid heavy base, but doesn't take anything away from the guitars whose melodic riffs are catchy and triumphant and are allowed to carry the songs. When the guitars do solo they are some good solos and the dual guitar solo attack (a hallmark of Swedish melodeath) on "The Worlds We Devour" is executed nicely. The  symphonic and electronic elements add a depth to the songs and add to the melodies.
The Fundamental Principles" is a little paint by numbers melodeath and very formulaic. However when you listen to the album it's quite an enjoyable listen with signs of promise, it's just not memorable which is a shame. Some melodeath fans might argue that they have relied too much on the melodies and neglected the brutality as things don't really pick up until last track "Shockwave". Must admit the lack of brutality didn't put me off, however will I go back to this record in a few years or even months like I do with AT THE GATES "Slaughter of the Soul", IN FLAMES "The Jester Race" or DARK TRANQUILITY "The Gallery"….sadly no (yeah maybe it's harsh comparing it to classic albums, but life isn't fair). If you want some new enjoyable Swedish melodeath then this will be a release for you to get your mitts on, it isn't a classic or amazing, just a good listen and better than THE UNGUIDED that I had the pleasure of reviewing earlier this year.
SCORE – 6.5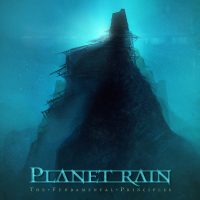 ALBUM INFO
Track List:
1… On Darkling Plains
2… Fluxus
3… The Dereliction Part II The Bonds of Oblivion
4… Kryptographik
5… Solstorm
6… The Worlds We Devour
7… Shock Wave
LABEL
Mighty Music
RELEASE DATE
2nd May 2014
STANDOUT TRACKS
"Fluxus", "Solstorm" & "Shock Wave"