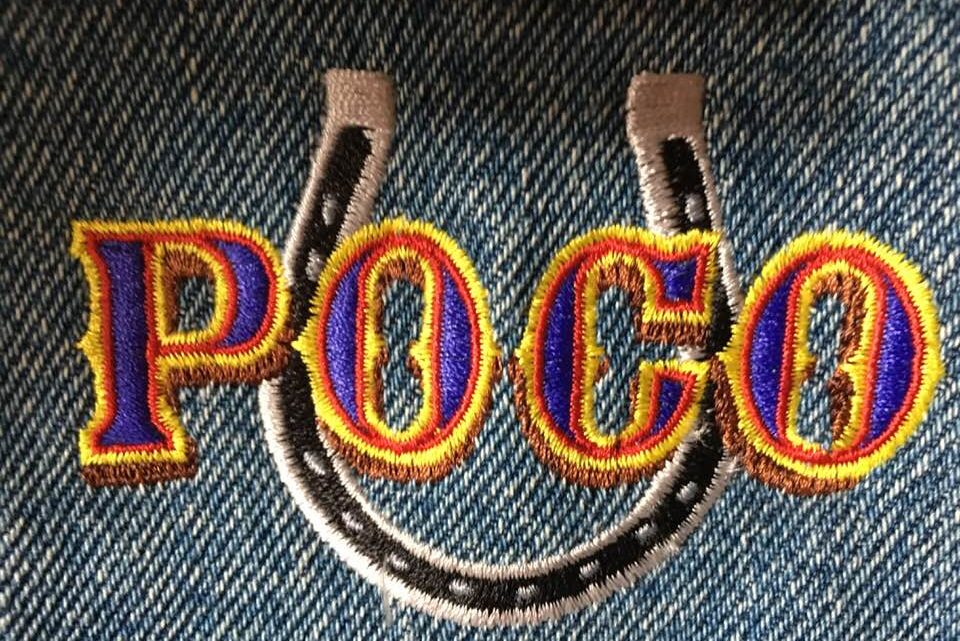 Poco: The Epic Years 1972-1976: 5CD Clamshell Boxset
22nd August 2019
0
By
John Deaux
Buffalo Springfield dissolved back in 1968, like a phoenix rising from the ashes came Poco. 
Still carrying on the country rock tradition but featuring a very slightly different, and at the time a grittier sound.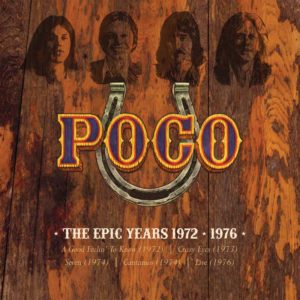 This box set contains 5 albums of Poco at the height of their career. Kicking off with their 4th album A Good Feelin' To Know which in my opinion is one of their best albums next to the 1976 Live album which is also in this box.
A Good Feelin' To Know was the album that cemented Pocos reputation as being one of the forerunners of the West Coast Country Rock bands.
The follow up, Crazy Eyes appeared a year later in 1973 but signalled the end of founding member Richie Furay. Crazy Eyes was a commercial success and cemented the idea that Poco were indeed a force to be reckoned with. Even bands such as The Flying Burrito Brothers were starting to take notice. 
2 albums followed in 1974, Seven and Cantamos. Both very strong albums in their own right but in the grand scheme of things of this box, they are the weaker of the 4 studio albums.
The Poco live album in this set (simply called Live) is so much better than the 1972 live record. The opening medley (Blue Water/Fools Gold, Rocky Mountain Breakdown) is expertly executed. This is my own personal go to album for Poco. Simply because, for me, it contains a superb overview of the band at their peak but the tracks have much more edge to them and they sound like a band flying by the seat of their pants. Quite simply it's brilliant.
All the albums have been lovingly remastered with a couple of added tracks to A Good Feelin' To Know and Crazy Eyes albums. If you're a fan of The Eagles, Foghat or even Garth Brookes Joe Walsh and Richard Marx, you're going to get a kick out of this box. 
It's a good introduction to Poco and of course early Country Rock. 
Score 7/10

TRACKLIST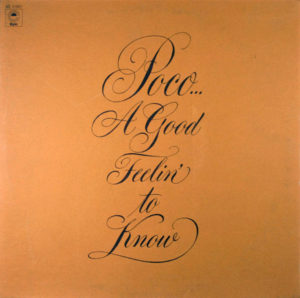 DISC ONE
A GOOD FEELIN' TO KNOW (1972)
1. AND SETTLIN' DOWN
2. RIDE THE COUNTRY
3. I CAN SEE EVERYTHING
4. GO AND SAY GOODBYE
5. KEEPER OF THE FIRE
6. EARLY TIMES
7. A GOOD FEELIN' TO KNOW
8. RESTRAIN
9. SWEET LOVIN'
BONUS TRACKS
10. I CAN SEE EVERYTHING (REMIX)
11. A GOOD FEELIN' TO KNOW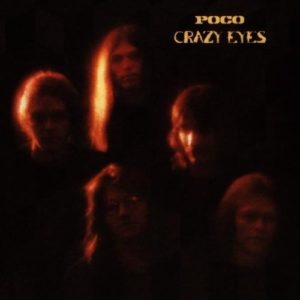 DISC TWO
CRAZY EYES (1973)
1. BLUE WATER
2. FOOLS GOLD
3. HERE WE GO AGAIN
4. BRASS BUTTONS
5. A RIGHT ALONG
6. CRAZY EYES
7. MAGNOLIA
8. LET'S DANCE TONIGHT
BONUS TRACKS
9. NOTHIN'S STILL THE SAME
10. GET IN THE WIND
11. BELIEVE ME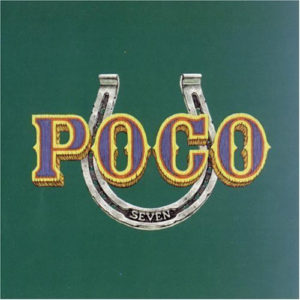 DISC THREE
SEVEN (1974)
1. DRIVIN' WHEEL
2. ROCKY MOUNTAIN BREAKDOWN
3. JUST CALL MY NAME
4. SKATIN'
5. FAITH IN THE FAMILIES
6. KRIKKIT'S SONG (PASSING THROUGH)
7. ANGEL
8. YOU'VE GOT YOUR REASONS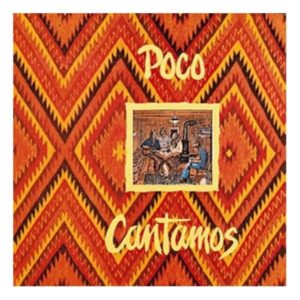 DISC FOUR
CANTAMOS (1974)
1. SAGEBRUSH SERENADE
2. SUSANNAH
3. HIGH AND DRY
4. WESTERN WATERLOO
5. ONE HORSE BLUE
6. BITTER BLUE
7. ANOTHER TIME AROUND
8. WHATEVER HAPPENED TO YOUR SMILE
9. ALL THE WAYS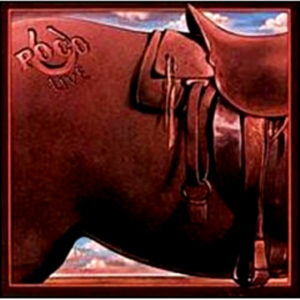 DISC FIVE
LIVE 1976
1. MEDLEY: BLUE WATER / FOOLS GOLD / ROCKY MOUNTAIN BREAKDOWN
2. BAD WEATHER
3. RIDE THE COUNTRY
4. ANGEL
5. HIGH AND DRY
6. RESTRAIN
7. A GOOD FEELIN' TO KNOW
Release Date
30th August 2019
Label
HNE Recordings
For all things Poco, click HERE and to purchase the box, click HERE
How useful was this post?
Click on a thumb to rate it!
Average rating 0 / 5. Vote count: 0
No votes so far! Be the first to rate this post.
Related
About the author
Some say Yank My Doodle, It's A Dandy! is a biographical movie based on John. Some have even said that his favorite artist is Chesney Hawke! All we really know is he sleeps inside out and his hair tastes like candy floss.