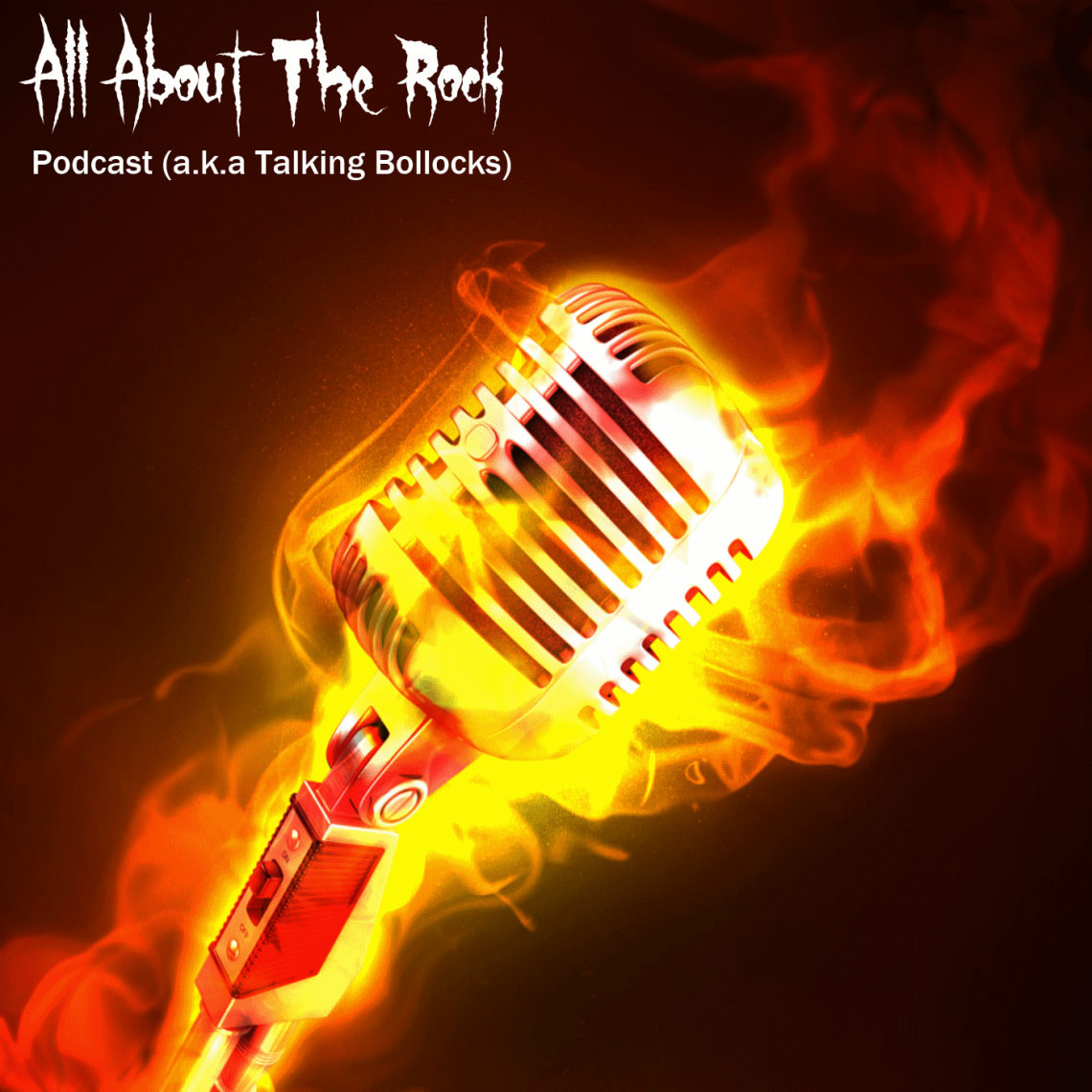 Podcast Episode 11: Halloween With Revocation & Senser
15th November 2014
H Sits down on Halloween with thrash titans Revocation to talk touring, travel and Tinder.
Then its up and off to see masters of the musical landscape Senser to discuss Stacked Up Re-Release, Paris and Moby!
There's an exclusive track, an invitation to guest on the show, reviews, opinion, and the line up to the Xmas Thrash Metal Special is finally revealed.
This is post Halloween pre Xmas Bollocks!
[Widget_Twitter id="2″]