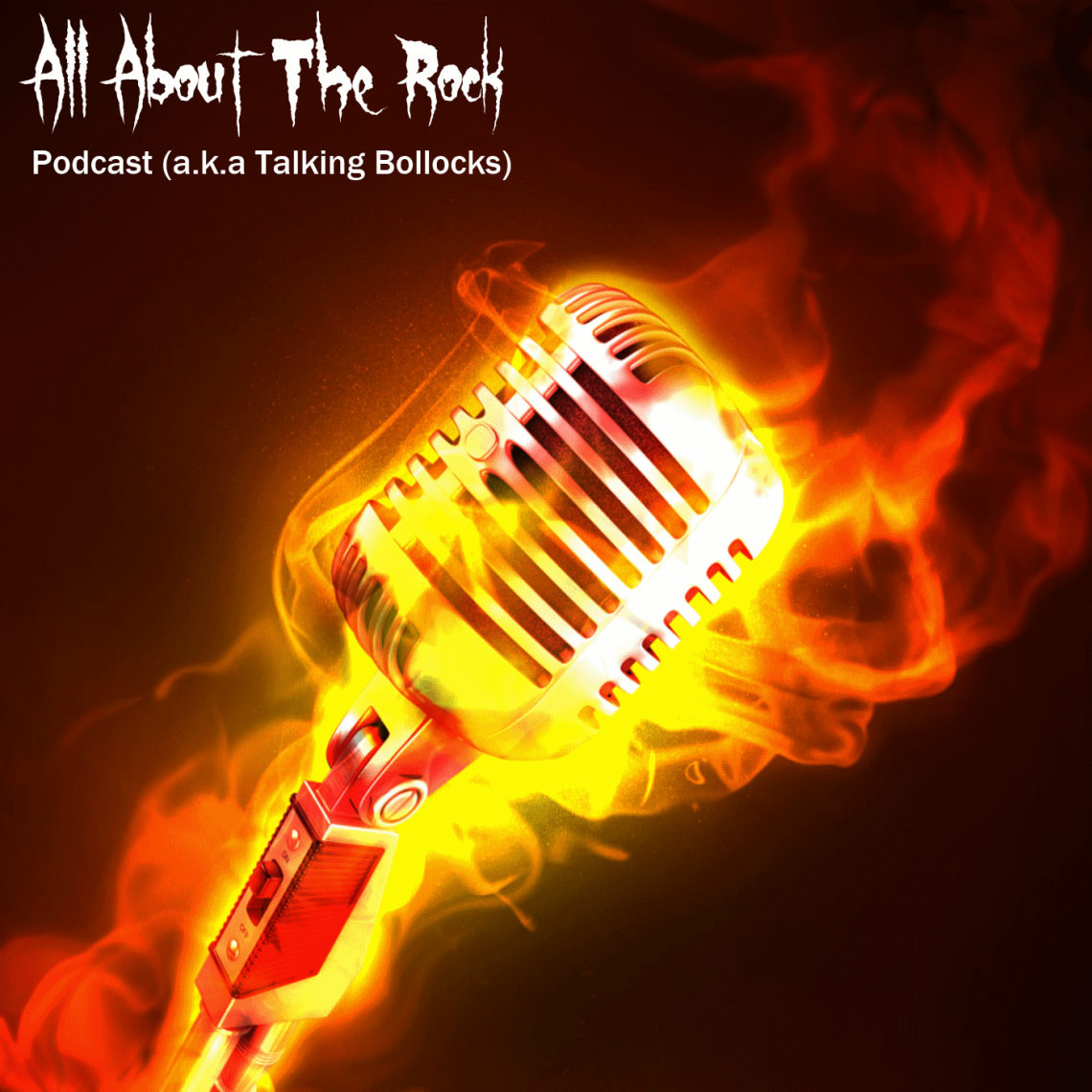 Podcast Episode 16: COC and King Hitter Get Anihilated
17th April 2015
H sits down with COC drummer Reed Mullin for a brief chat. Then has a much more in-depth conversation with former COC and current King Hitter vocalist Karl Agell who met H back in the day. Finally H and Si from Anihilated catch up and talk old days new album and murder ball.
There's also the now expected mix of news, opinion, Portnoy trashing, album reccomendations and made up band names.
Three interviews, two songs and one cunt.
This is Jesus trashing bollocks.
[Widget_Twitter id="2″]