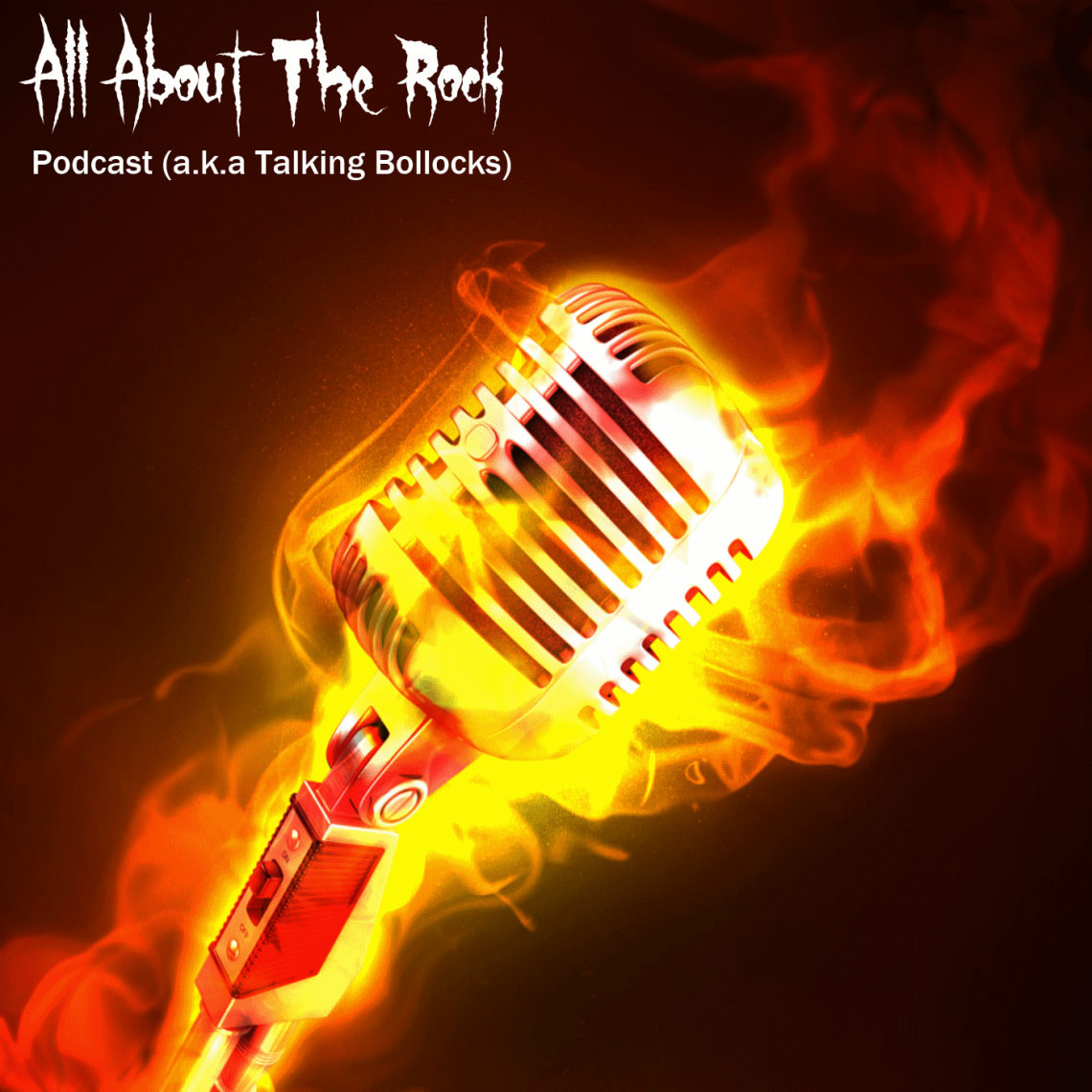 Podcast Episode 19: Zetro of Exodus, Joel Mciver the writer
15th July 2015
H sits down for a chat and a laugh with metal autobiographer to the stars and author of 26 books Joel McIver, they discuss the state of the current metal scene, the halcyon days of thrash and two books Joel didn't write.
Next up is old friend and touring buddy Steve Zetro Souza of Exodus. Zet becomes the first guest to make a second appearance although this is really part two of the interview started in the Xmas thrash special. They talk touring, weed and how old ReAnimator look.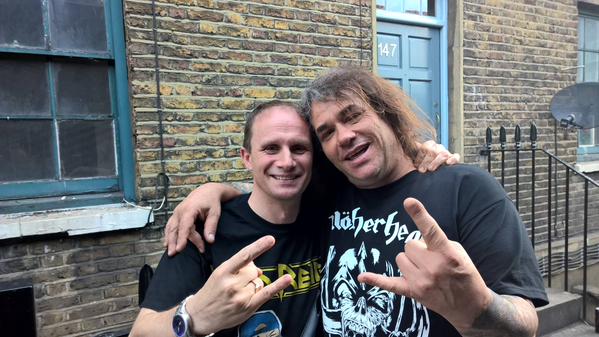 There is Acid Reign news, reviews, poorly thought out ideas and H does his bit for the Greek metal economy by playing a track from Bio Cancer.
This is Randy bollocks.