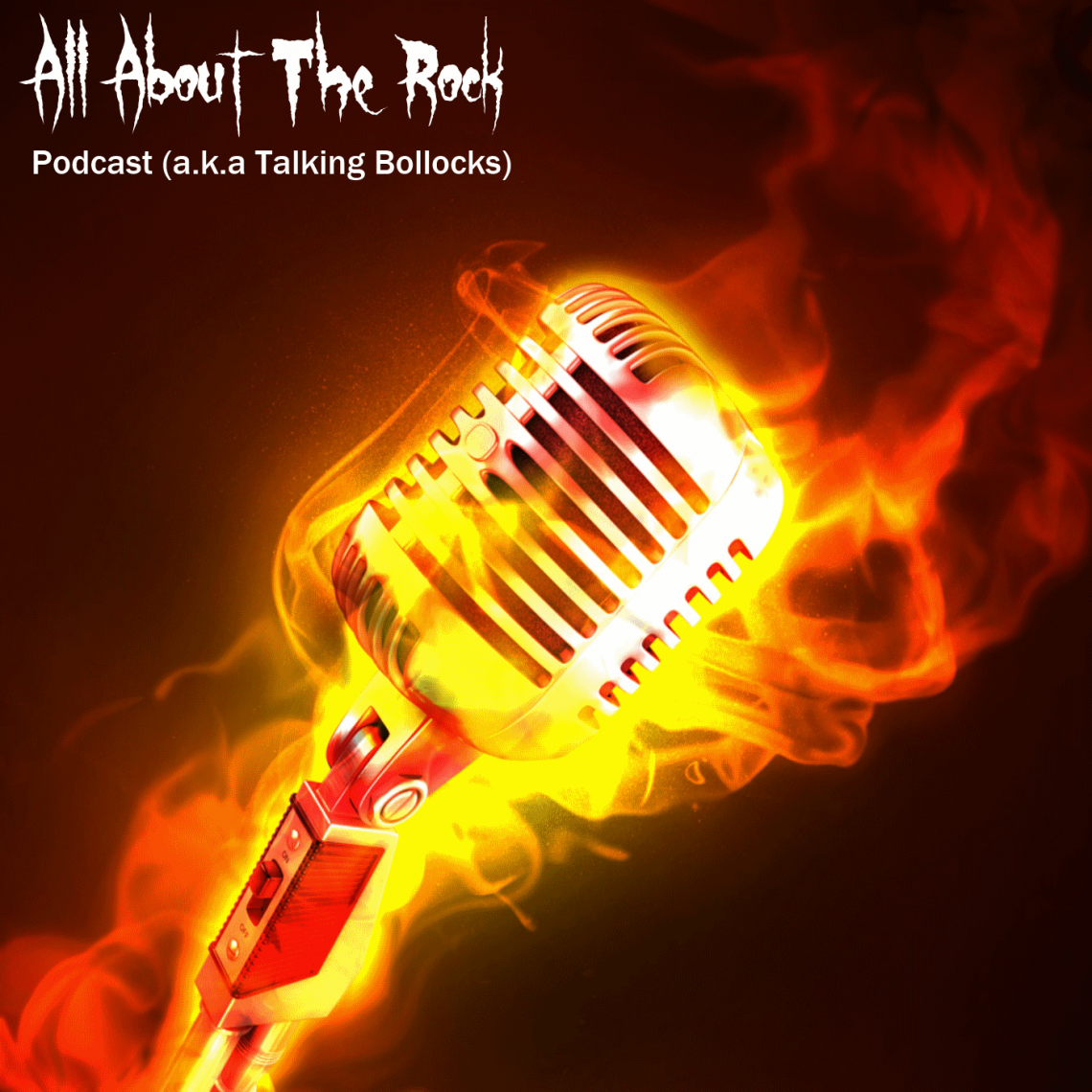 Podcast Episode 21: Chris Broderick And Destrage
22nd September 2015
In this months Bolocast H catches up with Ex Megadeth and current Act Of Defiance guitarist Chris Broderick, they talk music, bands and the ups and downs of touring.
Next up H chats with friends of the show Matteo and Paulo of Destrage. They cover everything from food to football and even share a love of the humour of Noel Gallagher.
Add to that a track off the new Soilwork album and H ranting about Paul Stanley, American Football and the publics opinions it makes for the usual chaotic listen.
This is Bill Ward Bollocks.
https://allabouttherock.co.uk/podcasts/Sept%20Pod%2015.mp3