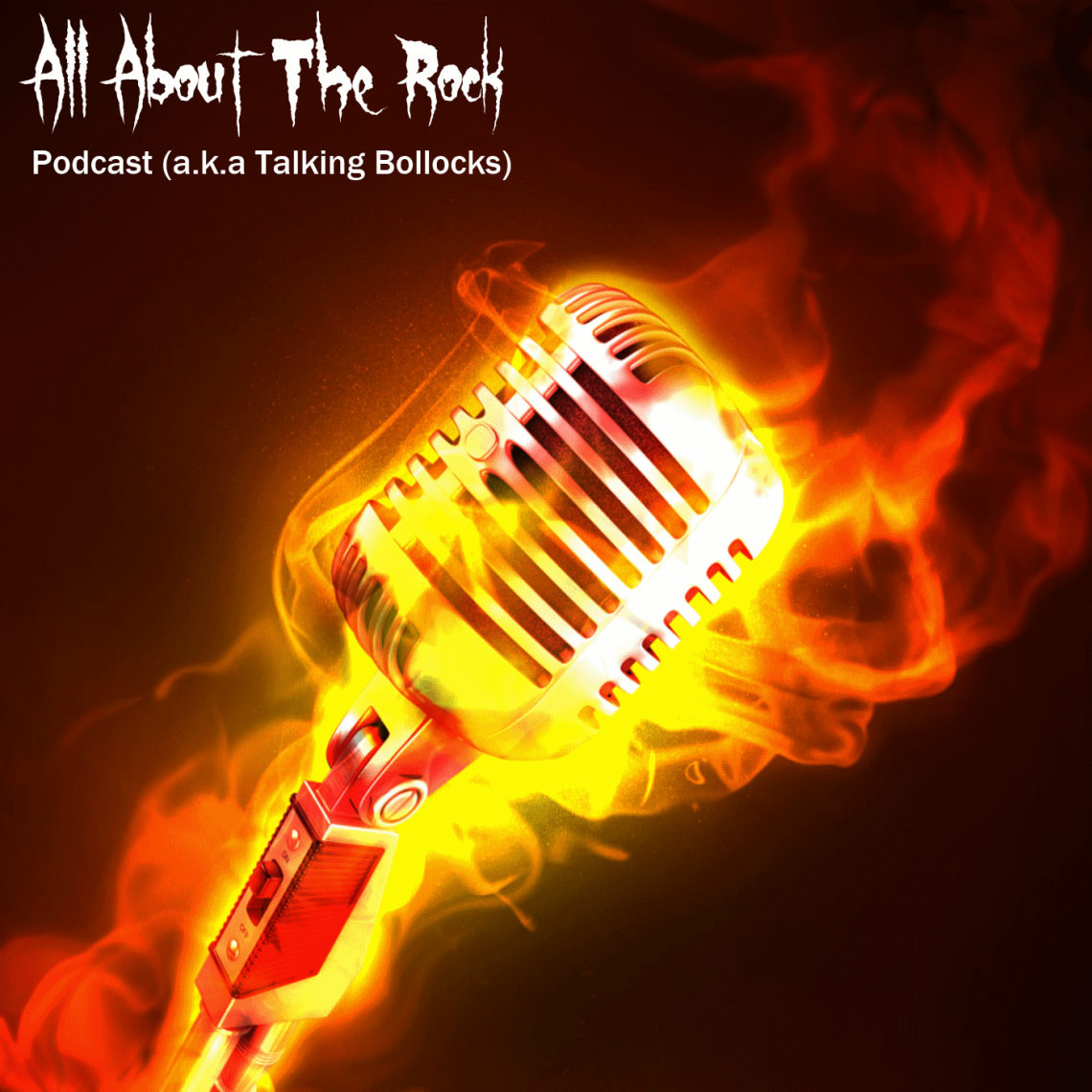 Podcast Episode 22: OLD SCHOOL NEW SCHOOL THRASH SPECIAL – HANK SHERMAN & SHRAPNAL
23rd October 2015
First up H sits down on a ferry with touring buddies Shrapnel as they head towards Scotland for the last show of their tour together. They talk about old school roots, getting started and having a robot bass player.
Next up is a long chat with legendary thrash guitarist and Mercyful Fate founding member Hank Sherman. They talk about his time in Volbeat, Sherman Tank and his new venture Denner Sherman.
There is a song from each band and the usual mix of opinion, comment and a surprising admission. Forget to mention cunt of the month is Alfred Natcho.
This is Butcher Baby Bollocks.
https://allabouttherock.co.uk/podcasts/Oct%202015.mp3