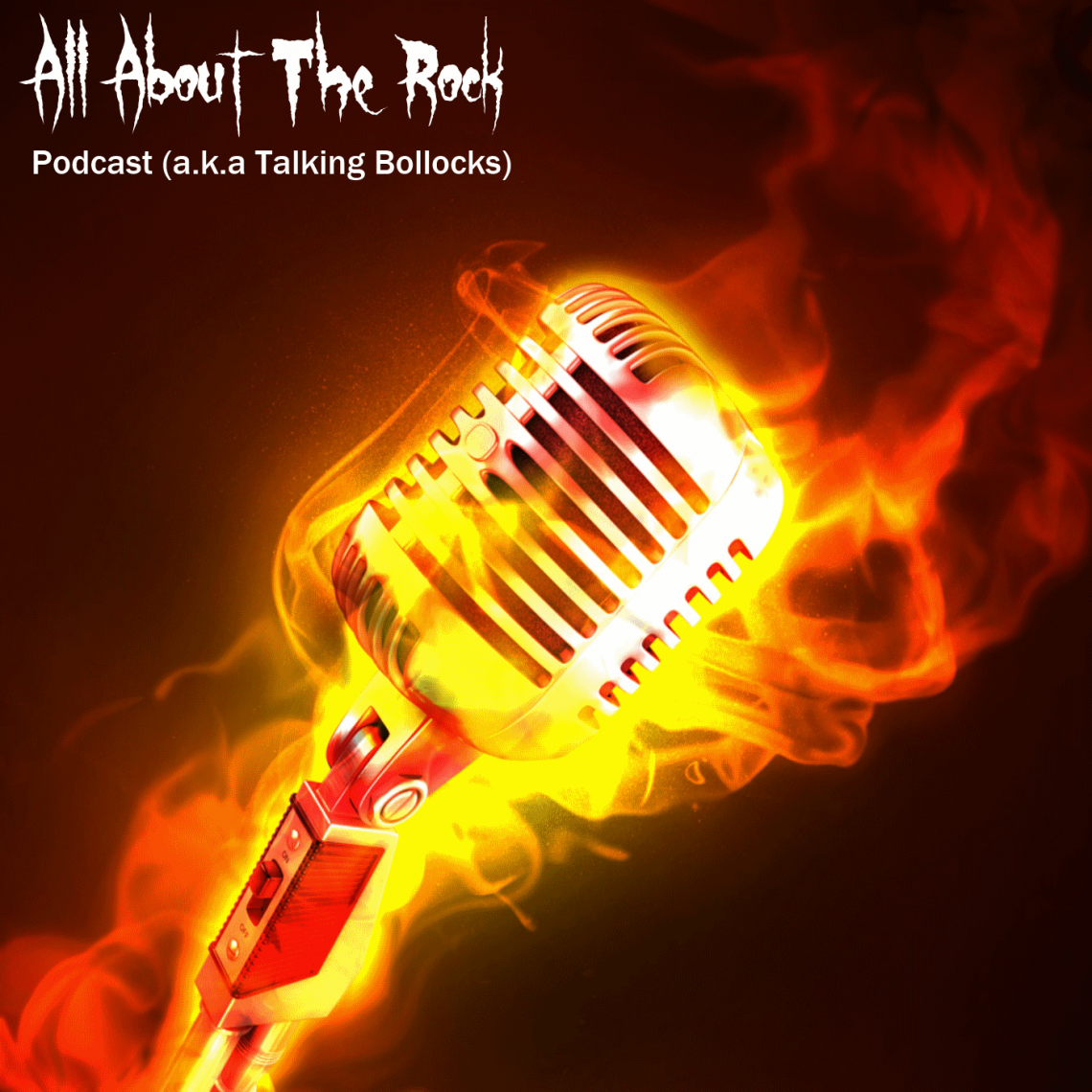 Podcast Episode 23: Thrash Metal Special With English Dogs ReAnimator And Gama Bomb
12th November 2015
H catches up with cross over legends and friends English Dogs. They talk legacy, doing things differently and the long road to finally returning. Then its off to chat with ReAnimator about line up changes, the future and trying to release past recordings. Joe from Gama Bomb pops in for a fan boy session half way through too!
Include all the usual outlandish opinions, and some right old royal ranting and it adds up to the usual exercise in fuckery.
This is Blackie Lawless Bollocks.