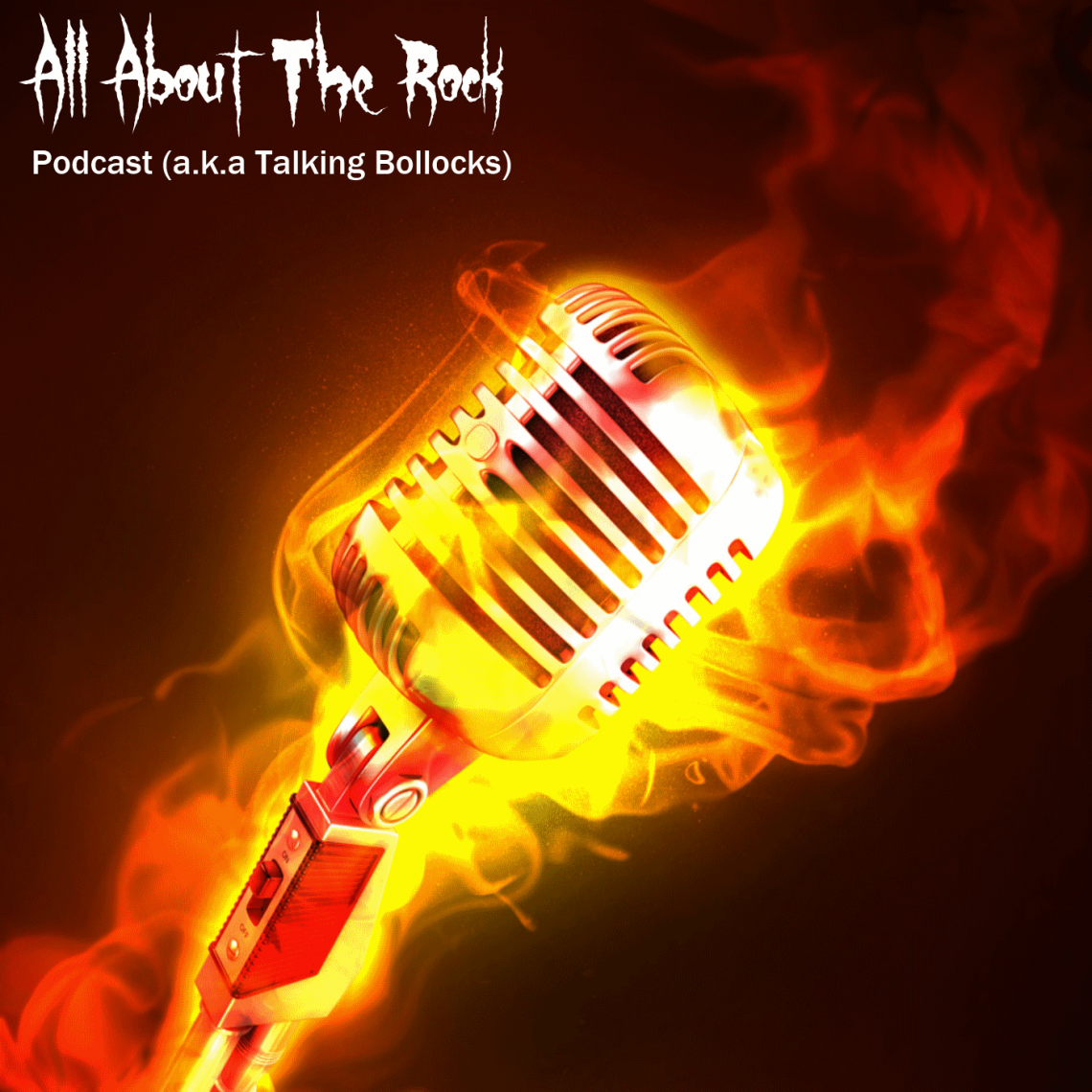 Podcast Episode 29: David Disanto Vektor and Godless from Metal Sucks
23rd May 2016
In this latest chaotic collection of words H chats with Vektor mastermind David Di Santo. They talk about the new album Terminal Redux, relocating, old school thrash, hardcore and everything else.
Then it's time for a catch up with fellow podcaster and talker of bollocks, Godless from the Metal Sucks podcast. They discuss everything from interview technique to pornography and they address some weighty metal issues, like how shit are Kiss?
Produced in association with the following. Ramshackle production, dodgy laptop, dry mouth, memory failure, half baked opinions and shit.
This is webicide bollocks.