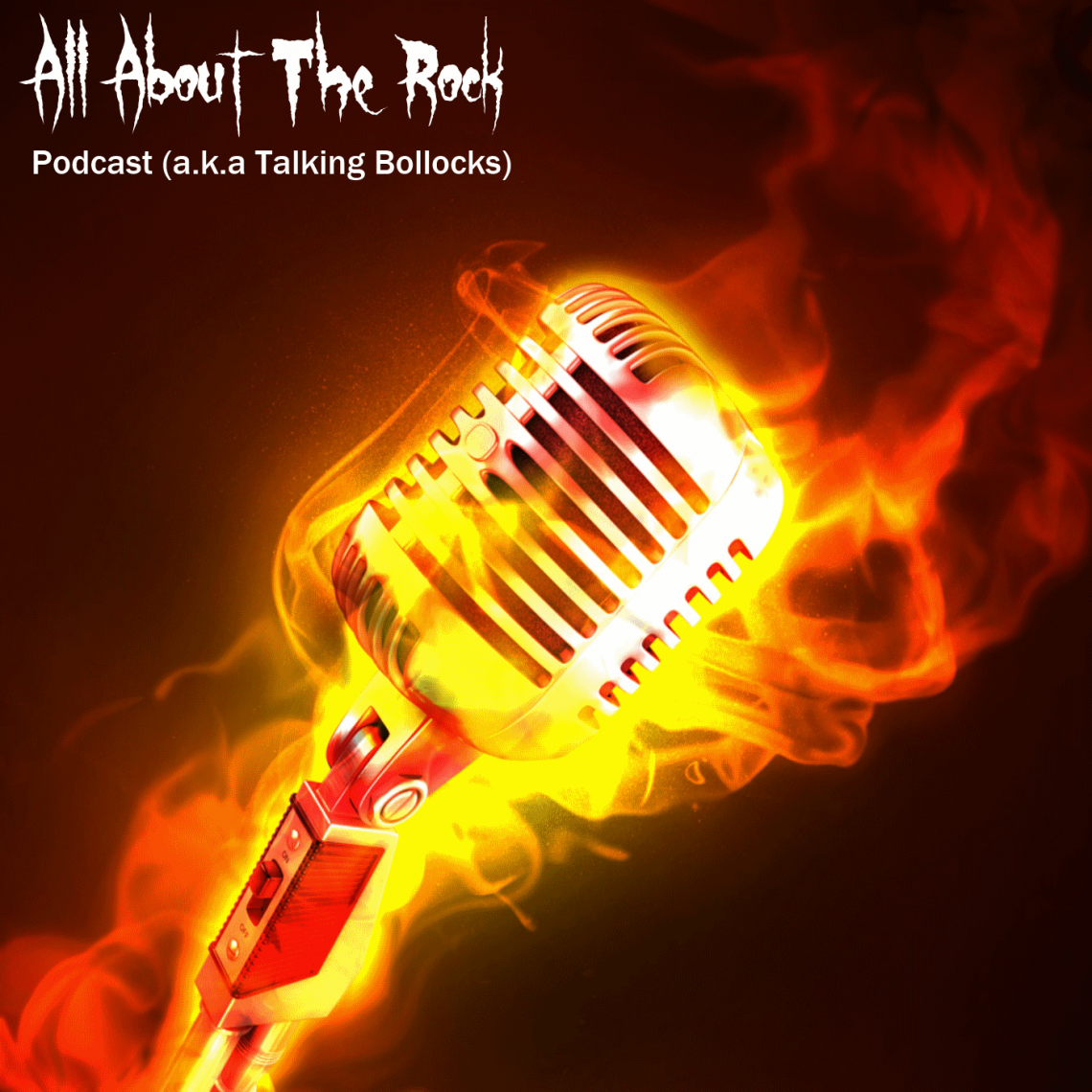 Podcast Episode 31 – Guy Davis, Reuben and Freeze The Atlantic With Slayer Expert From Across The Atlantic DX Ferris
25th July 2016
This month H caught up with friend of the podcast DX Ferris, they talk about his online comic Suburban Metal Dad, all things Slayer, general creativity and how to offend people.
Then its a chat with ex Reuben and current Freeze The Atlantic drummer Guy Davis. This is a long in depth conversation all about how Reuben came into being and ultimately split leaving a huge legacy behind. The delicate life, work, band balance, the ins and outs of touring, also how nice the chaps are in Billy Talent.
Included as usual is gibberish, opinions, assumptions, recommendations, screw ups, fuck ups, cables being pulled out. There's two songs, album reviews and countless uses of the C bomb.
This is Fucking Bollocks.