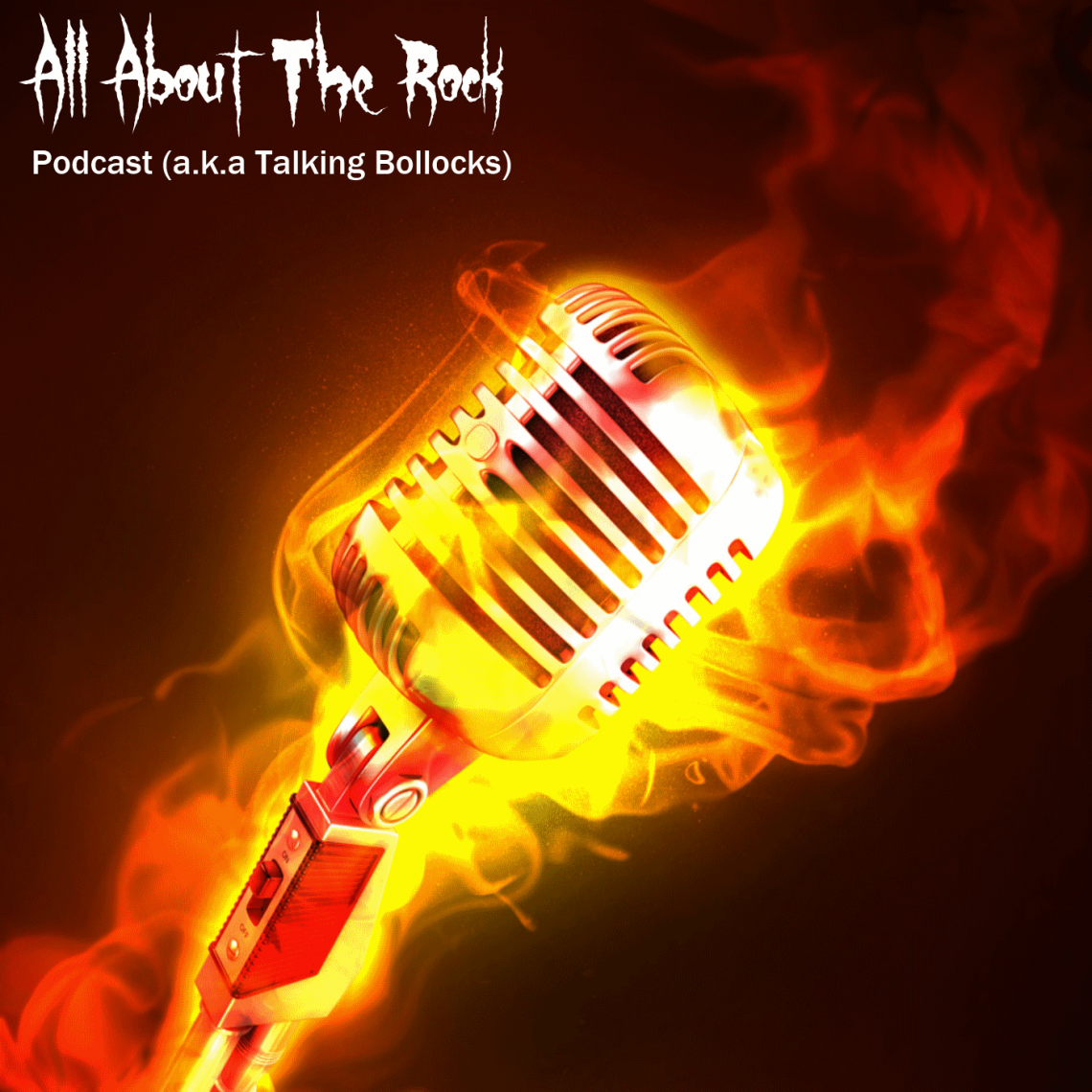 Podcast Episode 35: Andy Pilkington Of Very Metal Art Ian And John From Billy Talent
29th November 2016
0
By
Howard 'H' Smith
H meets up with friend, neighbour and founder of Very Metal Art Andy Pilkington. They discuss how his business got started, there's advice for bands and some behind the scenes stories.
Then it's over to meet with friends Billy Talent. H catches up with John and Ian, they talk mixed feelings about having a successful tour and album out but with long time friend and drummer Aaron having to watch on from the sidelines.
There is also a Mammoth review of Hardwired to get through as Howard gives over a whole section of the show to review the long awaited album.
This Is Self Destructive Bollocks.
https://allabouttherock.co.uk/podcasts/Nov%202016.mp3
How useful was this post?
Click on a thumb to rate it!
Average rating 0 / 5. Vote count: 0
No votes so far! Be the first to rate this post.
Related
About the author
Howard is better known both as Howard 'H' Smith, the lead singer from UK Thrashers Acid Reign and also as his comedy alter ego 'Keith Platt'. During his careers he has been on tour with Nuclear Assault, Flotsam and Jetsam, Death Angel, Exodus, Dark Angel, Candlemass and Suicidal Tendencies and has graced the comedy stage at Download festival more than once.