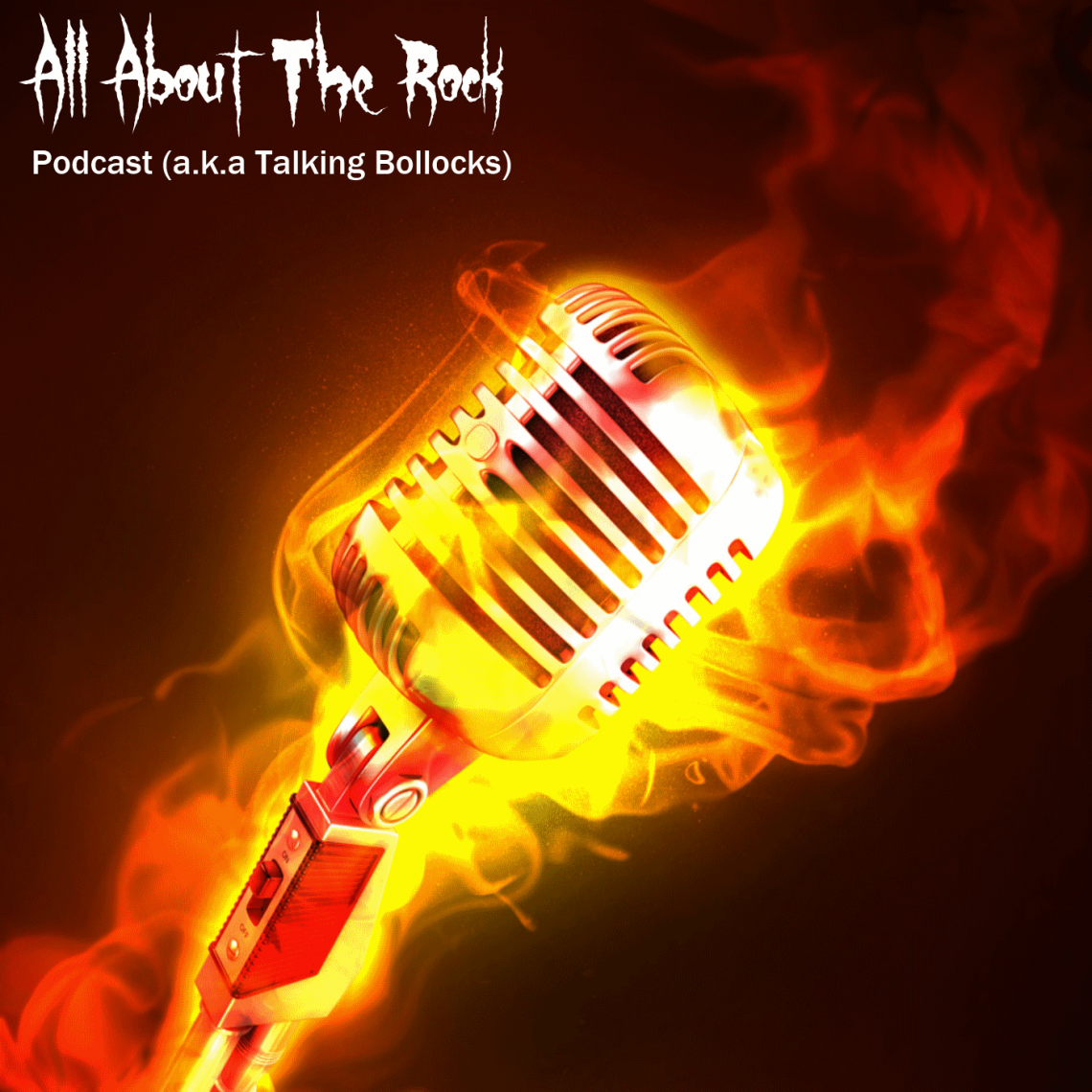 Podcast Episode 40: Thrash Legends Special With Bobby Blitz And Dan Spitz
25th April 2017
In a legendary podcast H catches up with friend, vocalist and thrash royalty Bobby Blitz. On a dodgy Skype call they cover a myriad of topics including that other band with the skull and wings.
Then it is off to talk to the thrash recluse that is Dan Spitz. Yes you read that right, Dan Spitz, yes THE Dan Spitz, the guy from Anthrax who was on all those legendary albums and it turns out Dan has stuff to say.
The latest instalment of Cancer Corner with Dan rounds off a cracking thrash special.
This is humblebrag bollocks.