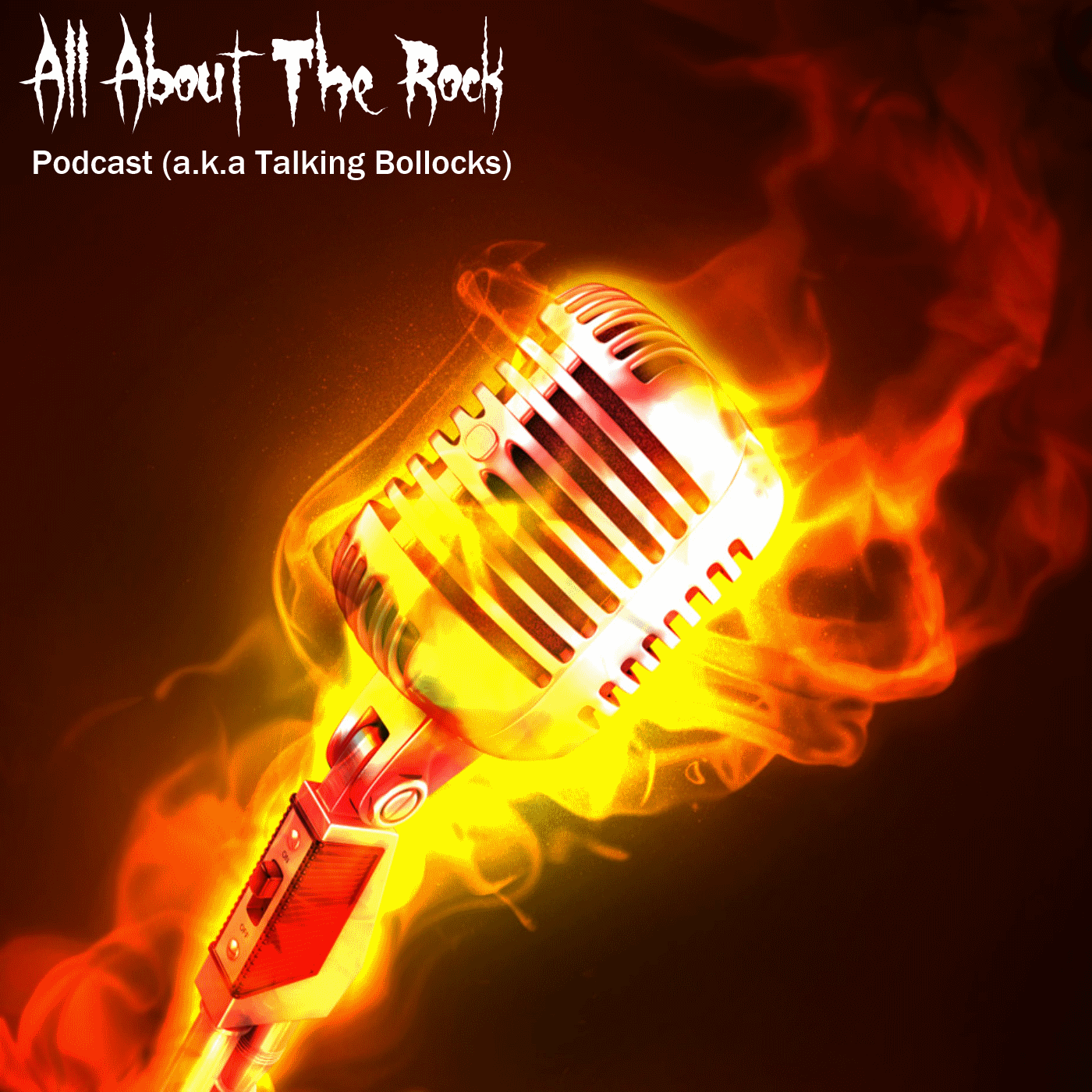 Podcast Episode 43: Bobby Gustafson Reveals Overkill Truths, Frank From Tankard And Dan Stops By.
30th June 2017
In this months issue H catches up with former Overkill Guitarist and bona fide thrash legend Bobby Gustafson. He talks about new band Satans Taint, the music biz and ultimately what happened with his spilt with Overkill all those years ago.
Next up Frank from Tankard rings up for a chat and that is exactly what happens with the two indulging in much non metal chat and only brief mentions of Tankards new album.
Finally the corner formally known as Cancer Corner sees Dans first cancer free chat about amongst other rock and roll things, going back to work.
Along with a more fucked intro than normal, tangents, swearing, a heart felt plea and no music.
This Is Prayer Bollocks.
How useful was this post?
Click on a thumb to rate it!
Average rating / 5. Vote count: