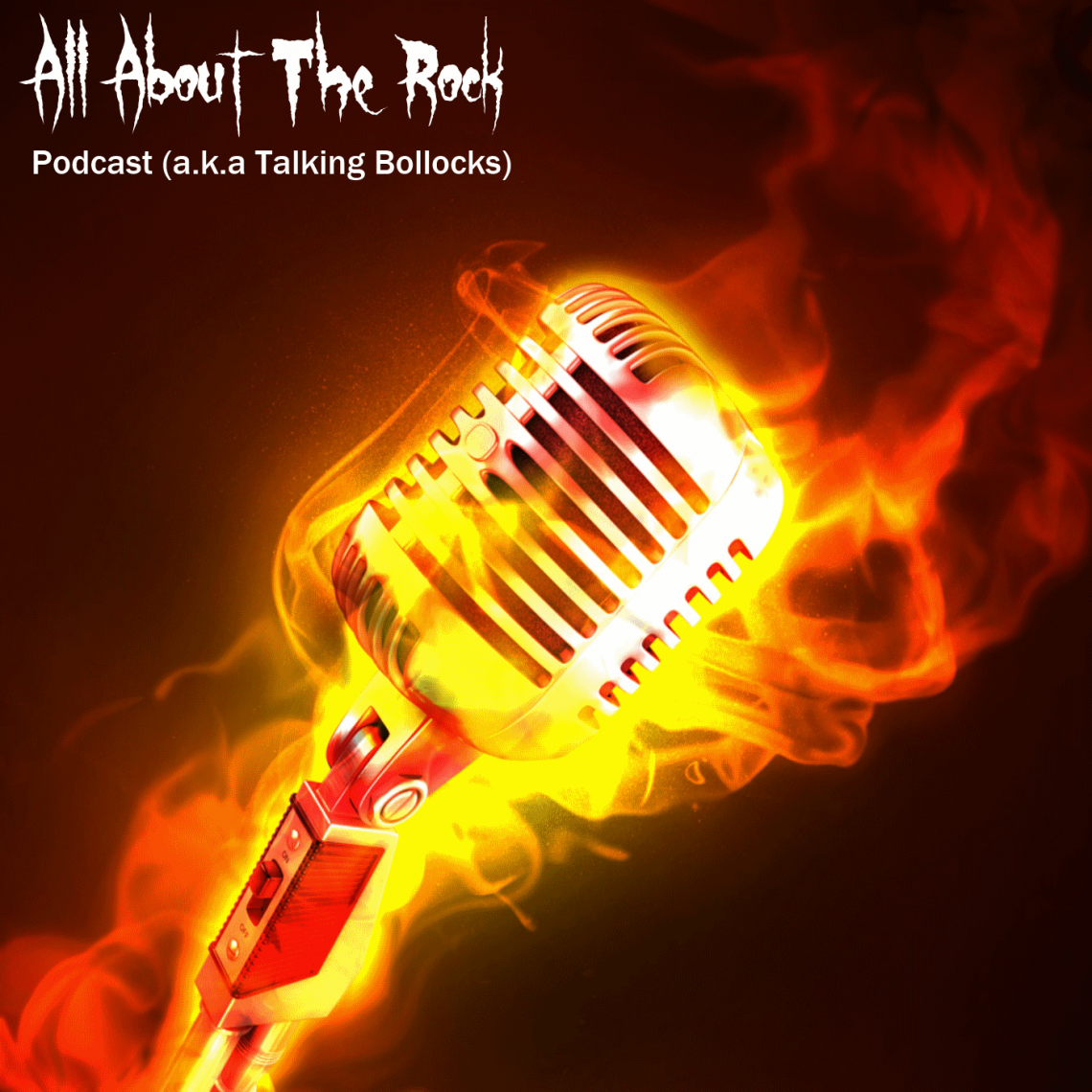 Podcast Episode 44: Phil Rind Of Sacred Reich And Metal Lina From Lebanon
28th July 2017
0
By
Howard 'H' Smith
In this months Bollocast H meets up pre show with the legendary Phil Rind and they cover a multitude of subjects from social media to meet and greets, bar fights to new Sacred Reich music which apparently might be a thing. Or not.
Next it is off to see Metal Lina for Lebanese biscuits and Belgian Coffee. Lina has been involved with metal at great personal risk as metal is illegal in Lebanon, in a fascinating chat she reveals just how tight the government censorship laws grip on metal is. Would you risk arrest to see a band.
Completed by an all time epic rant about Facebook and the usual scattergun approach to metal news this is what you listen for.
This Is Unemployed Bollocks.
How useful was this post?
Click on a thumb to rate it!
Average rating 0 / 5. Vote count: 0
No votes so far! Be the first to rate this post.
Related
About the author
Howard is better known both as Howard 'H' Smith, the lead singer from UK Thrashers Acid Reign and also as his comedy alter ego 'Keith Platt'. During his careers he has been on tour with Nuclear Assault, Flotsam and Jetsam, Death Angel, Exodus, Dark Angel, Candlemass and Suicidal Tendencies and has graced the comedy stage at Download festival more than once.