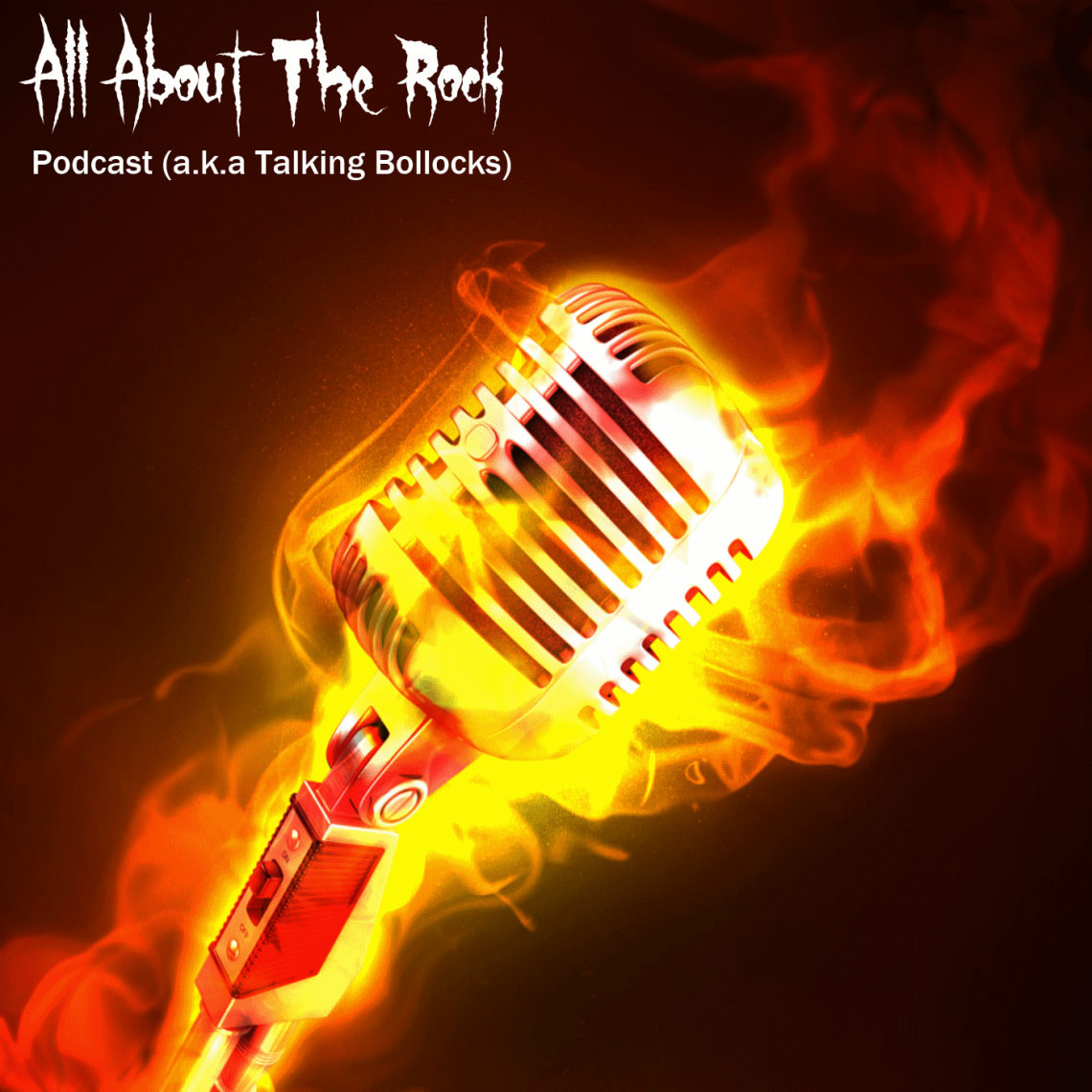 Podcast Episode 49: Max Cavalera And Fish
26th January 2018
First Bollocast of the year sees a Stella lineup.
First up H chats with the legendary Max Cavalera. They talk about everything from Sepultura to Nailbomb.
Next up H finally gets to meet and talk to the legend that is Fish. They discuss music, health mutual friends and much more.
There is the usual mix of garbage views and cod philosophy. Throw in an exclusive XIII track from their new album and you have a cracking start to the year.
This Is Legendary Bollocks.
https://allabouttherock.co.uk/podcasts/Jan%202018.mp3